Venture to The Capital – Adam Simmonds Moves Into Knightsbridge
If you enjoy being an early adopter, then here's a heads up to book The Capital's new restaurant with culinary maestro Adam Simmonds at the helm, ahead of the official launch at the end of September. Adam takes on the hotel's illustrious food reputation and continues the legacy set by predecessors Nathan Outlaw, Eric Chavot, Gary Rhodes, Brian Turner and Richard Shepherd. We check-out Adam's sought-out creations stirring up an early buzz with reviewers, available now.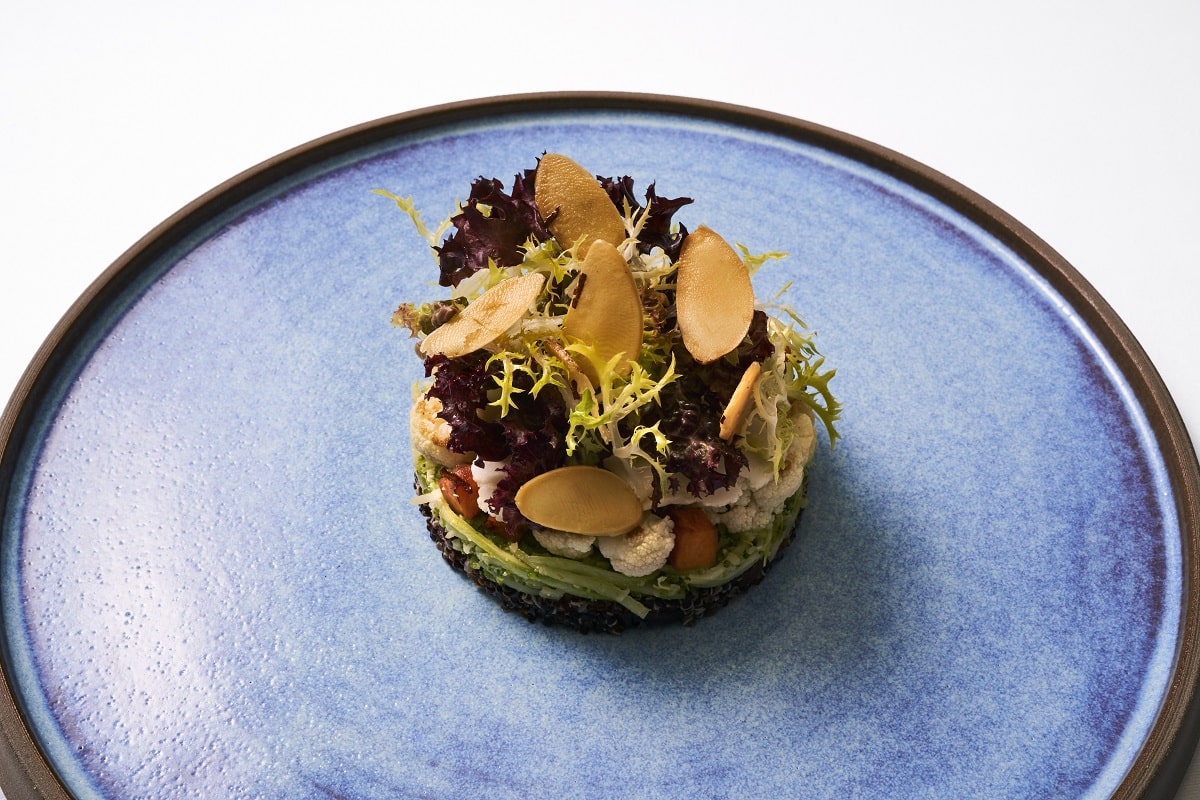 He's filling big shoes, but then again Adam Simmonds has notched up a glowing reputation with longstanding Michelin stars during his tenures at Ynyshir Hall in Wales and Danesfield House in Marlow, and is now gunning on drawing attention to the boutique hotel just across from Harrods.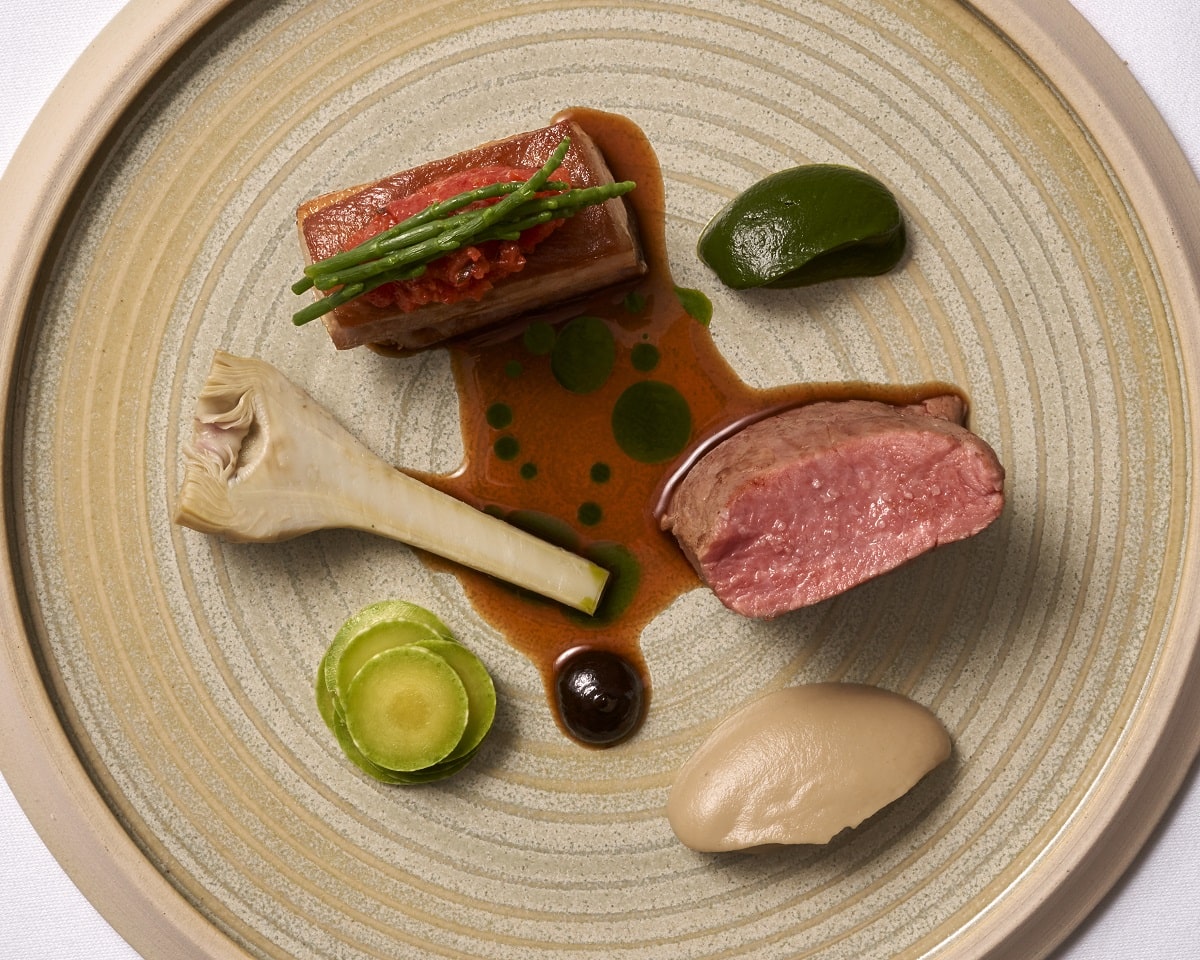 His vision for the menu is a perfect balance of meat, fish and vegetarian dishes. Presenting light modern English cuisine, simple and subtle in equal measure.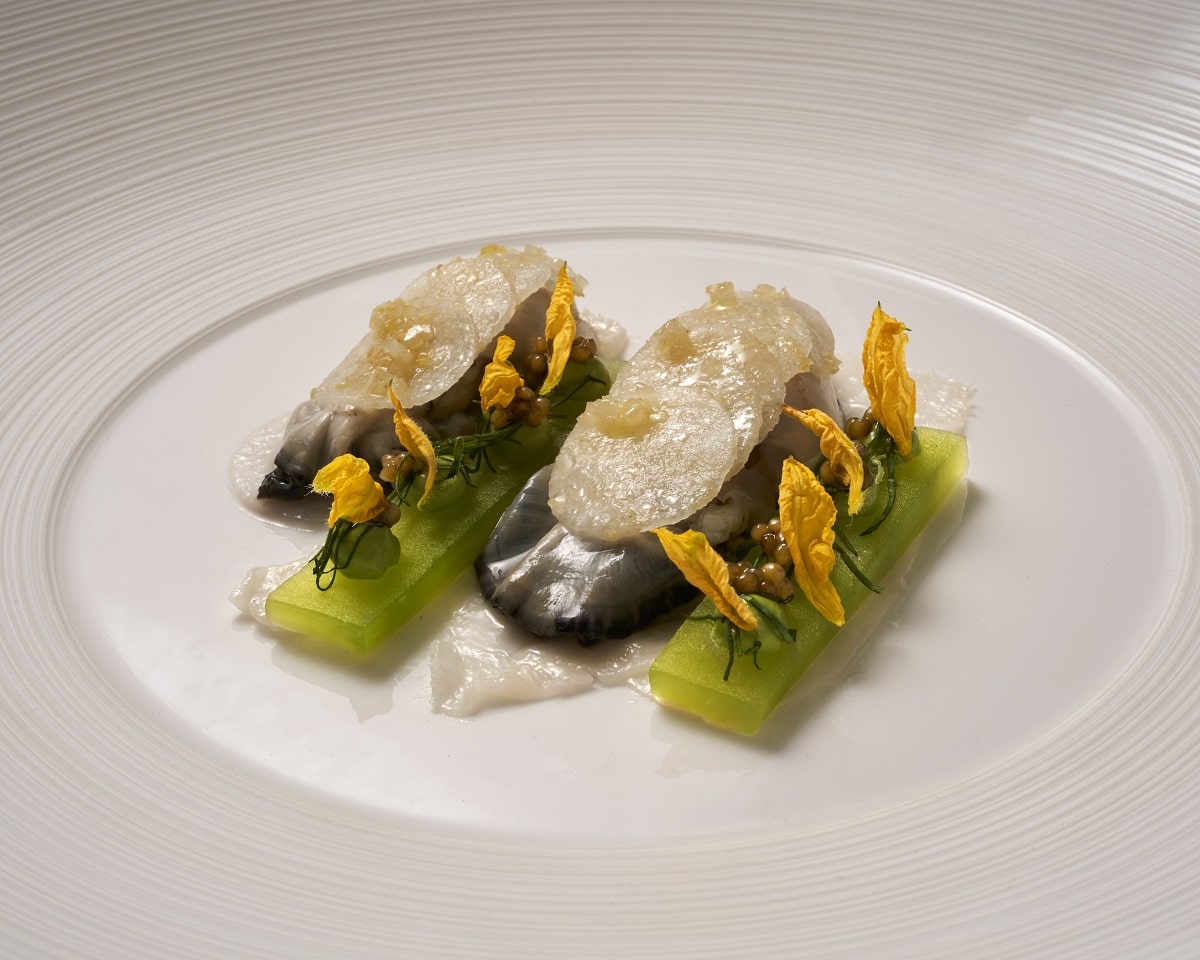 Introductory menu prices are as follows:
Set Lunch Menu is available, offering three choices per course, for £33 pp for two-courses and £39 pp for three-courses. *
Seasonal Main Menu offers two-courses £49 pp and three-courses £59 pp. *
Tasting Menu offering five-courses £75 pp.
* Luxury Restaurant Club members enjoy an additional benefit of complimentary dessert and tea or coffee when enjoying the two-course lunch or dinner menus – thus three-courses for the price of two. Not a member yet? There is a surprise in store for you at the bottom of this blog.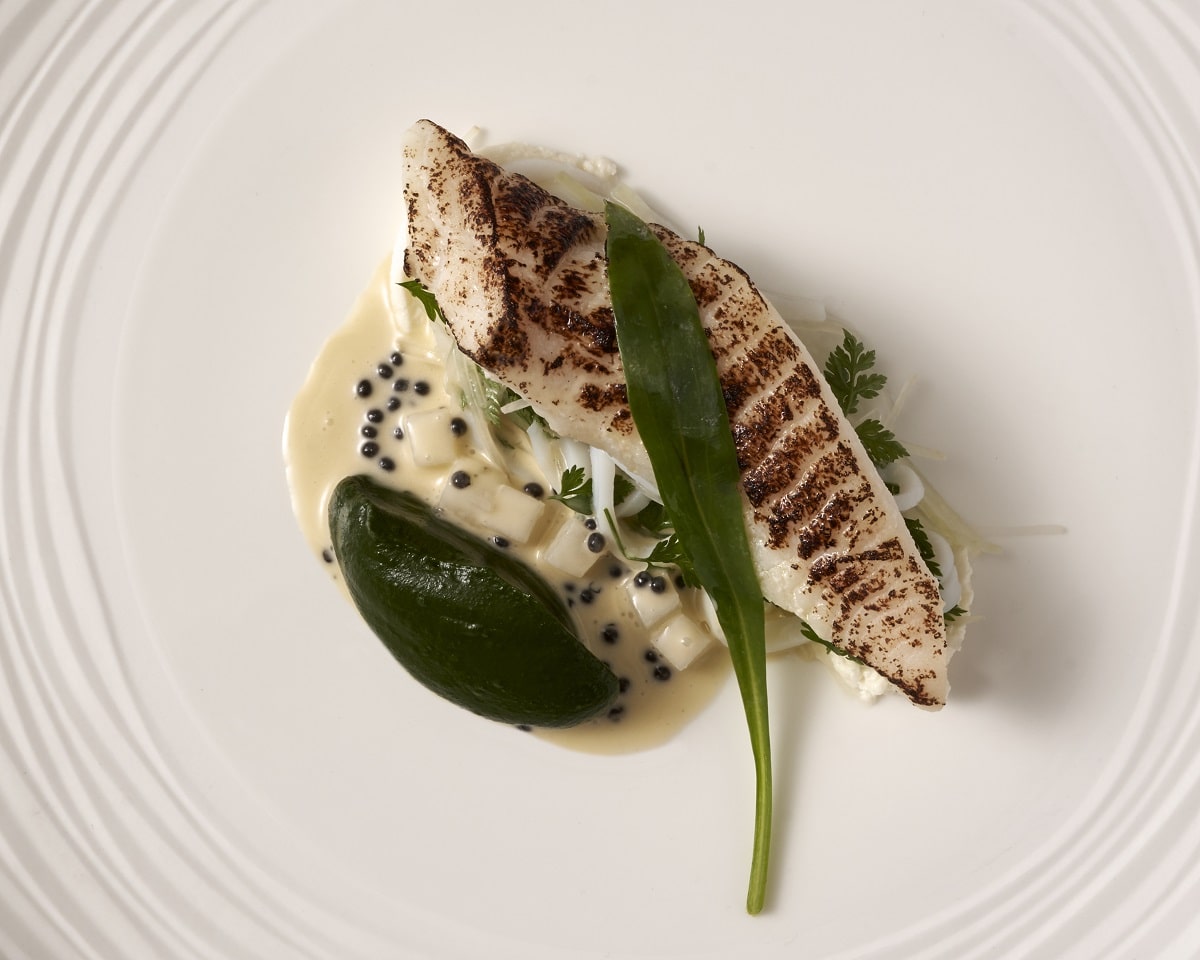 Adam Simmonds joined The Capital in June as their first executive chef in six years, bringing the role back in-house, whereas prior the hotel had worked with consultants. Throughout the summer he has been experimenting and perfecting his menu, now available.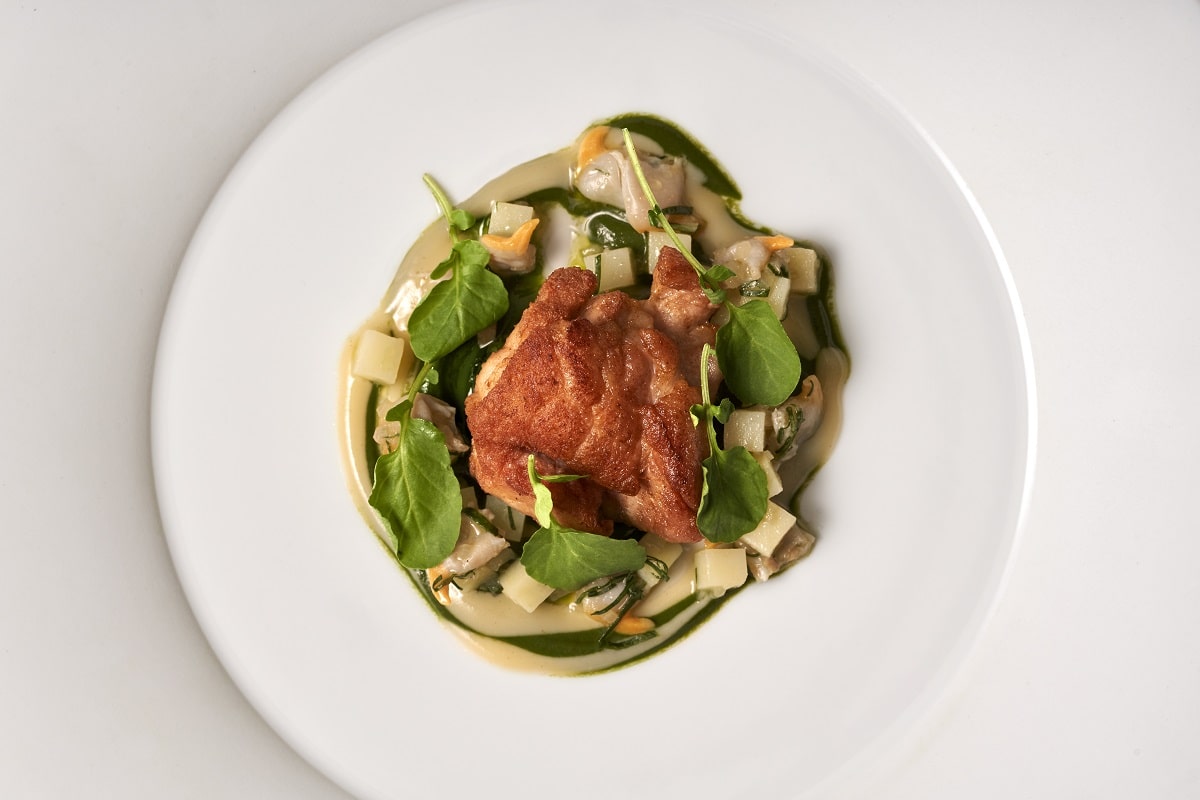 The restaurant will also enjoy a few alterations ahead of the relaunch at the end of September.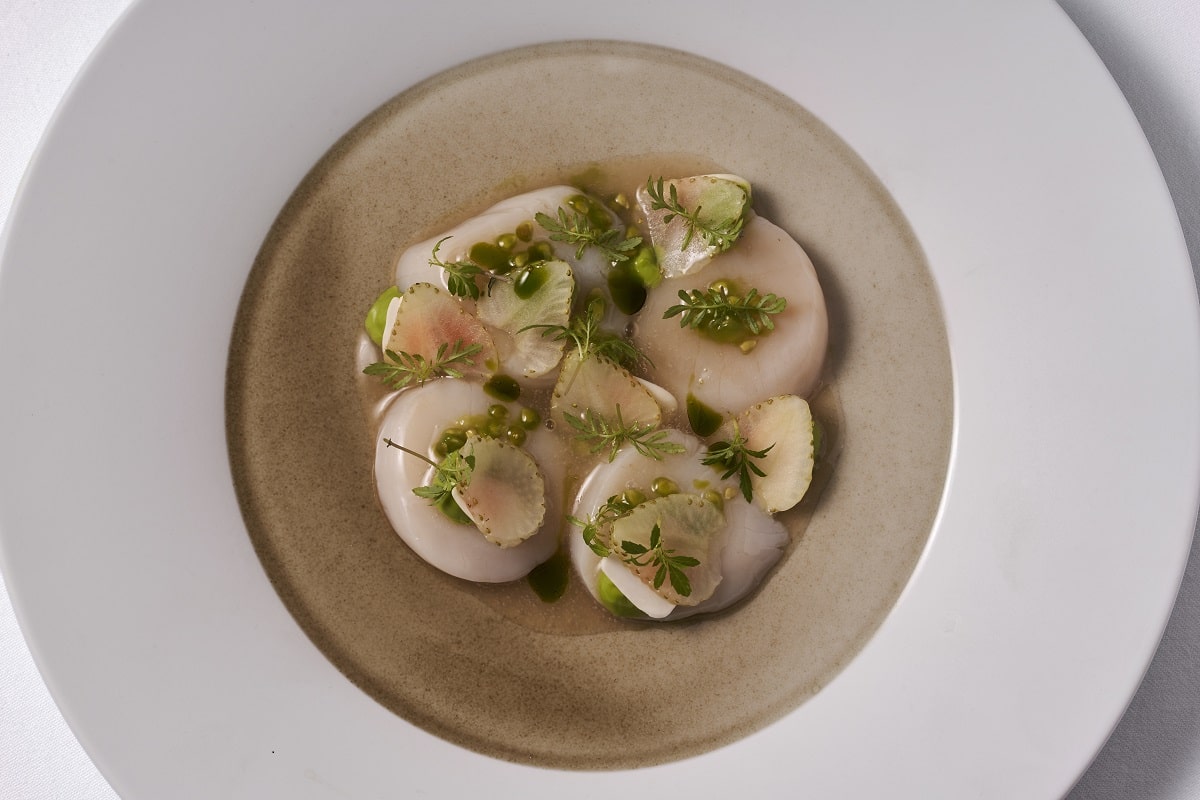 The Capital, one of London's original boutique grand hotels, is owned by Warwick Hotels and Resorts, owners of The Warwick New York and part of a prestigious collection of 55 hotels, resorts and spas worldwide.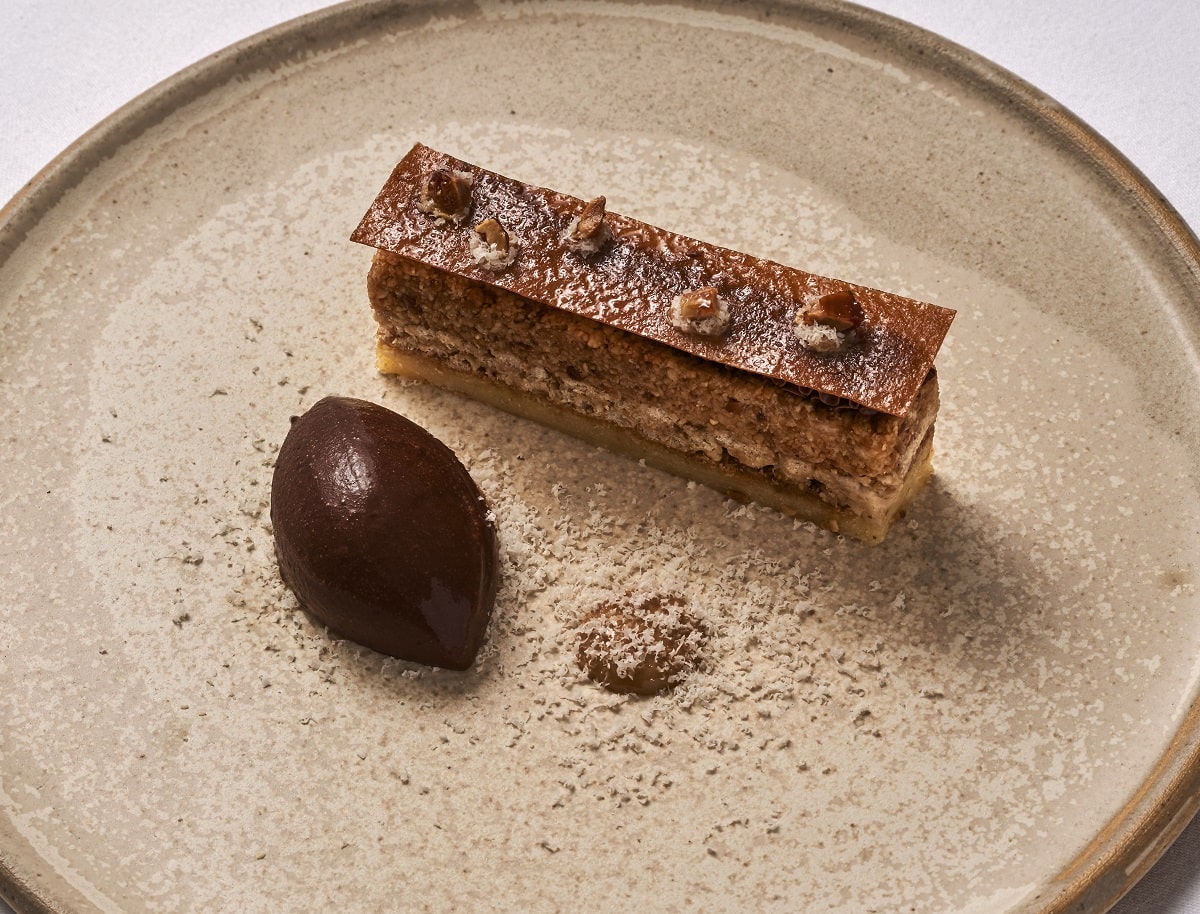 The restaurant and hotel is both a swish neighbourhood restaurant and shoppers paradise – it benefits from the quiet of a residential street at the heart of Knightsbridge, but with Harrods at one end of the street and Harvey Nichols the other.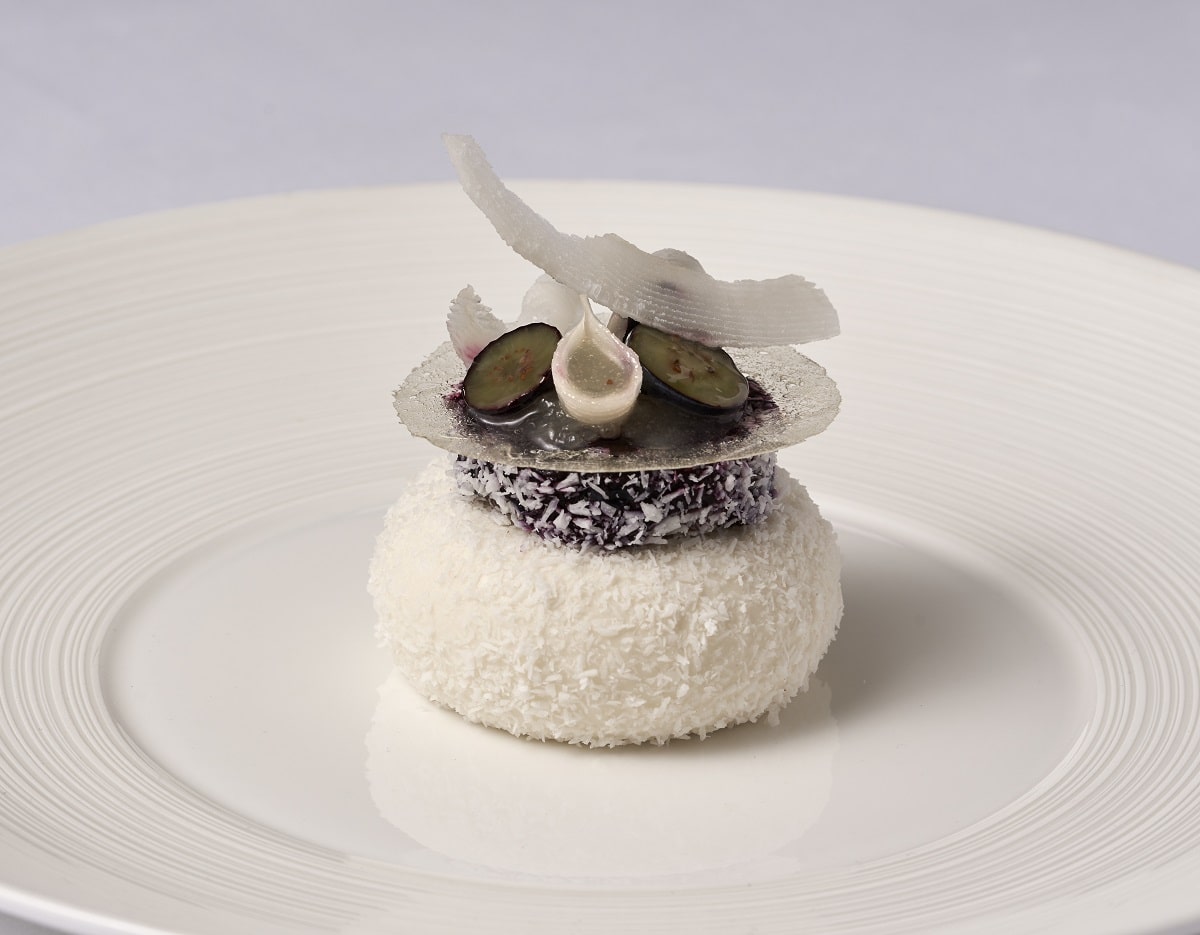 Adam has also created a Knightsbridge Afternoon Tea which is available at an exceptional £35 pp *, or with free-flowing Prosecco £42 pp, or with a glass of champagne £45 pp.
* Luxury Restaurant Club members enjoy a complimentary upgrade to Champagne Afternoon Tea when booking the Knightsbridge Afternoon Tea. Not a member yet? See below exclusive joining offer.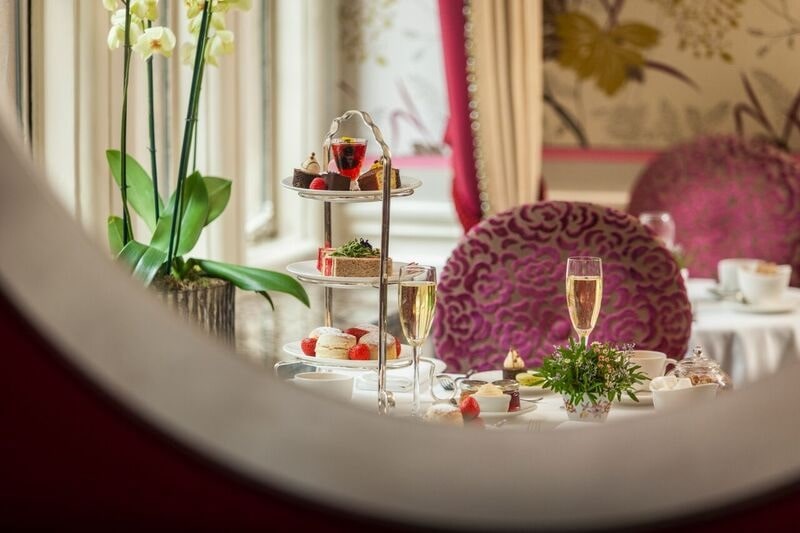 Join the Luxury Restaurant Club, dedicated to providing exclusive privileges, insights and access to 500+ leading Michelin and AA Rosette restaurants, hotels and clubs in the UK, and you'll enjoy three gift limited-experiences at The Capital:
A complimentary Knightsbridge Afternoon Tea Experience when booking a table of three or more guests, saving £35.
A Tasting Menu Experience with wine pairing provided with the compliments of the hotel, saving £80 pp. Maximum table of five.
Two complimentary Chef's Table Experiences when booking a chef's table for six guests, so a table of six for the price of four, saving £390.
Luxury Restaurant Club annual membership is £105 per year. Offer valid until midnight on 30th September 2019. To join Click Here, or call membership services on 01276 850581, quoting 'LRGCapital'.
***