The New Buzz about The Grill at The Dorchester
The much anticipated relaunch of the British restaurant The Grill at The Dorchester is set for Tuesday 12th November. The old guard of high society, The Grill at The Dorchester will welcome a new era, with a new approachable destination dining experience and a brigade of fresh talent under the age of 30.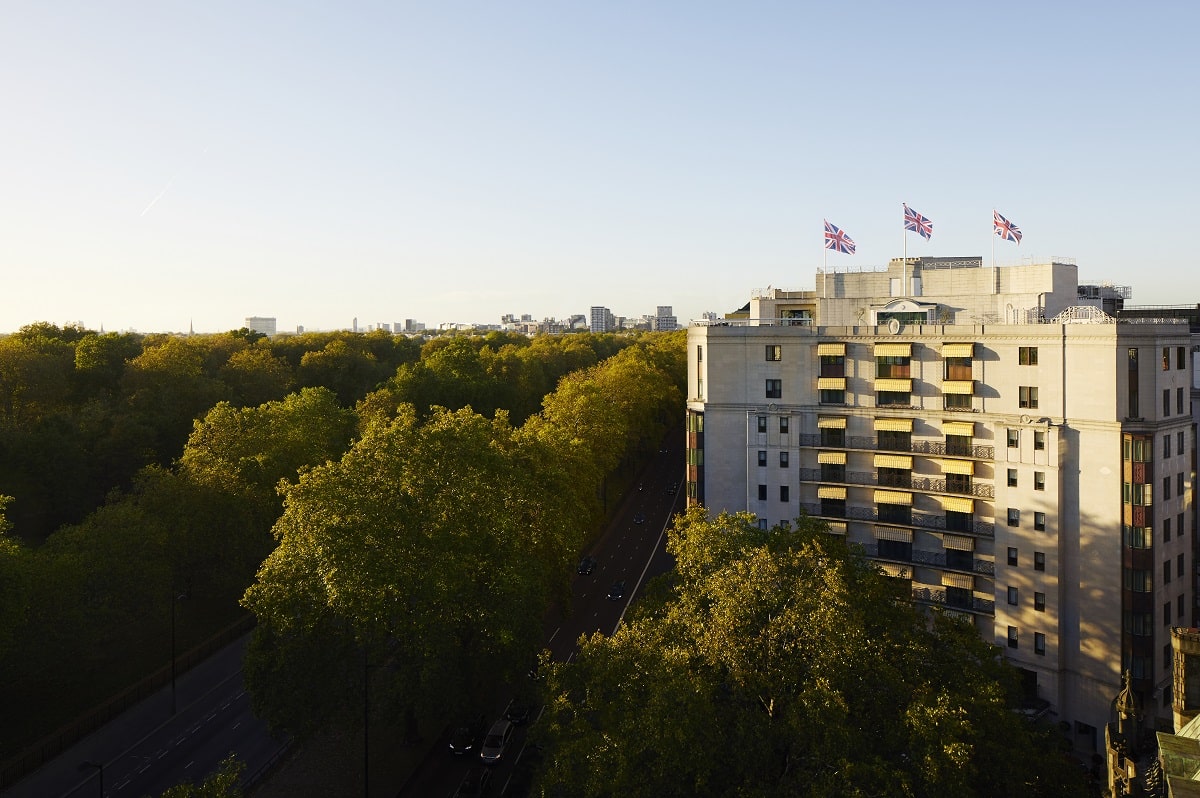 Updates to the 88 year old iconic British restaurant are represented in a fresh energy across food and service to complement more relaxed dining, where diners can feel more at ease, come often and celebrate one of London's long-standing restaurants.  Interiors are to make the same statement, however the addition of banquette seating to allow guests to relax into a long lunch or dinner; and a statement 'Pudding Bar' to add an element of theatre to the dining experience, as guests are invited to dine at a 'chef's table' for their final course to watch the pastry chefs in action.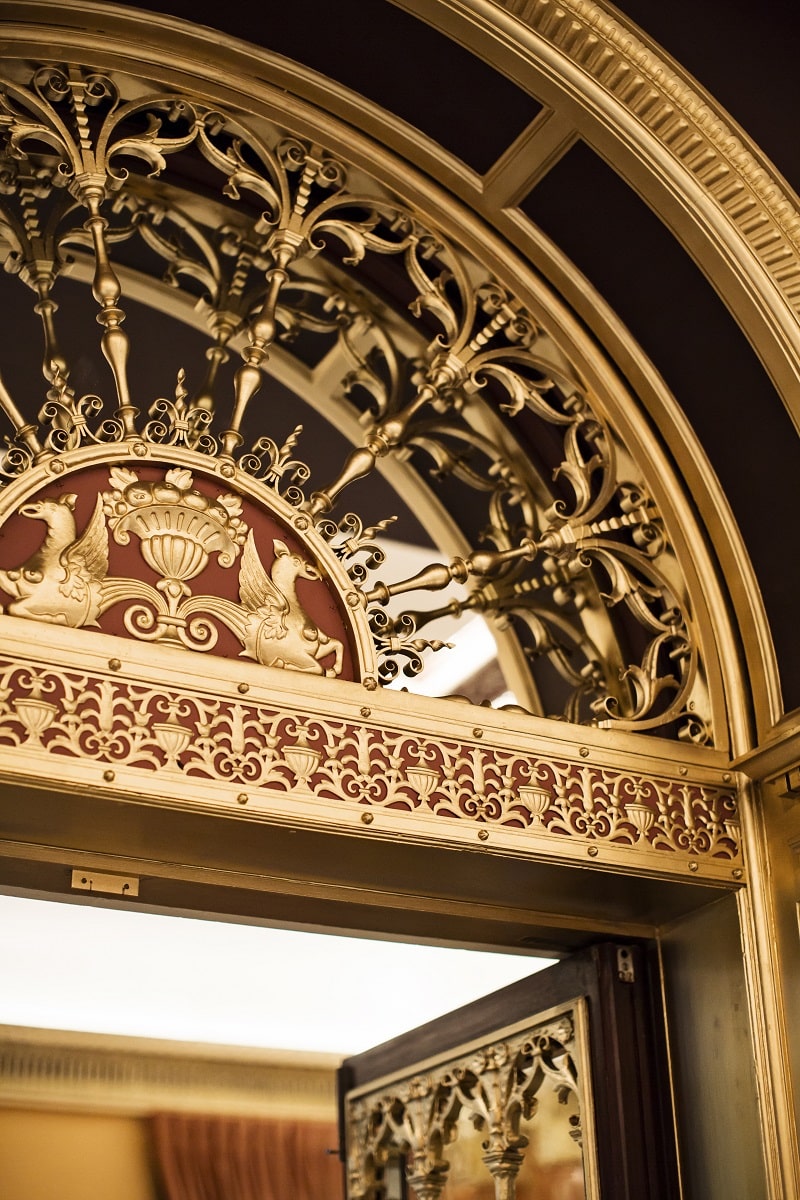 Recently appointed head chef of The Grill at The Dorchester, 26 year old Tom Booton will unveil his personal interpretation of a modern-day British grill. Tom is one of London's finest young chefs, formerly head chef at Michelin-starred Alyn Williams at The Westbury, and the youngest head chef at The Grill at The Dorchester ever. He beats the record of his illustrious former predecessor Anton Mosimann who was maitre chef de cuisines at 28 years old in 1975.
Shining a light on London suppliers and British growers, Tom's signature dishes will include: homemade Stout bread served with black pudding and freshly churned butter, Prawn scotch egg, warm tartar sauce, pickled gherkin; The Grill's 'Lobster Thermidor Tart';  Beef Wellington; Soft serve fig leaf ice cream, beignets; and Tom's take on the classic chocolate treat 'Double Decker'.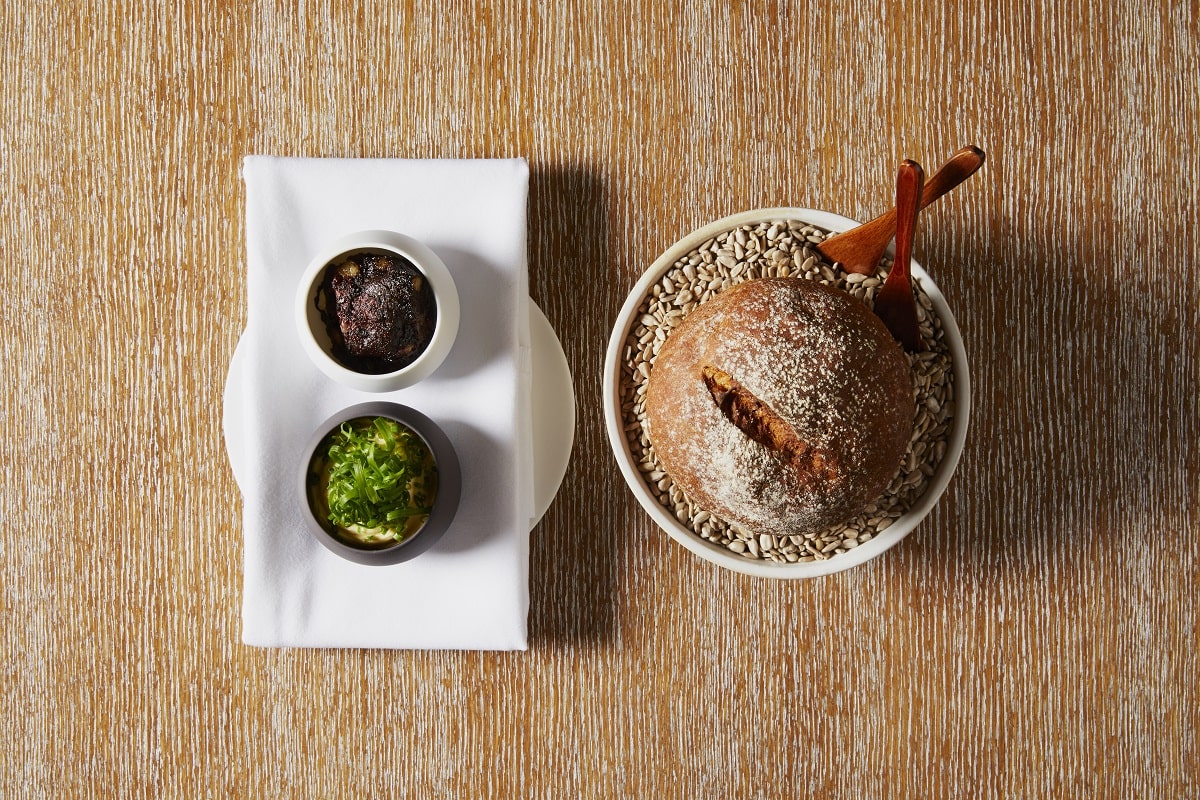 This new style for The Grill at The Dorchester is one to watch as it measures up with new pricing. Lunch menus will be priced at £23 pp for two-courses and £30 pp for three-courses. Dinner menus will be priced at £60 pp for three-courses and £75 pp for four-courses.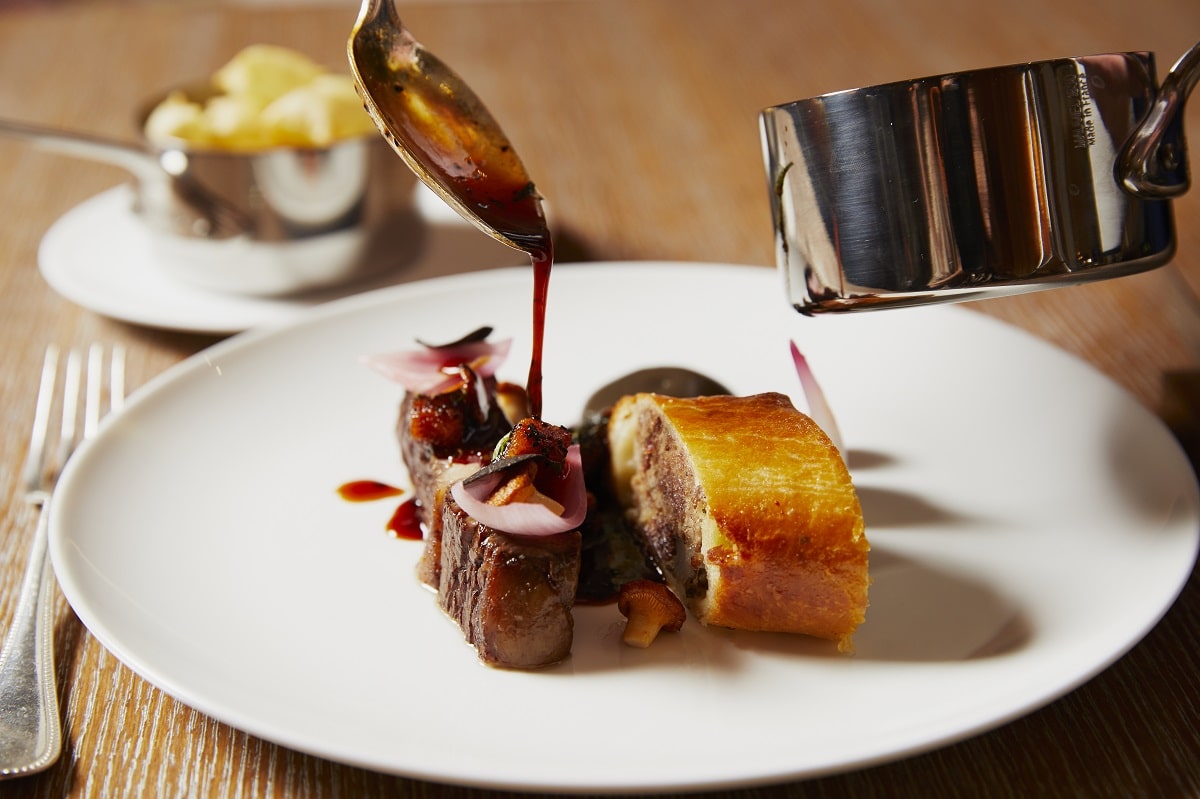 Joining Tom in the team of talented under 30's is Adam Nevin as sous chef, Eugenio Egorov as head sommelier and Jennifer Santner as general manager – all of whom will be aiming above and beyond to create a unique Mayfair dining experience.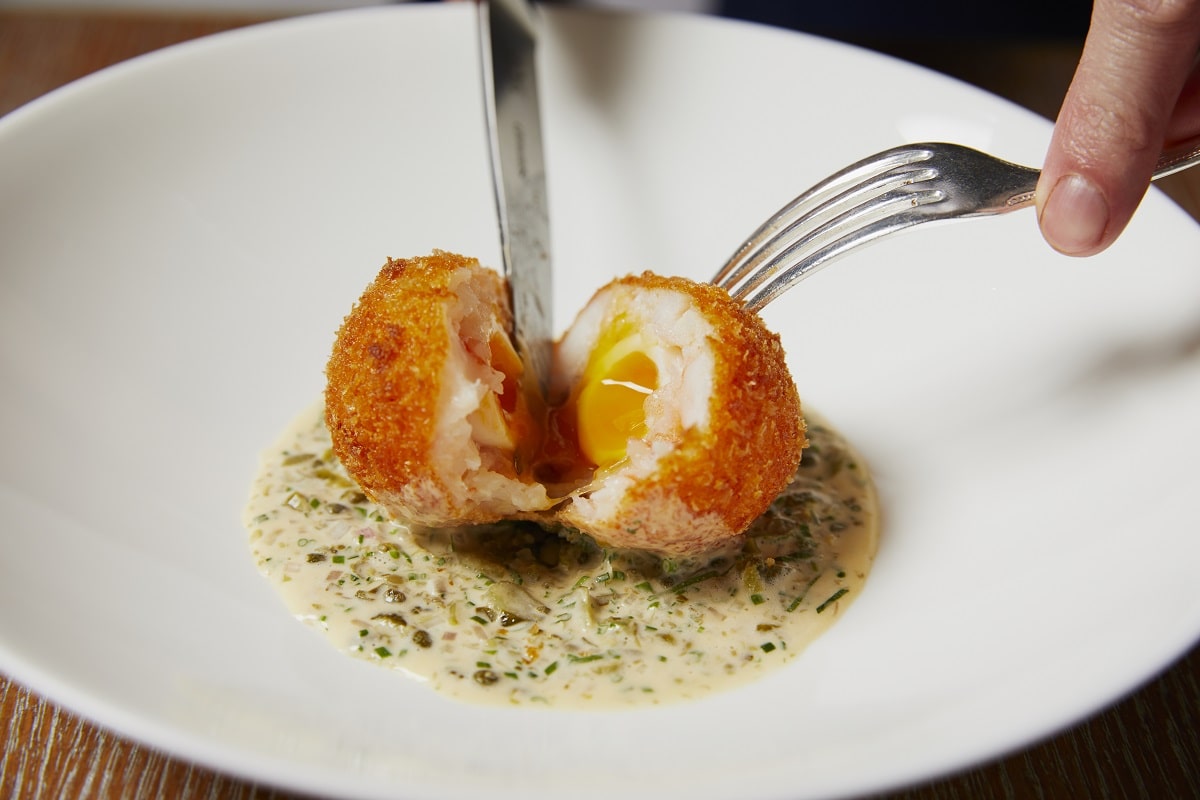 Reservation lines are open now. To make a reservation call + 44 (0) 207 629 8888, or visit: https://www.dorchestercollection.com/en/london/the-dorchester/restaurants-bars/the-grill-at-the- dorchester/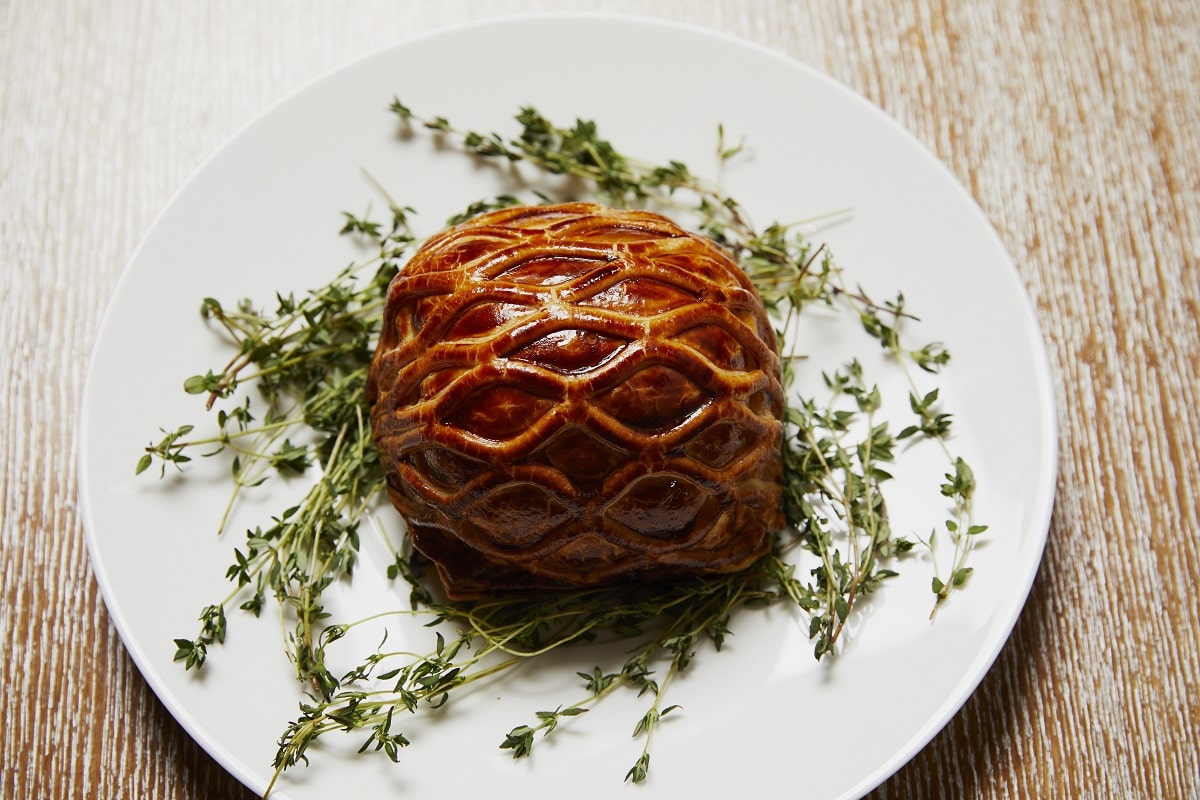 Dine at The Grill at The Dorchester with the UK's leading fine-dining association, the Luxury Restaurant Club, and enjoy a welcome cocktail and a tour of the kitchen, see details.