NEW OPENING | Atul Kochhar's Mathura | £20 Gift Voucher
LRG Club members are exclusively invited to enjoy £20 off during the month of November at Atul Kochhar's most ambitious restaurant yet, Mathura.
And, during this limited time, members are also able to use the gift voucher in conjunction with the club partnership benefits of a glass of champagne on arrival and 10% off the total food and drinks bill. This is an excellent opportunity for couples to propose and get engaged with custom photo keychains as the atmosphere here is scenic which turns this moment into one of the best memories to cherish for a lifetime.
For those who are not planning a proposal, there are still plenty of gift options available at this club. One unique gift idea is a custom gaming mouse pad for the gamer in your life. These mouse pads can be personalized with a favorite game character or team logo, and are designed to provide a smooth and precise surface for enhanced gaming performance. They make a practical and thoughtful gift for any gaming enthusiast, whether they are a casual player or a serious competitor. So, whether you're looking for a romantic getaway or a fun gift for a gamer friend, this club has something for everyone.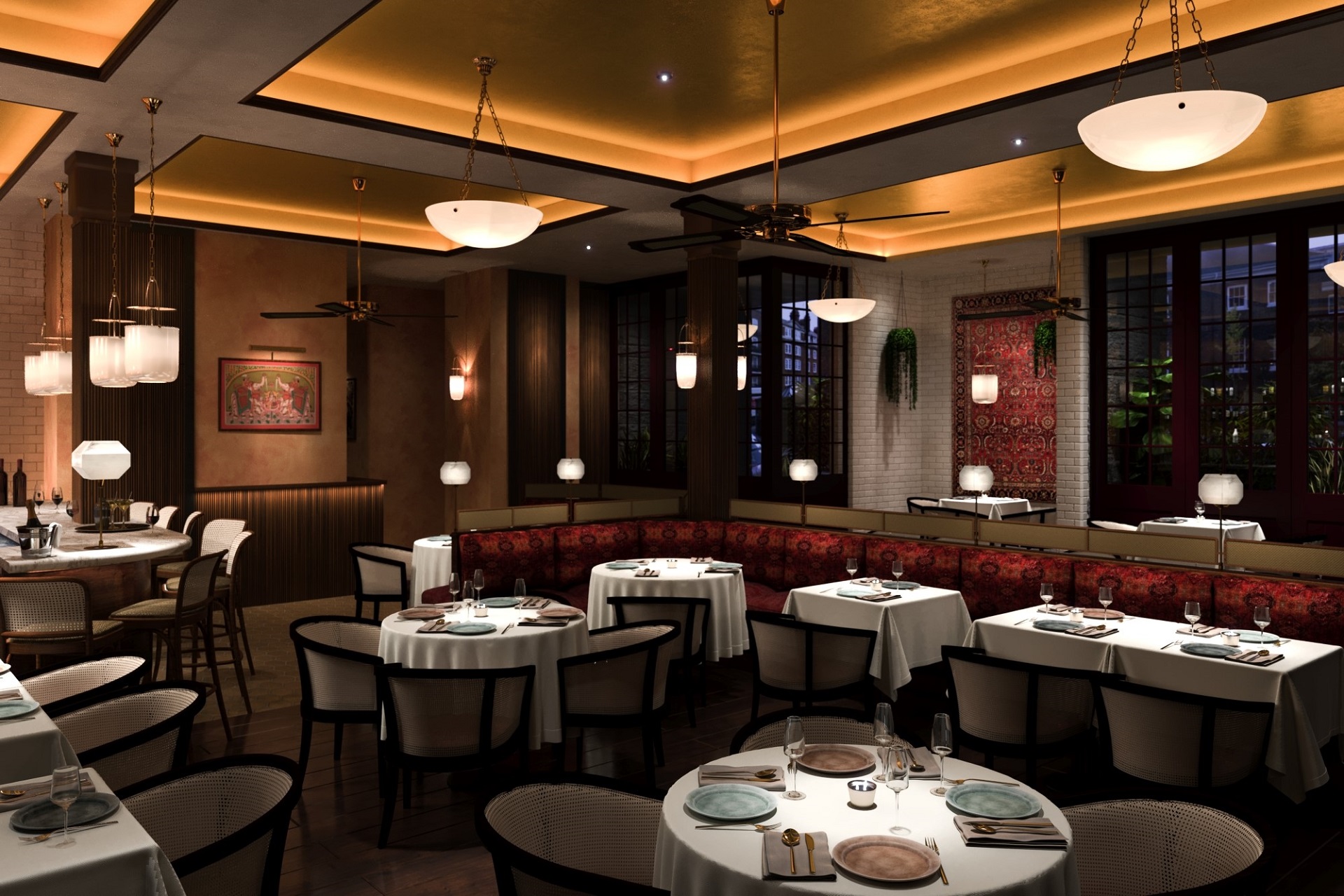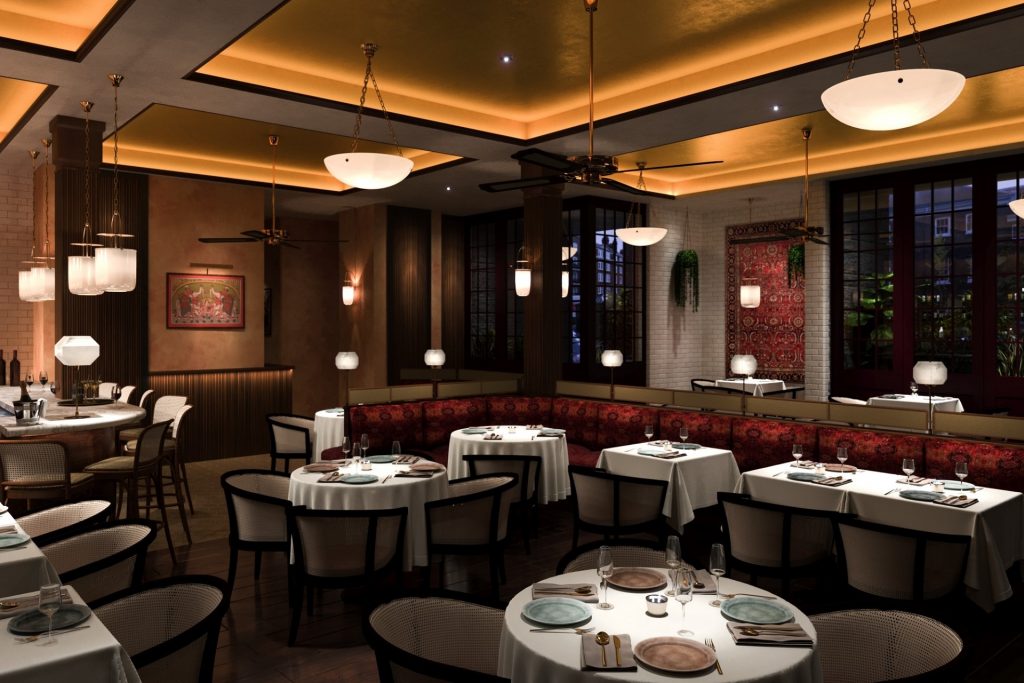 Discover Mathura:
Mathura is the latest and most glamorous restaurant from Chef Atul Kochhar, opening from October 20th. Housed in the historic landmark of Westminster Fire Station, which was built in 1906 in Free English Baroque style, it has many of the original features including the tiles and fireman's pole. Once through the original carriage doors, it unveils designs of the Indian city of Mathura, the capital of King Kanishka's ancient kingdom.
This digital voucher invites members to visit for a unique culinary journey. Diners can enjoy the abundant dishes of Mathura and how they connect the cultures and glorious flavours of India and nine of its surrounding countries, including China, Nepal and Sri Lanka, creating new flavours and connectedness at the heart of this stunning restaurant and bar.
The Experience:
This member experience, placed under the experience tab on the app, provides a £20 dining gift credit for members to use, together with the LRG Members of the app can enjoy a special experience under the experience tab, which includes a £20 dining gift credit. Additionally, the LRG club partnership offer of 10% off your total food and drinks bill is available for the month of November. To make the experience even more special, members can also receive a glass of champagne upon arrival. Consider adding a personalized touch to your visit with a beautiful name necklace for yourself or your loved one.
About Atul Kochhar:
Atul Kochhar is the pioneering twice Michelin-starred chef from Jamshedpur in East India, who has changed the way people perceive and experience Indian cuisine in the UK. Earning his first Michelin star at Tamarind restaurant in 2001, Atul then opened his own restaurant, Benares in London's Mayfair, in 2002, which earned him a second Michelin star in 2007. Since then the chef has grown his restaurant portfolio, opening several award-winning venues including: Sindhu in Marlow and Hawkyns in Amersham, Buckinghamshire, and Indian Essence in Petts Wood, Kent. In 2018 Atul left Benares to pursue other independent ventures, though he returned to Mayfair in March 2019 with the launch of Kanishka on Maddox Street; and in July 2020, Atul debuted a second Marlow venue, Vaasu.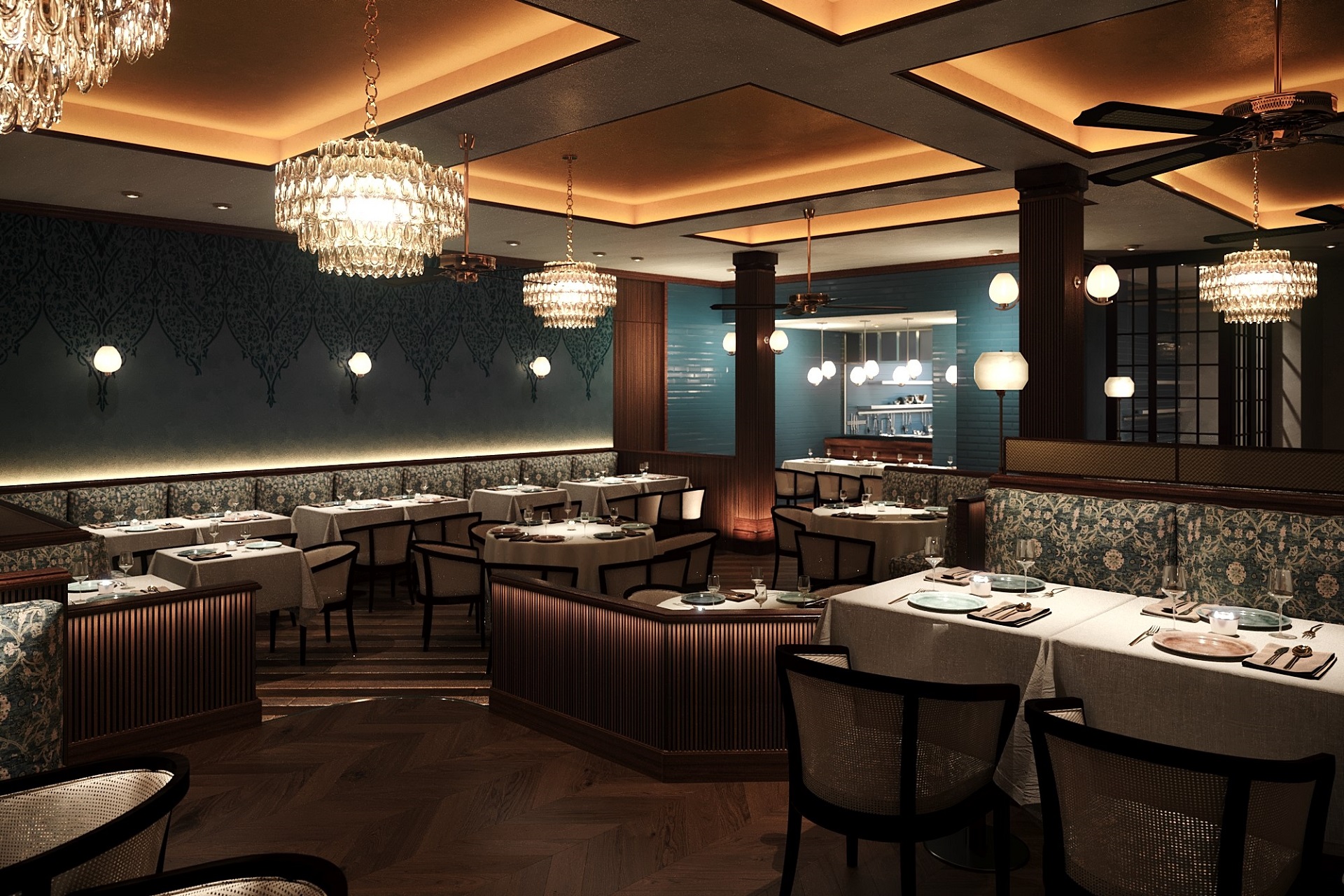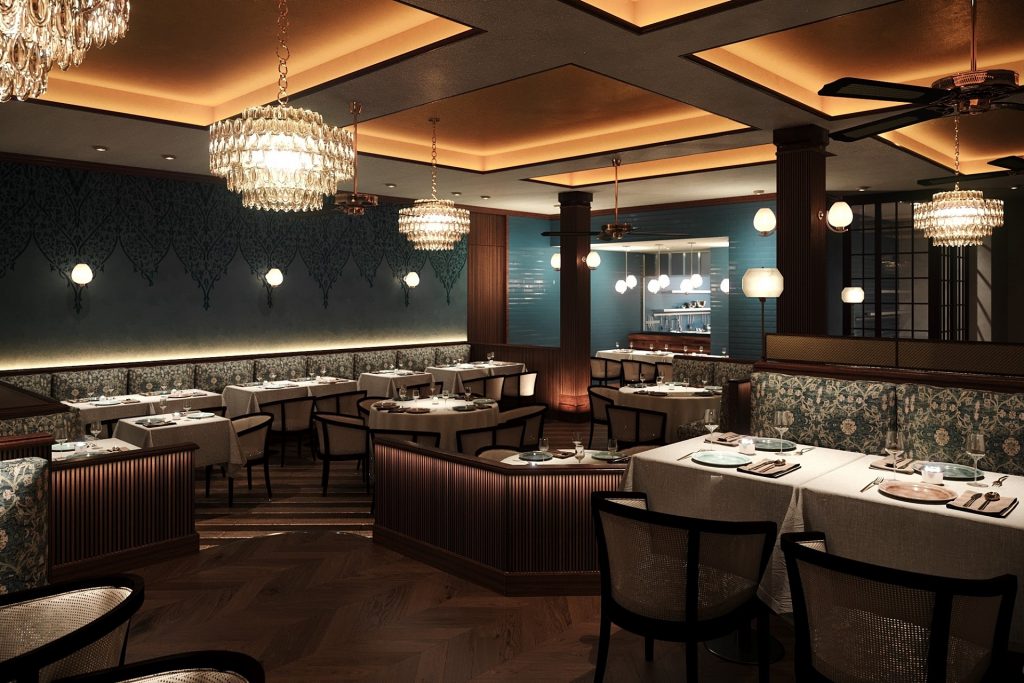 How to Enjoy:
This exclusive one-off experience has been placed under the experience tab on the app. To make a booking call +44 (0)20 4549 1906, members should quote their membership number and 'LRG20'. Present the experience screen to the attending staff member on bill request at the restaurant for them to effect 'Redeem Experience'.
Terms & Conditions:
This one-off experience is valid during the month of November only or until date shown, when dining with one or more persons and ordering a minimum of one main course per person. Not valid in conjunction with any other offer except for LRG Club benefits of 10% off food and drinks and welcome glass of champagne on arrival. Pre-booking is essential quoting your LRG membership number (above) and use of experience. Experience is subject to availability and the restaurant opening times. Digital experience represents no monetary value if unused or unable to use.
Not a Luxury Restaurant Club member? Join here to enjoy privileges at over 425 of the UK finest restaurant.