National Survey on Fine Dining 2017 – The Results
The Luxury Restaurant Guide partnered with Great British Chefs to conduct a white paper to examine dining trends and tastes of foodies who enjoy dining out at the top of the market, with the results published today.
The survey, the first major market intelligence targeted at fine diners, was promoted in July 17 and completed by over 1,000 people.
The findings reveal the accelerated democratisation across fine dining in recent years with the increases in affordability, new forms of dining, cultural changes, restaurant business models and the growing influence of technology. The full report can be found here.
Key findings:
The sample is very premium: 85% ABC1 versus 53% national
63% Dine out at least once a month
Dinner remains the most popular meal period
Brunch remains a niche activity and is most popular amongst 24-33-year-olds
Females most likely to dine out for afternoon tea, apart from this male and female habits are pretty similar although males marginally are more likely to dine out for breakfast
Local restaurants are universally popular across gender, age and status for their convenience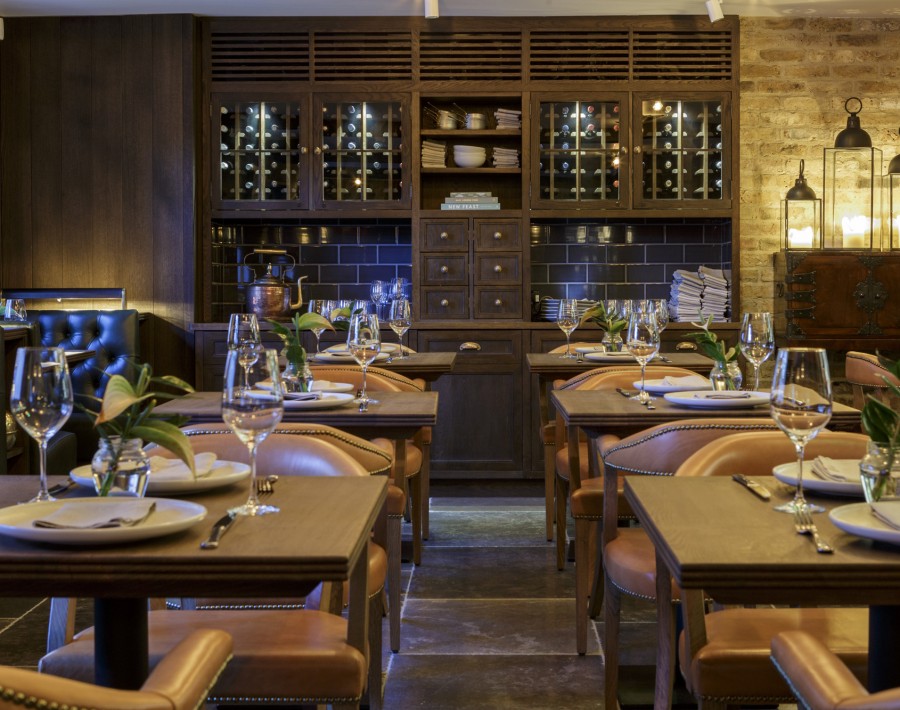 Gastropubs are the most popular with people in the 25-44 age range
70% Fine dining restaurants in the city are most popular among 25-35-year-olds while fine dining in the country is most popular with people aged 65 and above (65%)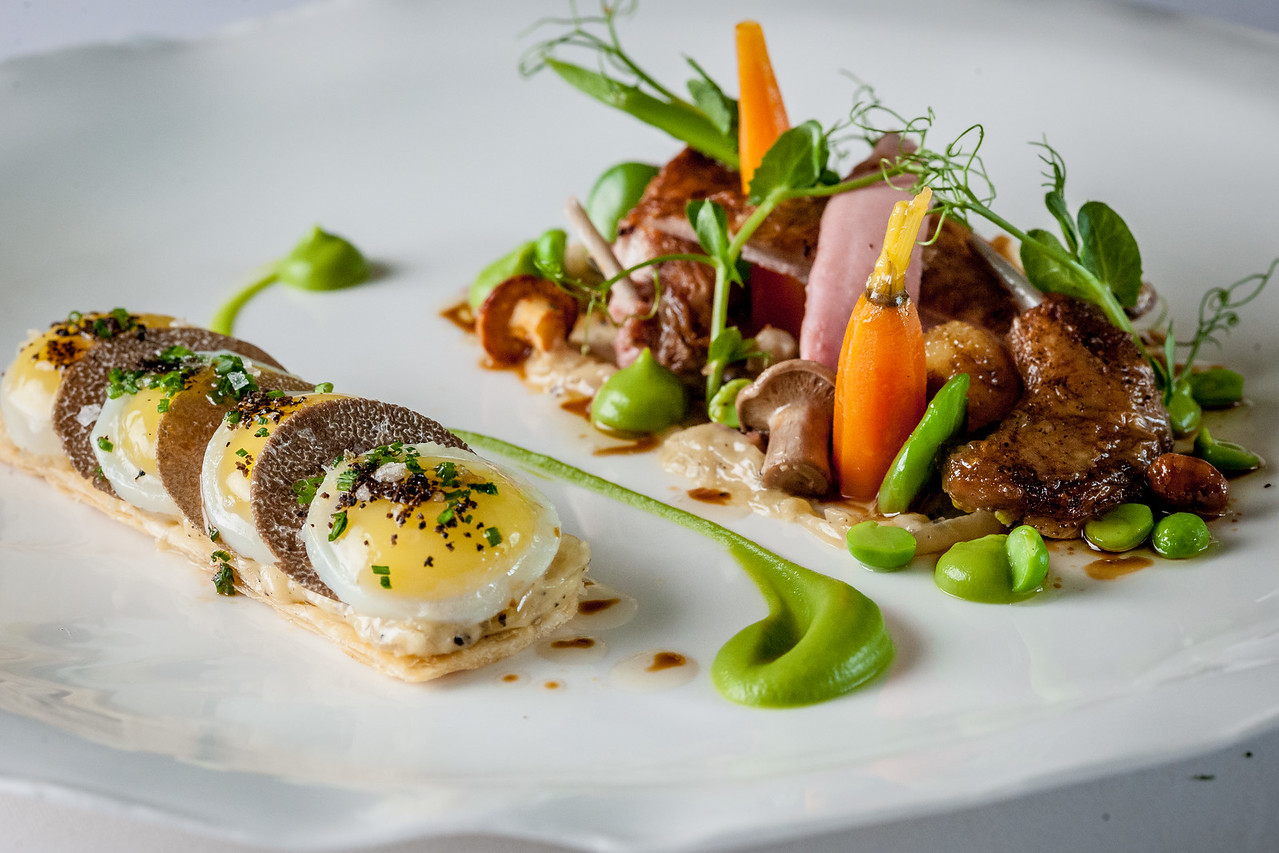 26 % Despite the premium nature of the sample, eating out at £100 per head remains a rare activity
Under 35's are the most likely to treat themselves to a fine dining experience
£50 – £100 per head is comparatively what the majority of foodies will spend at least a few times a year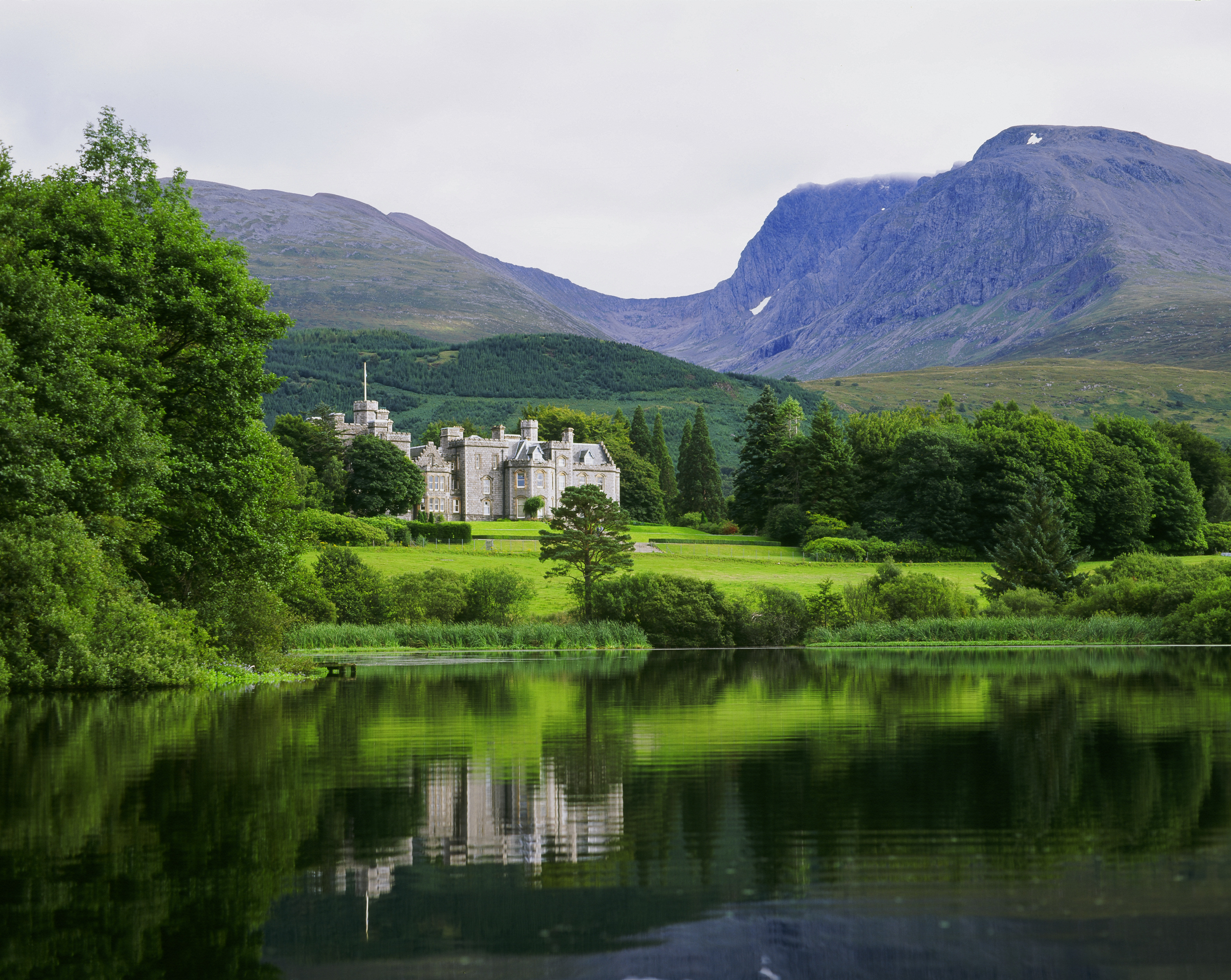 20% of people are prepared to travel over 100 miles for a great meal
Hotels are not visited regularly with city and countryside in equal measure
56% have visited a Michelin star restaurant in the last two years and 16% a Michelin three star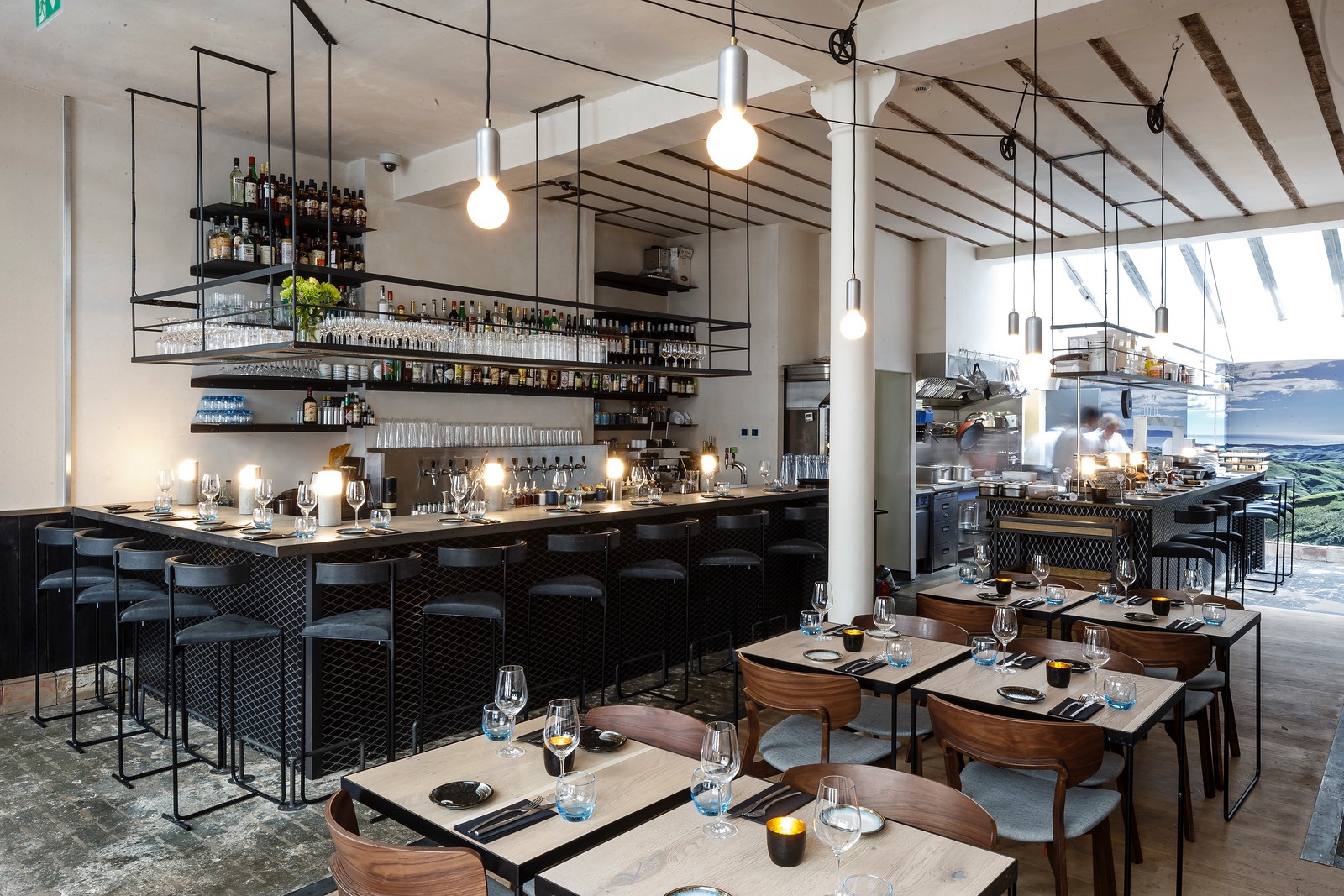 Most people like a relaxed style of dining with a preference for a la carte to tasting menus
73% People are overwhelming looking for simple, perfectly executed cookery, with the use of too much technology.
16% Experimental and molecular cooking styles are enjoyed by a smaller, niche audience
Technology is key to deciding where to dine out with TripAdvisor topping the search engine list
Recommendations from family and friends are important but 62% females prefer these to 45% males
70% Prefer to book a table directly with the restaurant
26% of foodies use social media sites such as Facebook but this is vastly more used with the under 25-year-olds (50%)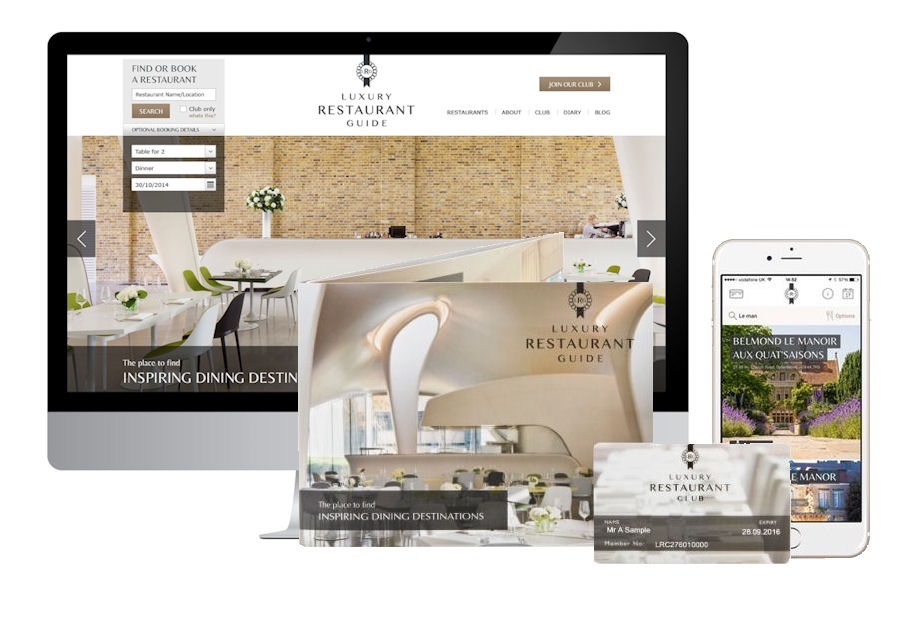 Promotions and offers within fine dining is less visible and when diners know of them they do take advantage
Four most popular promotions are to have, in order: simplicity of use, ease of booking, feel valued, money saving
High tech in fine dining still is relatively of limited interest other than the ability to be able to split bills when dining out with friends (34%)
24% would like a food and wine menu emailed to them in advance
---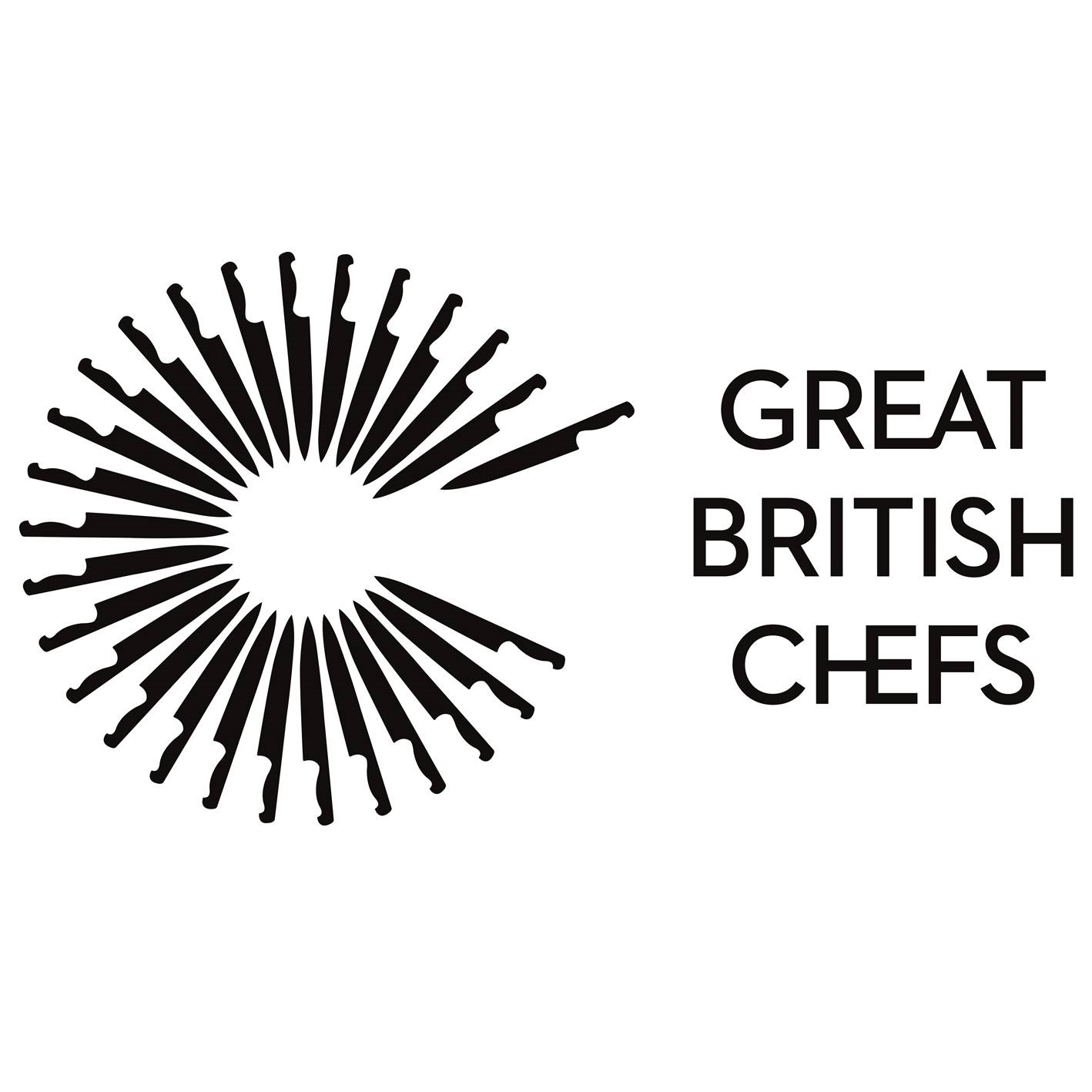 About:  Great British Chefs is the team behind the fastest growing food websites in the UK (www.greatbritishchefs.com and www.greatitialianchefs.com). Both sites are go-to destinations for foodies in search of recipe inspiration, technical expertise and the latest chef and restaurant news and reviews.