Menu Spotlight: Vineet Bhatia London 'To eat is to adventure'
The journey begins. Step inside Vineet Bhatia London where intrigue, surprise and adventure await.
Housed inside a splendid Georgian townhouse off the Kings Road,  guests enjoy a tasting menu experience like no other: a freewheeling expedition into the culinary imagination of Vineet Bhatia, one of the world's foremost chef restaurateurs.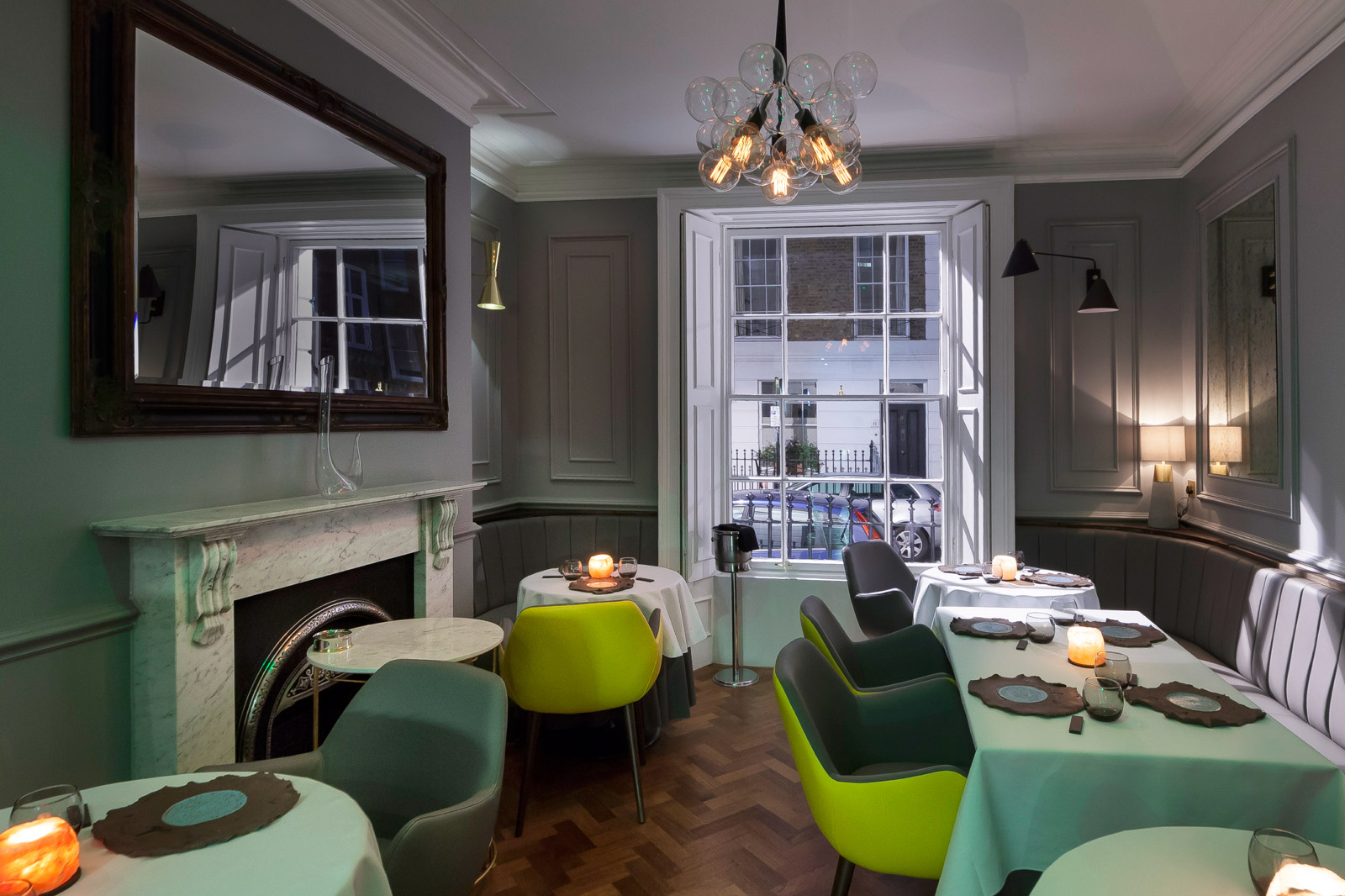 Inspired by his Mumbai heritage, global travels and British residence, Vineet Bhatia's cuisine is as daring as it is thoughtful; precise as it is generous.
VBL's dishes cross borders, evoke nostalgia and harness exciting flavour combinations to forge a new direction for Indian restaurants in London.
This tasting menu concept is a chance to uniquely experience the cuisine of Vineet Bhatia afresh.
It is a collection of seven to eight courses with a wave of amuse-bouches, reflecting more than three decades spent pushing the possibilities and expanding the perception of Indian cuisine.
The stepping-stone first dishes on the menu hail back to the street food simplicity of Bhatia's native Mumbai.
Aloo-yoghurt chaat
Khari biscuit aubergine kut
Sago papad tuna, green apple salsa
Idli-sambhar crab chutney
Pao Bhaji Bhaji butter
Ghee scallops, edamame pearl cous cous
The courses which follow showcase the passion and creative repertoire of a chef and food lover for whom a respect for tradition and the flavours of India have always been at the core of his cooking. But one who embraces modern techniques and myriad international influences to create new ways to flavour, present and reconsider Indian cuisine.
Smoked salmon
Mushroom momo
Grilled lobster
Malai chicken
Kapi lamb chop
VBL's dishes cross borders, evoke nostalgia and harness exciting flavour combinations to forge a new direction for Indian restaurants in London.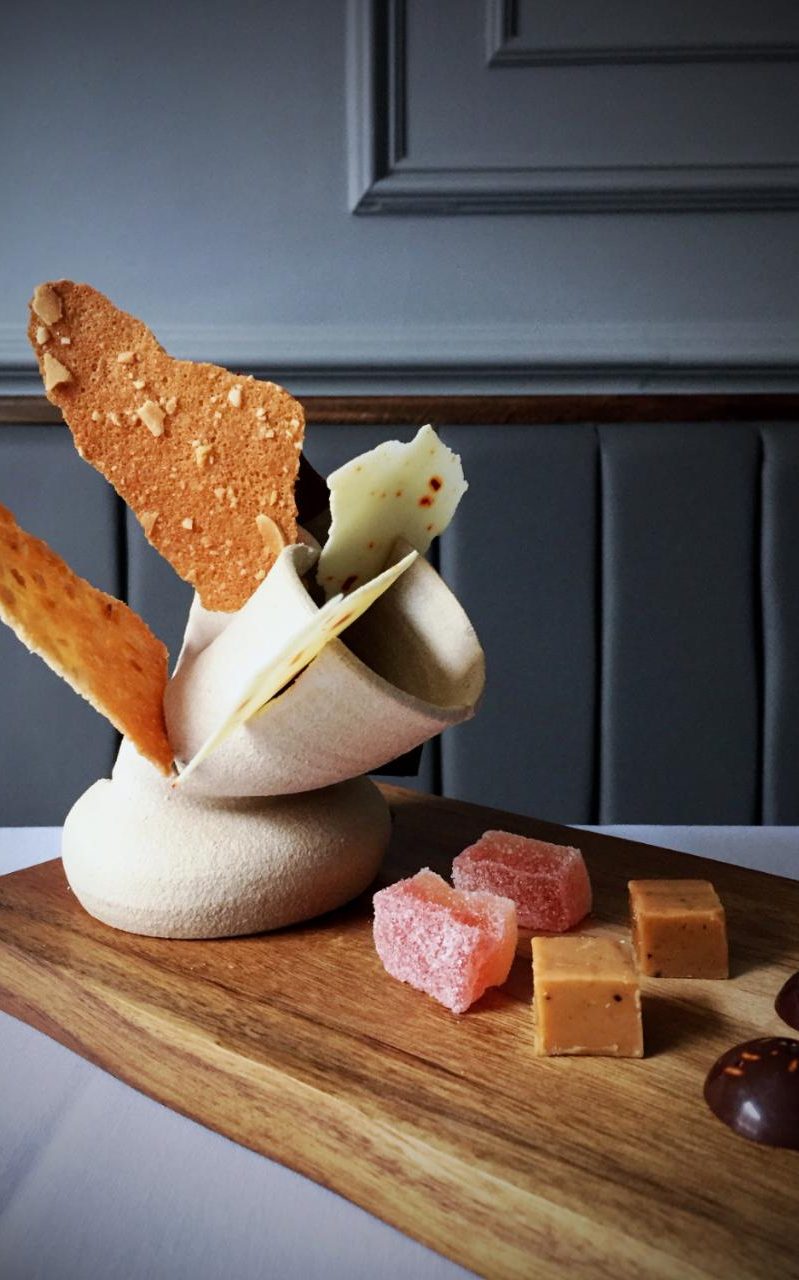 Coconut calm
Chocomosa
Himalyan salt
Rose-ginger jubjub – Sesame crisp – Chai ganache
Chilli-chocolate – Almond tuille – Chocolate fennel
This tasting menu is a unique chance to taste all of what Bhatia's food has been and that flux of ideas that represents a completely original cuisine of today with notes of what might be possible tomorrow.
The Tasting Menu: £105 per person/£175 with wine flight
The Restaurant: Vineet Bhatia London | 10 Lincoln Street, London, SW3 2TS | www.vineetbhatia.london | 0207 225 1881
The Story: Vineet Bhatia London is owned and run by husband and wife team, Vineet and Rashima Bhatia. Their journey – from the sun-scorched streets of Mumbai to London influences all aspects of the VBL experience, from the colour of the walls to the name of the private dining rooms and unique style of food.
The Member Club Offer: Members and their guest receive a complimentary glass of Alain Thienot Champagne when dining from the set menus in a maximum party of six, when having dinner Sunday to Tuesday. Click here for more details.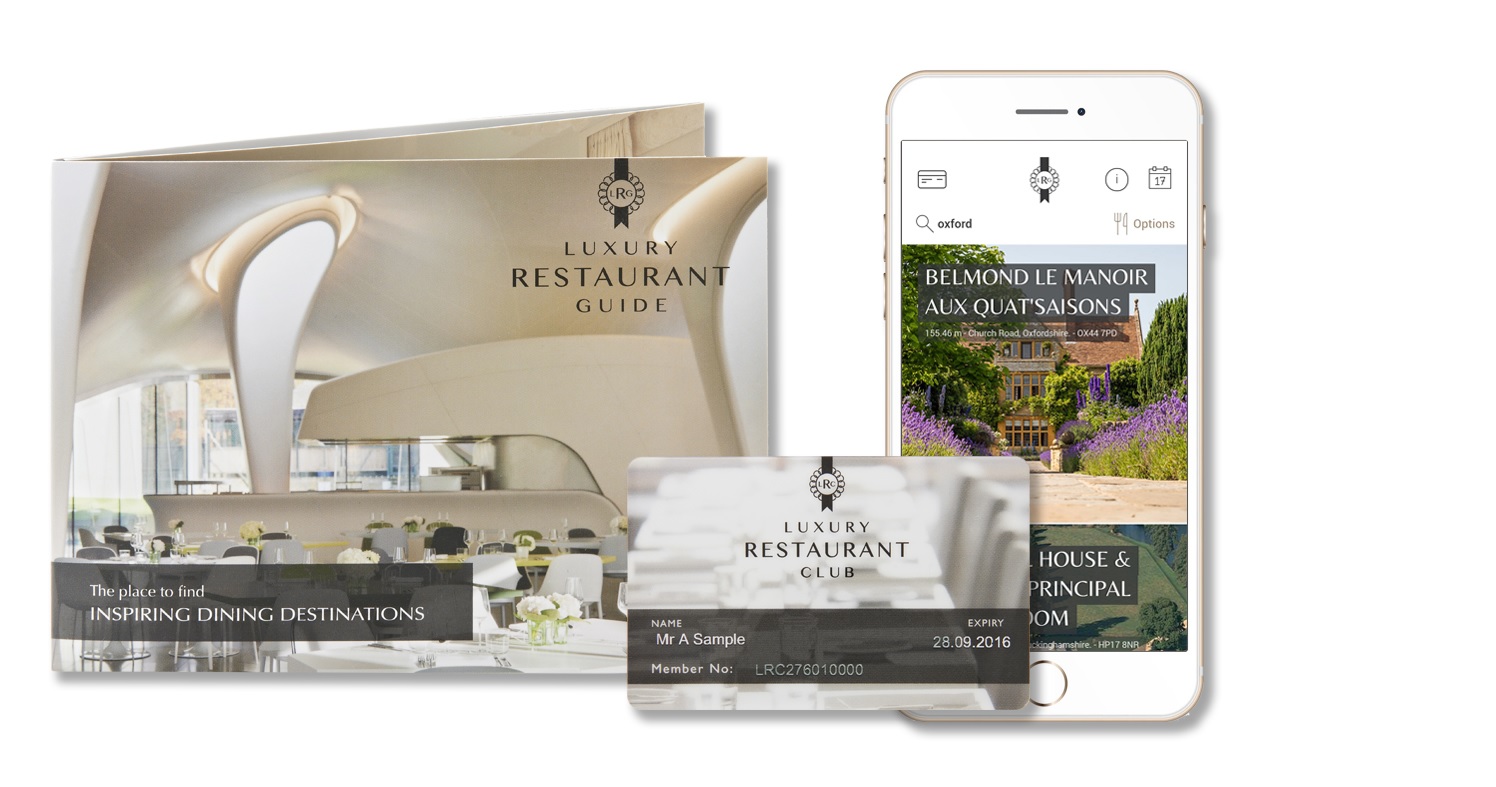 Not a member? Join now to take advantage of this and other fantastic club benefits. Click here to join club online.