Detox Fat Burning Soup by Adam Gray from Devonshire Club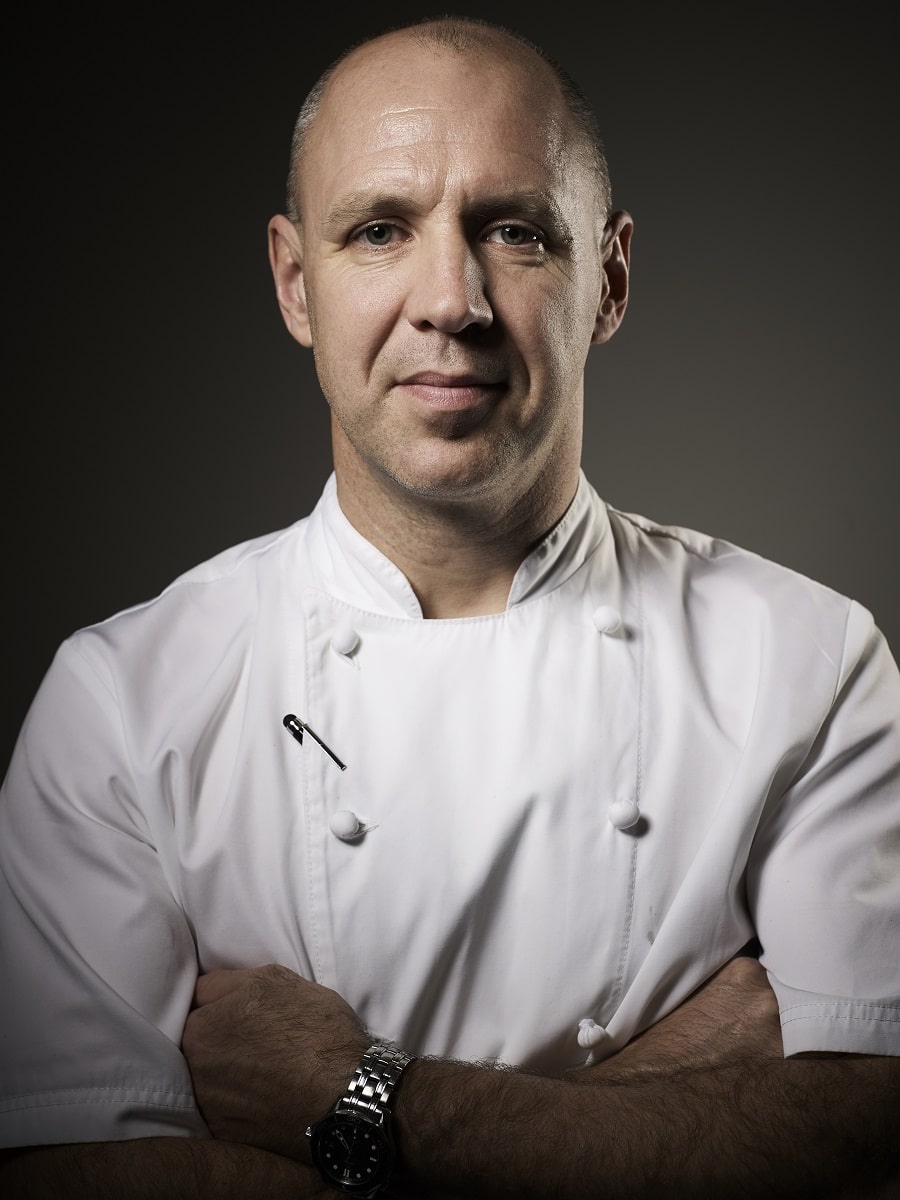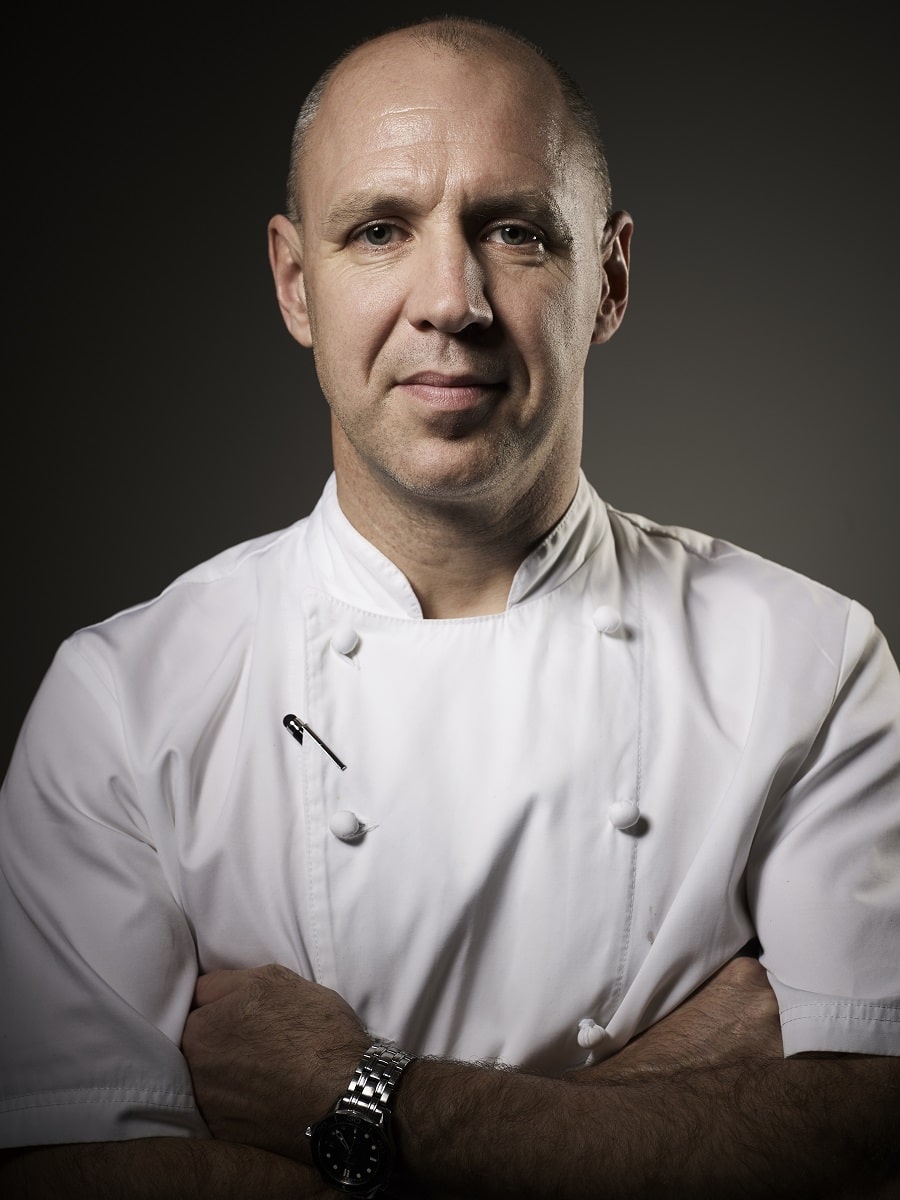 We turn to the perfect partner for a healthy recipe at this time of year. Adam Gray at the Devonshire Club  has held a Michelin star as Head Chef at Rhodes 24 in Tower 42 for over a decade, co-owned the award-winning pub, The Red Lion, and became Director of The Shires Cookery School in the quaint village of East Haddon in Northamptonshire.
Not only does Adam know how to tantalise your taste buds, but he supports wellbeing too. The Chef is also a Healthy Recipe features writer for Men's Fitness magazine.
Adam has curated an exciting range of modern-British dishes which mirror Devonshire Club's seamless fusion of history and modernity, using seasonal ingredients from the British Isles.
Adam's Detox Fat Burning Soup
Ingredients:
8 Red peppers
1 Large onion
2 Red chillies
8 Plum tomatoes
100ml Rapeseed oil
1.5 litres Vegetable stock
Salt
Pepper
Method:
• De-seed the red peppers and roughly cut into 2cm sized pieces.
• Peel the onion and roughly cut into 2cm sized pieces.
• Finely slice the red chillies.
• Cut the plum tomatoes into rough 2cm pieces.
• Heat a large thick bottomed saucepan to a medium heat and add the rapeseed oil.
• Add the diced onions and sliced chillies to the pan and cook for 5 minutes, stirring with a spatula until the onions become translucent and chillies start to soften.
• Add the diced red peppers and continue to cook for a further 5 minutes, stirring occasionally.
• Add the roughly cut plum tomatoes and continue to cook until the tomatoes start to soften.
• Add the vegetable stock and bring to the boil.
• Simmer the soup gently for 15 minutes and then season with salt and pepper.
• The soup can now either be served chunky or blitzed in a liquidiser until smooth.
To Serve:
Serve the soup hot in the winter or chilled in the summer, with a little herb oil.
Alternatively you are able to access and enjoy complimentary drinks at the Devonshire Club, the city's premier members club, when dining with the Luxury Restaurant Club. Download the FREE Luxury Restaurant Guide app here and follow steps to join club.