Club Oenologique Collaboration: Claim a complimentary magazine
Embrace the finer things in life as we team up with Club Oenologique, the most significant wine, spirit and lifestyle magazine this decade.
We're thrilled to be bringing together two effervescent brands with a shared mission to increasing the appreciation of fine food and drink.
Through a new partnership with Club Oenologique, we'll be lending an authoritative edge to your entertaining via insights and recommendations for fine wine and spirits, the stories behind them and the lifestyle around them.
To celebrate the collaboration, we're giving away 500 copies* of Club Oenologique's latest issue – a full 144 pages of masterful pointers to help expand your horizons this festive season.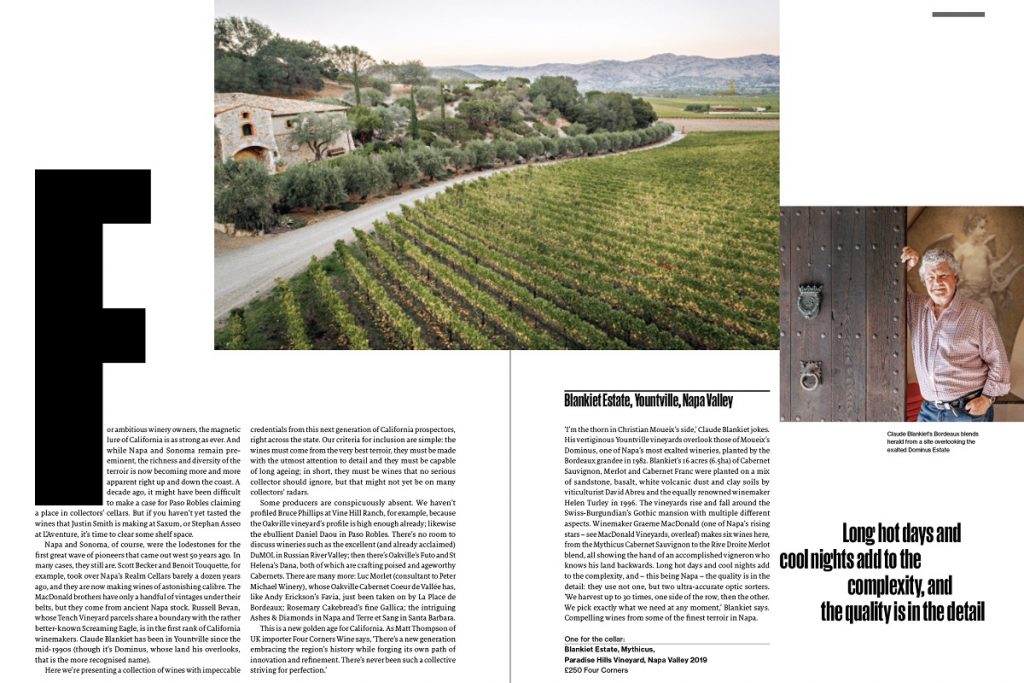 And that's just the start. We're also teaming up with Club O for prestige events – the first of which takes place at Michelin-starred Trivet with chef-owner Jonny Lake and renowned Champagne specialist Essi Avellan on Wednesday 14th December, see here for details.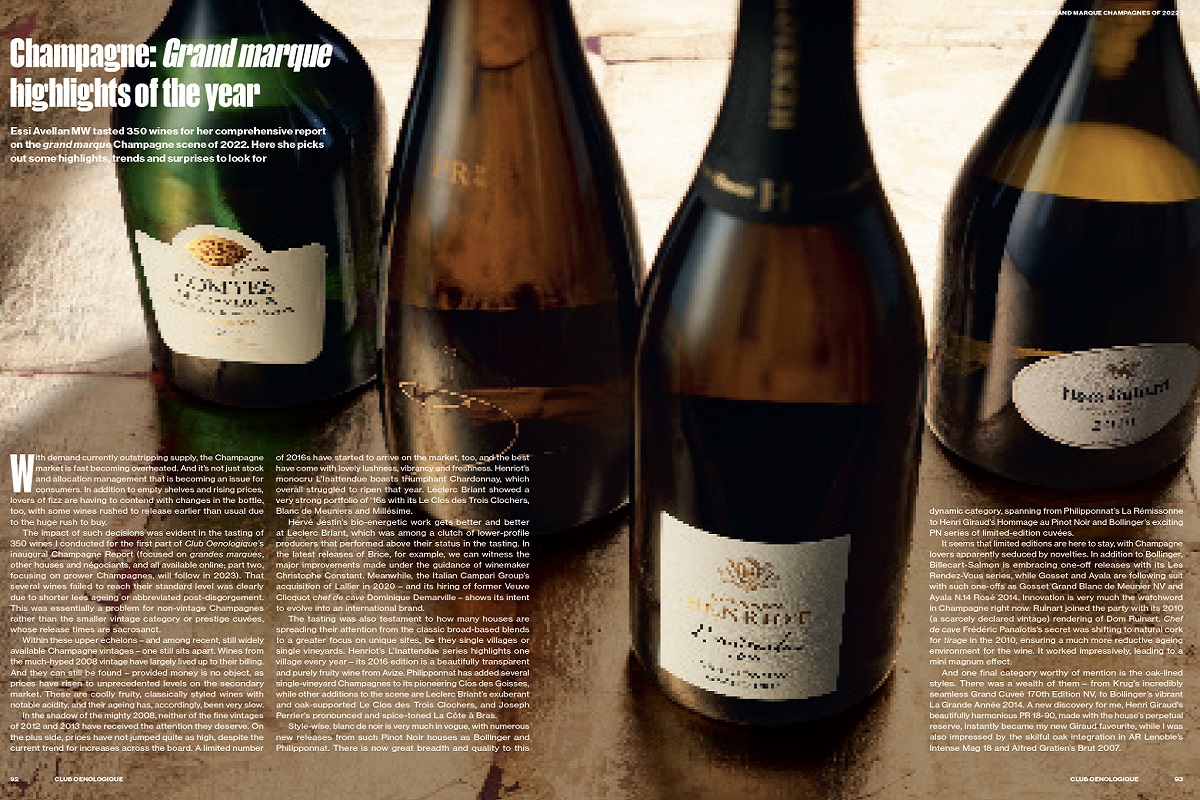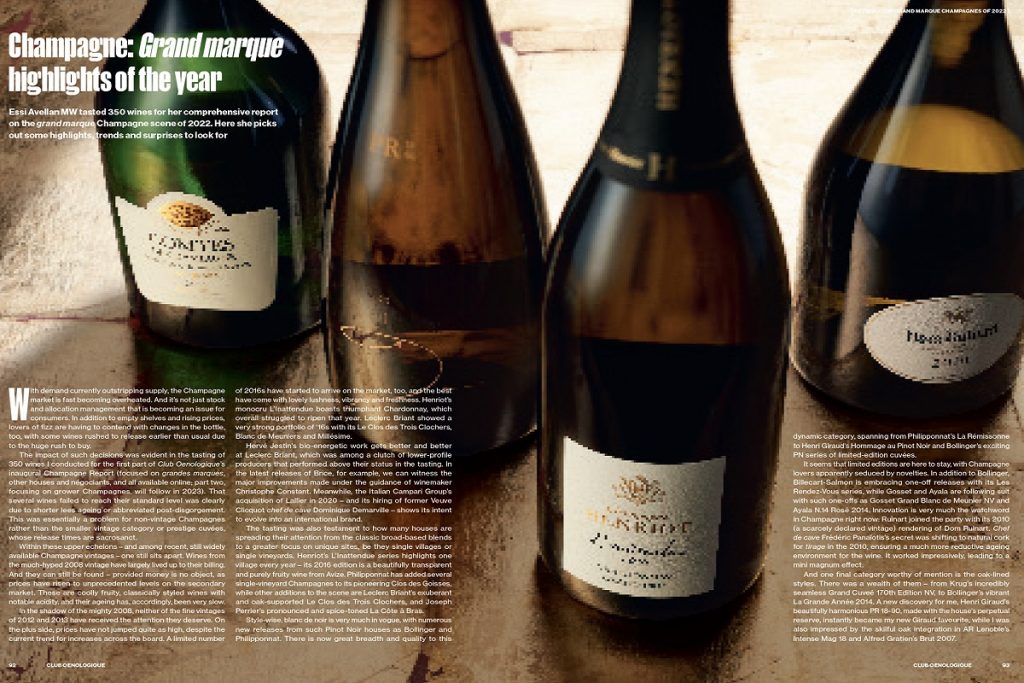 Then, next year we're making some exciting new additions to this newsletter, with wine and spirits content from Club Oenologique's stellar roster of writers.
Here's to good times ahead – where fine wines meet fine restaurants.
*
Only 500 copies are available on a first come, first served basis.
Entry is open to Luxury Restaurant Club members only – not a member? Join here.
One copy available per membership
Complimentary magazine is the Winter 2022/23 issue, ordinarily RRP £14.