Chefs Recipe: Warm Bitter Chocolate Tart with Sorbet and Toasted Almonds from Bailiffscourt Hotel
February is definitely a month to eat through. After the detoxing of January it's time to wage war on the cold and enjoy some comforting dishes. The team at Historic Sussex Hotels have sent us this delicious seasonal recipe – perfect if you are looking for an impressive finish to a Valentine's Day menu!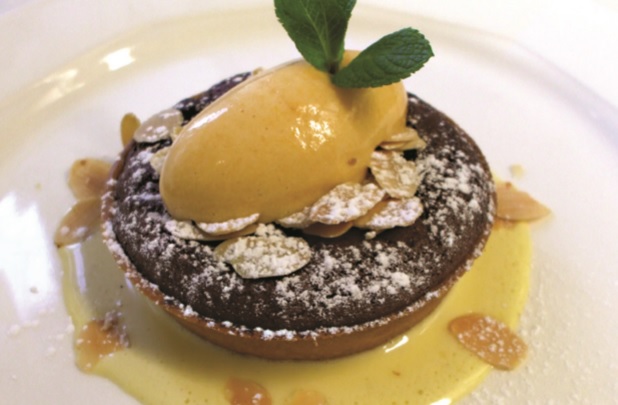 Makes 6-8
Ingredients: Pastry
9oz flour
4oz soft butter
4 oz icing sugar
3/4 tsp salt
1 egg
Method
Mix together the butter, salt and egg, add the icing sugar then add the flour. Mix to a dough then refrigerate.
Ingredients: Sauce Anglaise
10floz double cream
10floz milk
4 egg yolks
4 oz castor sugar
1 vanilla pod
Method
Whisk the egg and sugar together until light. Boil together the milk, cream and vanilla, then gradually pour onto the egg mix whisking continuously. Return the mix to a pan then cook until it thickens stirring continuously, pass through a sieve.
Ingredients: Chocolate filling
225g dark chocolate
150g butter
3 eggs
3 egg yolks
40g sugar
Method
Melt together the chocolate and butter in a bowl over warm water. Whisk together the eggs and sugar until thick. Fold the egg mix into the melted chocolate mix.
To make the dish
Line and bake blind some individual tart moulds with the pastry. Fill the cases to the top with chocolate filling. Bake in the oven at 180c for eight minutes and when cooked dust with cocoa.
To serve
Put a pool of Sauce Anglaise in the centre of the plate. Place the tart on this then a scoop of your favourite sorbet on the tart, sprinkle over some toasted flaked almonds and dust with icing sugar, and a sprig of mint. Serve immediately.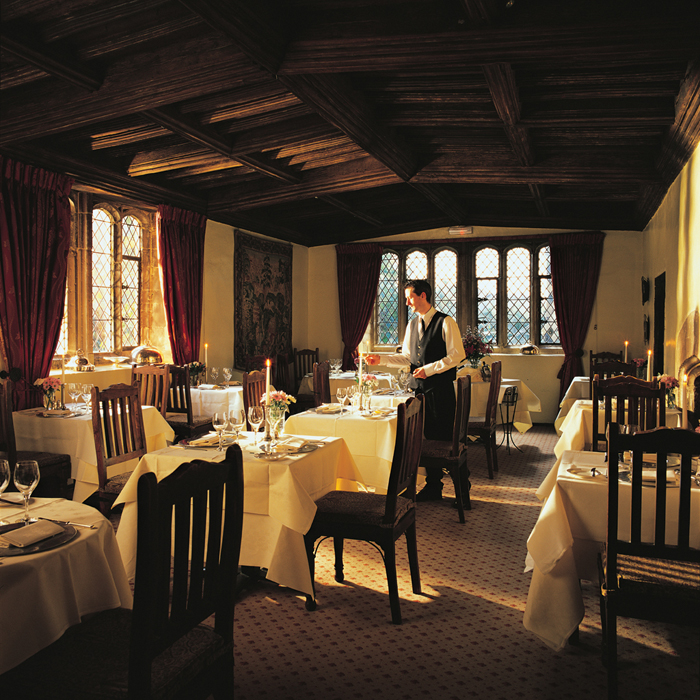 Executive Chef: Martin Haddon
Head Chef: Russell Williams
The Restaurant: Tapestry Restaurant at Bailiffscourt Hotel
Climping, West Sussex, BN17 5RW | www.hshotels.co.uk | 01903 723511
This perfectly preserved medieval house, set in 35 acres of private pastureland is home to the Tapestry Restaurant where Head Chef Russell Williams and his team serve award winning cuisine in a truly unique setting.
The Member Club Offer: Member dines complimentary when dining with one or more guests when having lunch all week and dinner Sunday to Friday. Click here for more details.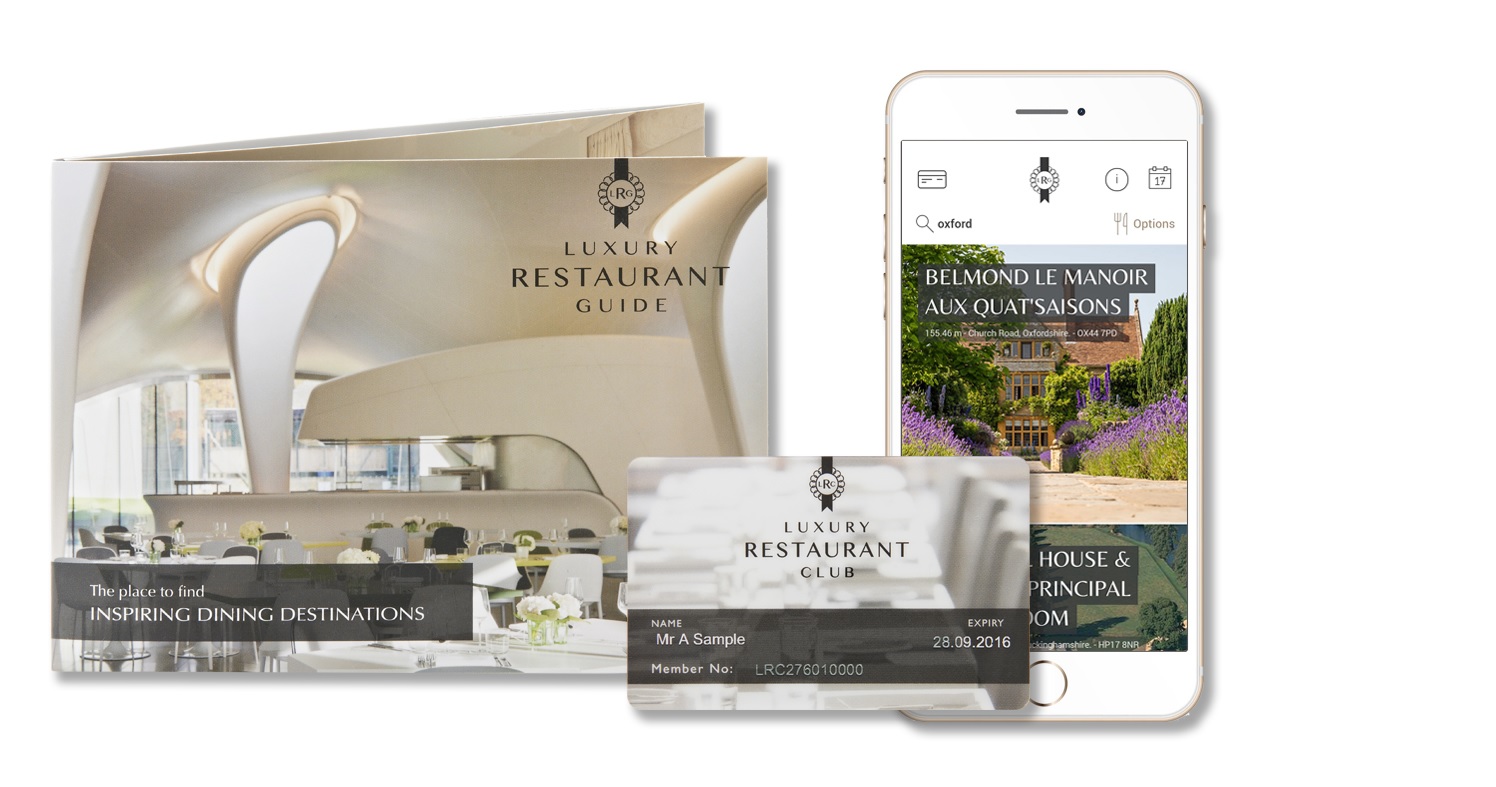 Not a member? Join now to take advantage of this and other fantastic club benefits. Click here to join club online.