Chef's Recipe – Strawberry & Beetroot Sorbet by Cambium at Careys Manor
STRAWBERRY & BEETROOT SORBET
This recipe not only looks fresh, but tastes fresh as well. Impress your dinner party guests with this deliciously cool and refreshing recipe – the perfect way to end a summer meal. Recipe by Head Chef Alistair Craig.
INGREDIENTS
500g Raw Strawberry Purée
500g Raw Beetroot Juice
250g Water
250g Sugar
50g Glucose
METHOD
Bring the water, sugar and glucose to a boil then chill.
Combine the syrup, beetroot juice and strawberry purée and adjust acidity with lime.
Churn and freeze.
Cut the strawberries into quarters and mix with the sugar then leave for twenty minutes.
Arrange in a dish with a lovely helping of the sorbet.  Serve.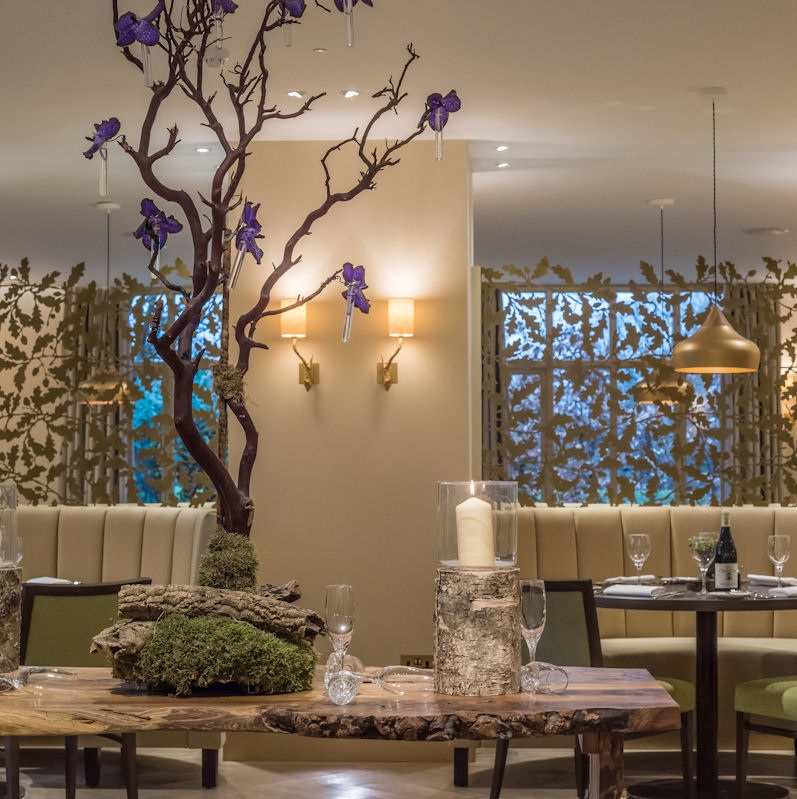 Alternatively, dine with the Luxury Restaurant Club at Cambium Restaurant at Careys Manor Hotel and enjoy a 15% reduction from the food bill on days shown. Similar dessert available is Beetroot Sorbet with Strawberry Granita, Meringue and Lemon Balm, and is available for £10 on both the a la carte and vegan menus. See here for member offer details. Download free app below and follow steps to join Club.