Chefs Recipe: Mixed Berry Freezies by Colin McGurran of Winteringham Fields
Colin McGurran provides a fruity treat for the summer months with these mixed berry ice lollies. Incredibly easy to make, they are sure to keep the kids happy and provide a refreshing snack that's not loaded with added sugar.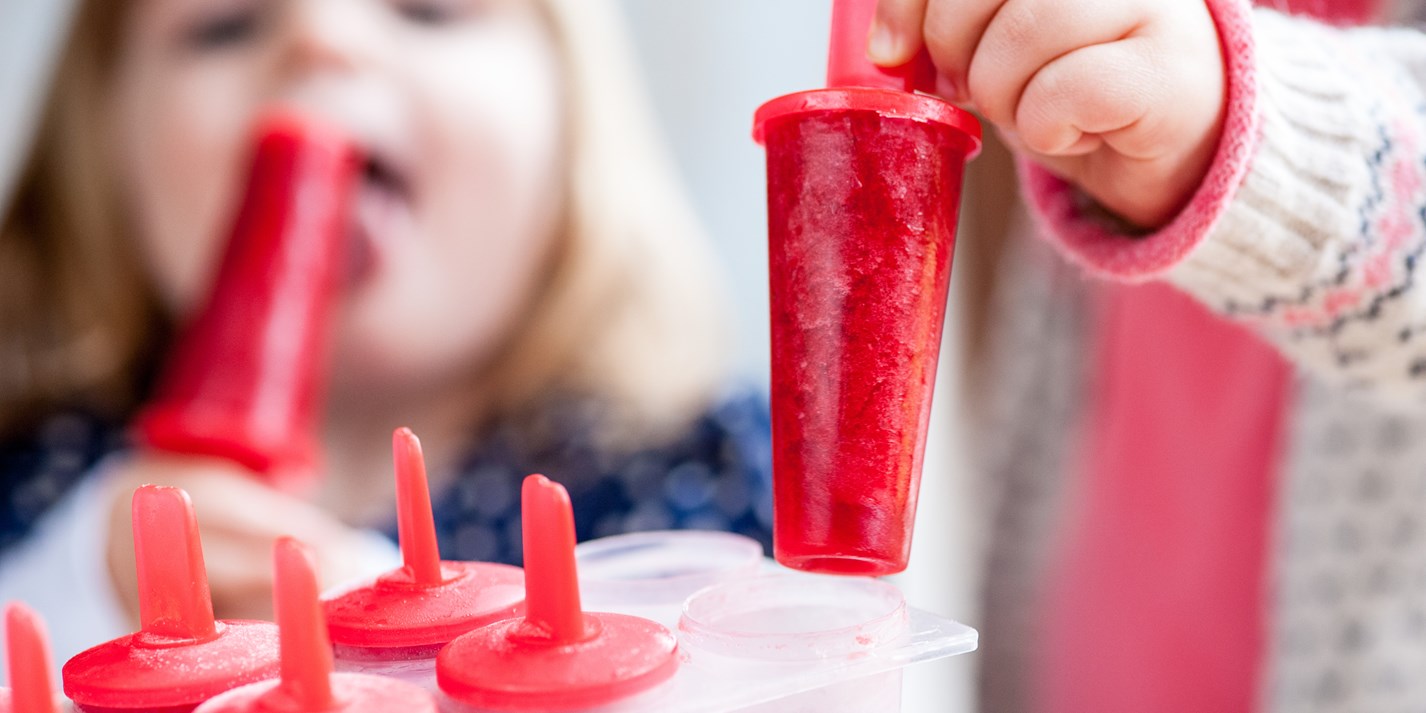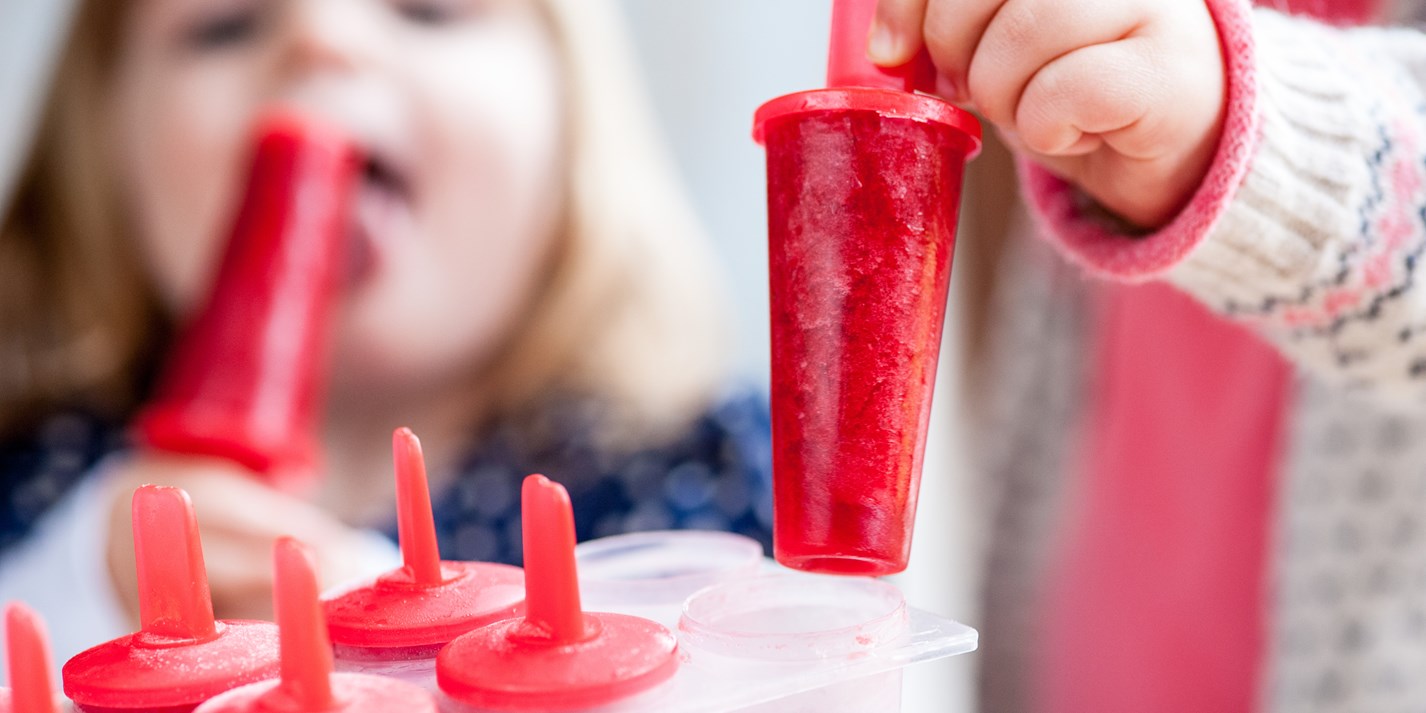 Ingredients
300g of raspberries
150g of strawberries
2 tbsp of icing sugar
200ml of water
Method
Place the berries in a blender with the icing sugar and pulse. Add the water and blend until smooth
Sieve the mixture into a jug, discarding the pips, then pour into sections of a lolly mould tray or into individual lolly moulds. Add the sticks or lids and freeze overnight until firm
Run the moulds under hot water to loosen the lollies, then remove from the moulds. Serve immediately.
The Chef – Colin McGurran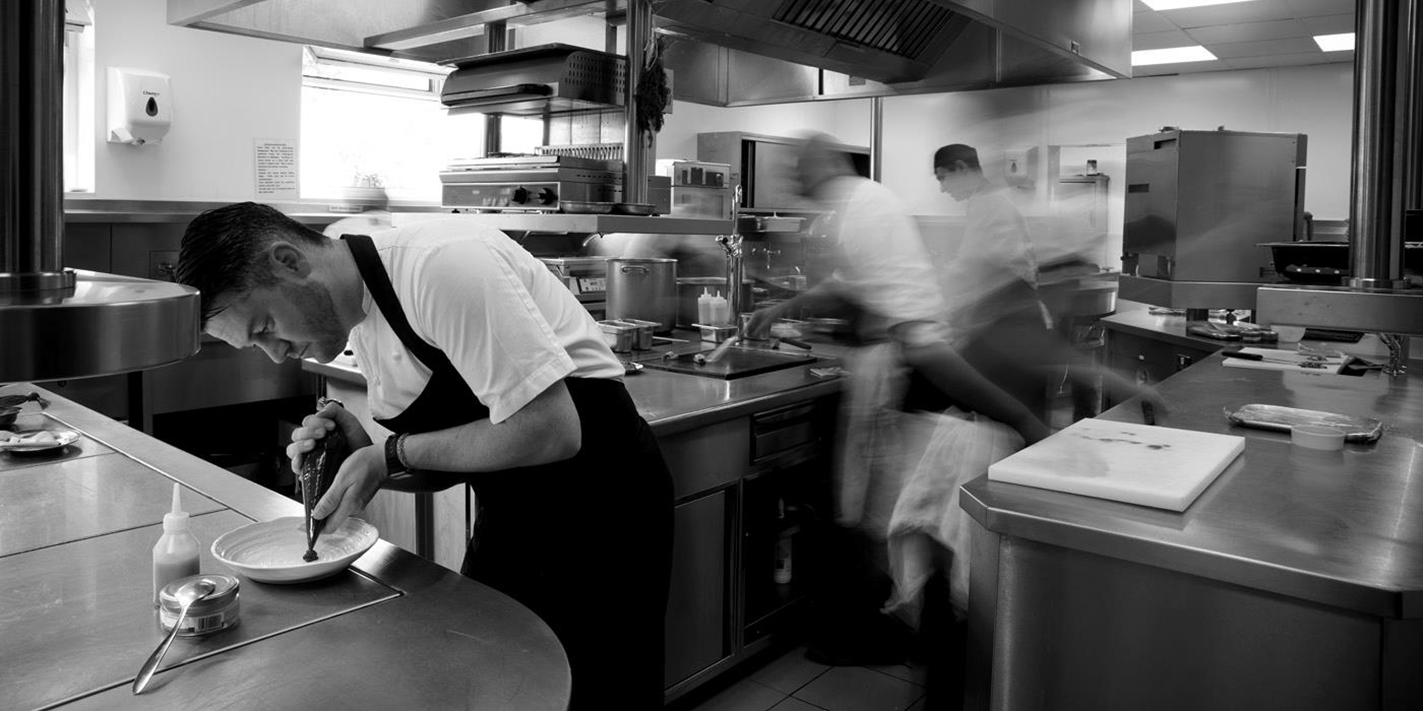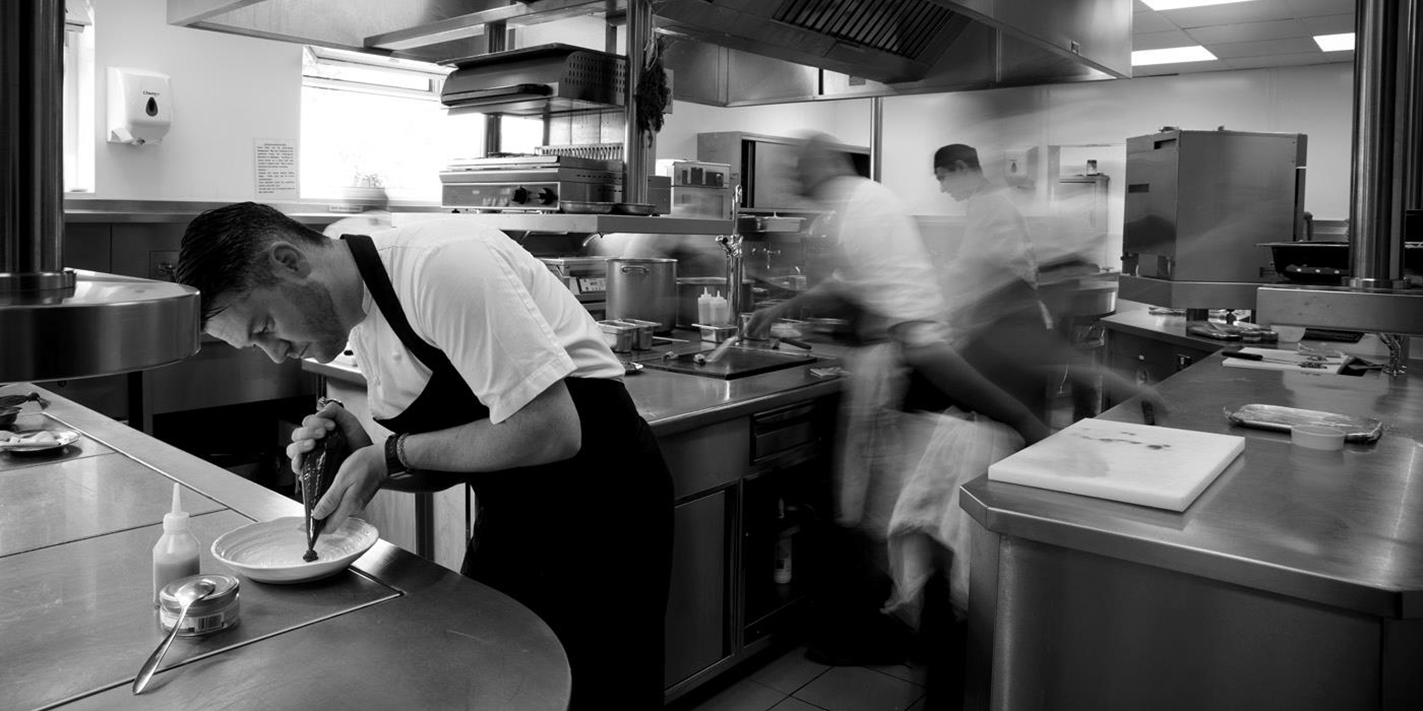 After working in France and Abu Dhabi, Colin McGurran bought the luxurious Winteringham Fields in North Lincolnshire in 2005 and has never looked back. Championing local produce, the chef has developed the grounds of his restaurant with rooms to include a vegetable garden, nursery and farm. A popular face on television, he has won Great British Menu twice – the first time memorably for his Quail in the Woods Starter which  was created from over 50 ingredients.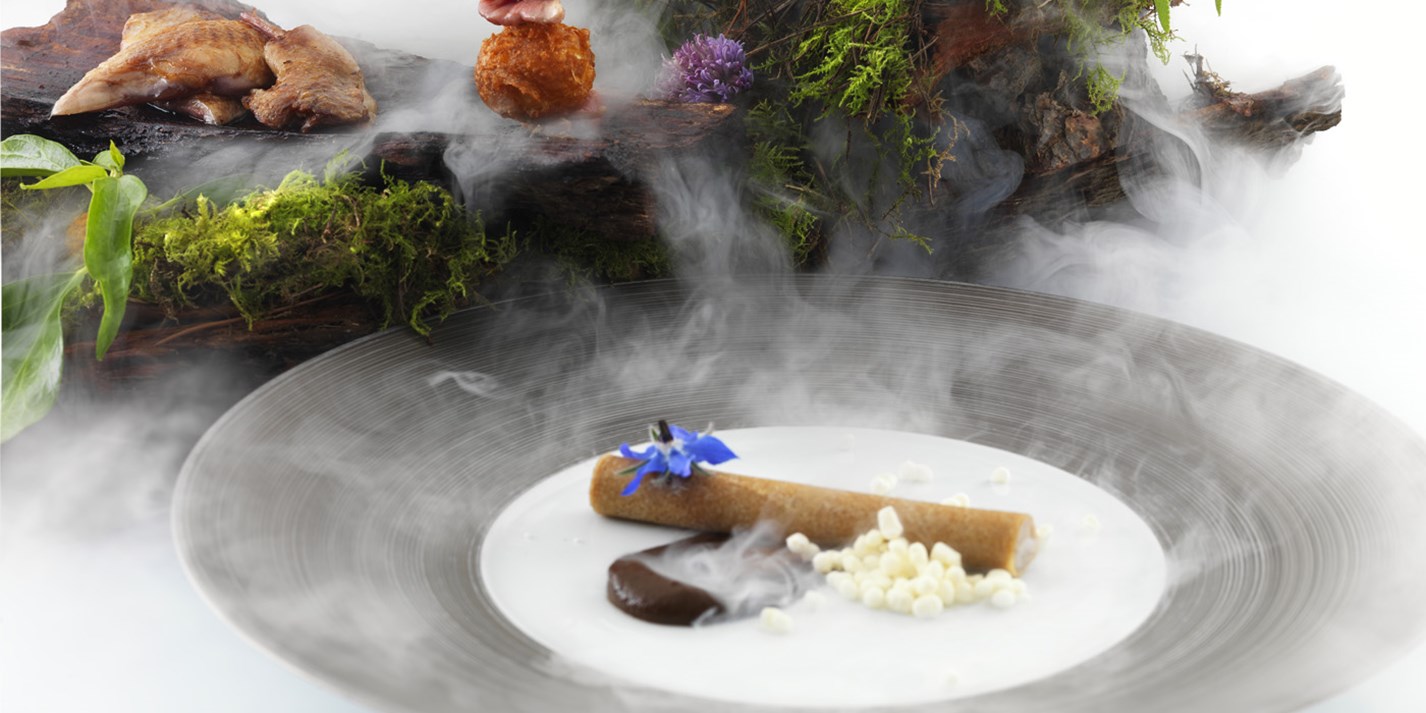 The Restaurant: Winteringham Fields
1 Silver Street, Winteringham, Scunthorpe, Lincolnshire, DN15 9ND | 01724 733 096 | www.winteringhamfields.co.uk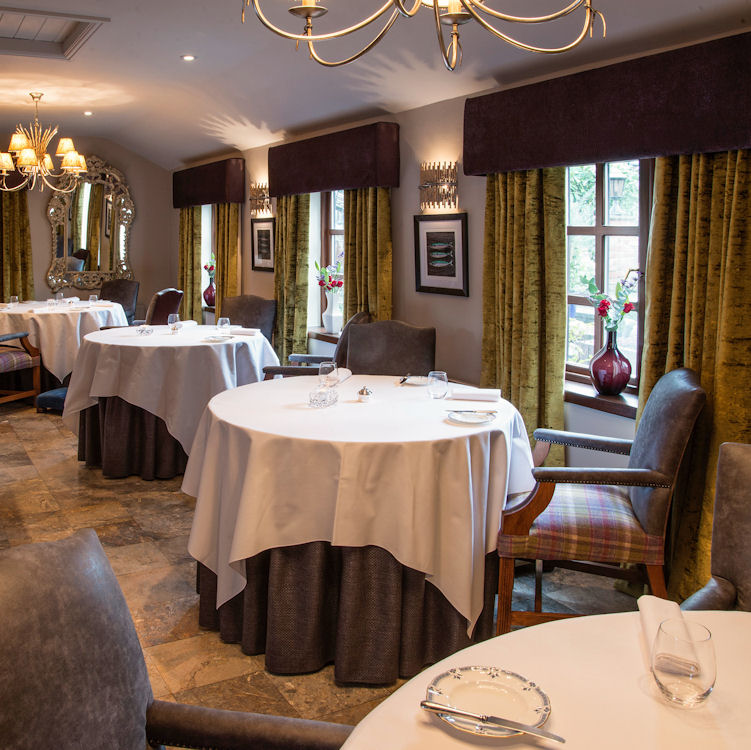 The restaurant prides itself on sourcing ingredients locally,  fish is bought in from nearby Grimsby daily, and meat and veg is supplied by Winteringham's own farm or local farms. The 'surprise' menu reflects McGurran's emphasis on nature, with seasonal ingredients treated with the utmost respect by a chef deeply attuned to flavour.
"In order to create a uniquely seasonal dining experience my team and I spend time planning our menu based on the produce that is best at each seasonal juncture, so sit back and prepare to delight in a journey through our farm, please enjoy your personal experience of my Winteringham Fields."
The converted barnhouse also has 15 sumptuous rooms, all individually decorated with their own character – including this one with a corner bed!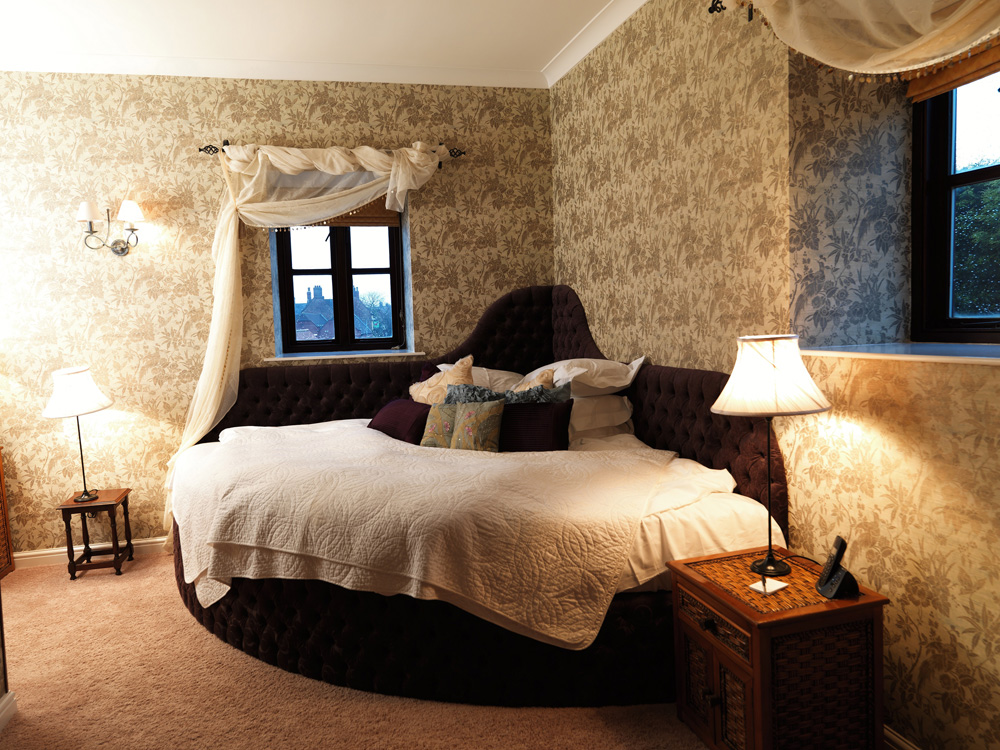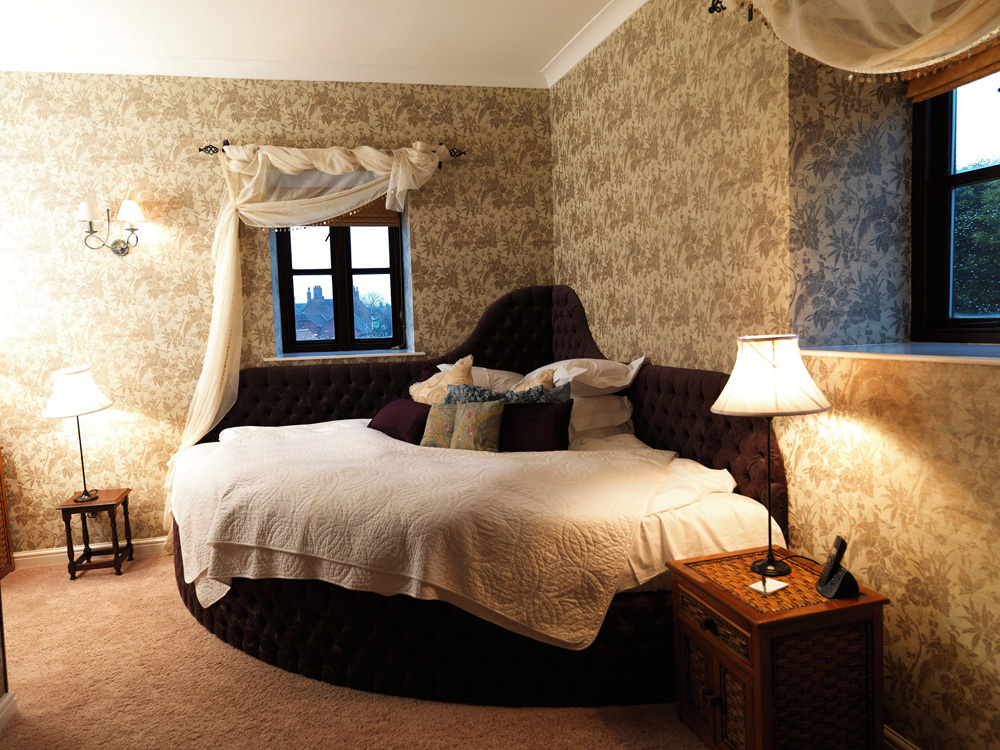 The Offer: members receive a 25% reduction from the total food and drink bill when having lunch or dinner Tuesday to Friday. Click here for more details.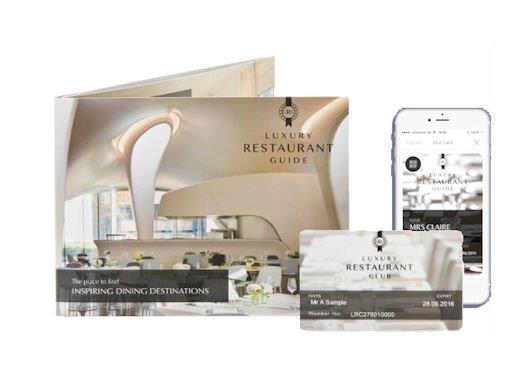 Not a member? Why not treat yourself to a year of dining in luxury and enjoy these and other tantalizing offers – all for just £95.00 for 12 months. Find out more here.