Chefs Recipe – Gascon Mess by Pascal Aussignac from Comptoir Gascon
Comptoir Gascon is a gourmet bistro and all-day delicatessen which specialises in food and wines sourced exclusively from the South-West of France.
INGREDIENTS (Serves 8-10):
4 egg whites
240g caster sugar
1 litre double cream
25g icing sugar
100ml Martell Cognac
300g Agen prunes, ready-to-eat
50g sugar
1 cinnamon stick
METHOD:
Whisk the egg whites in a large (grease free) bowl and using a balloon whisk or electric whisk beat the whites until you have a white foam that holds firm peaks with soft tops.
Gradually beat in 240g of sugar until the foam becomes a glossy and thick meringue. Drop tablespoons of the mixture onto the baking parchment sheet in mounds, allowing a little space between, then bake for up to 3 hours until crisp and a very pale golden colour.  Allow to cool.
When ready to put the dessert together, whip the cream with the icing sugar until softly stiff then gradually whip in the MARTELL until the cream is form but not dry.
Drain the prunes but leave them a little juicy and cut into halves or quarters. Roughly crush the meringues and fold in all the elements together.  Serve nicely chilled in glass bowls or sundae glasses.  Can also be served with a red berry coulis and candied, julienned orange strips on top.


Executive Chef Pascal Aussignac
Chef Pascal Aussignac hails from Toulouse in the South West of France, where duck, fine charcuterie, cassoulet, good wines and Armagnac are the order of the day. He trained with French master Chefs like Gerard Vie, Alain Dutournier and Guy Savoy. His love of food and attention to detail has been delighting foodies & critics in London since 1998.  In 2013 Pascal was named 'Restaurant Chef of the Year' at the Craft Guild of Chef Awards .
Pascal cooks at Club Gascon every day and, in addition to his role as Executive Chef,  looks after the floral arrangements across all of his other award-winning restaurants situated in London: Cellar Gascon, Comptoir Gascon, Cigalon & Baranis.
Pascal Aussignac's recipe book "Cuisinier Gascon: Meals from a Gascon Chef" is available online and signed copies can be purchased at Club Gascon, Cellar Gascon and Comptoir Gascon.
Follow Chef Paski on Twitter
The Restaurant – Comptoir Gascon | 63 Charterhouse Street, London,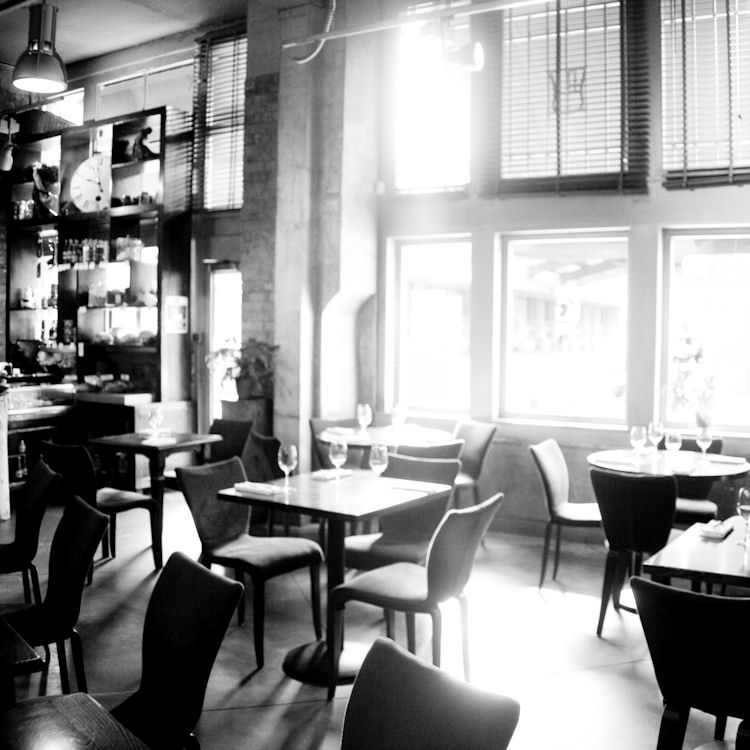 EC1M 6HJ | 0207 608 0851 |www.comptoirgascon.com
Club Offer – Members receive a 20% reduction from their total bill when dining with one or more guest (max party of 6 guests) when having lunch or dinner Tuesday to Saturday. Click here for more details or to make a booking.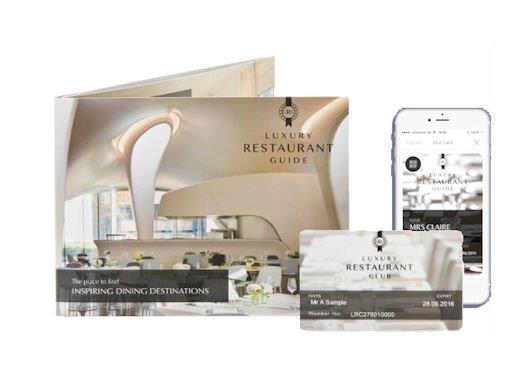 Not a member? Why not treat yourself to a year of dining in luxury and enjoy these and other tantalizing offers – all for just £95.00 for 12 months. Find out more here.