Business Dining Etiquette – The Ps and Qs to successful working lunches
"Let's do a business lunch" doesn't have to induce hysteria of showing yourself up with sloppy table manners. Instead it's a chance to exude quiet authority, impress and inspire confidence. Thus big businesses and savvy promotion hunters are not leaving it to chance that they have all the necessary honed social graces.
Watching your P's and Q's after all is proven to bring in the GBP's. In a controlled experiment published in the Harvard Business Review it showed business deals improved when people discussed matters over a meal. Negotiating with food in a restaurant delivered 12% greater profits and in a conference 11%, suggesting that eating while discussing important matters offers profitable, measurable benefits through mutually productive discussions. Albeit this was prior to the HMRC expense watershed, placing tighter regulation on business expenses incurred and the Bribery Act 2010 where all corporate hospitality has to be proportionate.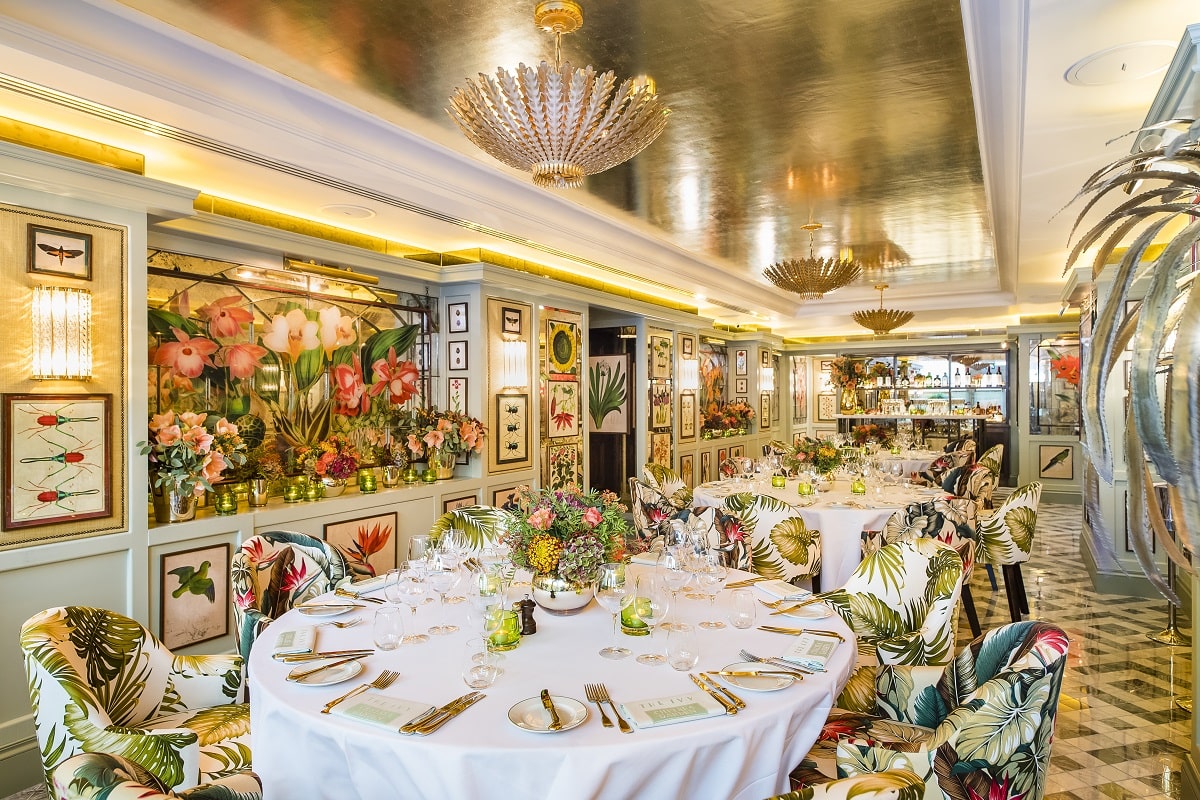 So how to navigate the complexities of doing business and eating at the same time. Knowing your basic table manners and dining etiquette helps, but danger still lurks on every food and drinks menu, i.e. dishes more liable for spilling, dripping or dropping!
A man may pass muster in dress and conversation but if he is not perfectly familiar with the usages of good society, dinner will betray him.

Louise Fiske Byson, 1890
If you feel flummoxed, help is on hand. Debrett's, the professional coaching company, publisher and authority on etiquette and behaviour, runs a course to suit: Business Dining Basics. This evening course equips attendees with the confidence and skills to dine, host and be hosted to make the most of business opportunities in a social arena
This new Business Dining Programme consists of a guided dinner, which  demystifies the etiquette and intricacies of the business meal, whether it's a brief lunch or a formal banquet. The 2.5-hour course costs £150 + VAT and includes a guide to hosting and being a guest at home as well as in a restaurant and around the world. Places available on their next course, Thursday, 28th March 2019, 6.30 – 9pm. For further details, or to book click here.
Topics include:
Invitations: sending and responding
Pre-dinner protocol: drinks, seating plans and taking your seat
Cutlery, crockery and glassware: what to use when, and how to use
Serving others and yourself, making conversation, putting others at ease
An introduction to wine basics
The quirks and anomalies of British dining
After the meal: drinks, speeches and leaving the table
For five quick tips on business dining etiquette, Debrett's Academy director Rupert Wesson recommends:
Pay attention to your fellow diners, whether they are your host or your guests. Etiquette is nothing more than showing care and consideration for others.
The food is less important than the occasion and the people sitting around the table.
If you're ever in doubt about place settings, or silverware, don't be afraid to hang back and watch others. Your patience might even be commended.
When dining in large groups, try to alternate conversation between the person on your left, and the person on your right. It's often easiest to alternate between courses.
Don't feel like you have to eat everything on your plate (nor do you have to leave anything!)

Probably best to steer away from tricky dishes
The old adage that 'good manners don't cost a thing' is very true. Yet polishing up on your manners and learning basic rules for different nationalities can ensure you don't inadvertently cause offense, and give you time to enjoy the company and the food.
Discover the best places to hold business lunches and dinners with the Luxury Restaurant Guide. Download the free app here.