Berwick Lodge's Beef with the Neighbours!
Luxury hotel and restaurant Berwick Lodge's head Chef Paul O'Neill has taken his search for locally sourced produce to a new level, by buying beef literally over the fence, from the neighbours at Berwick Lodge Farm.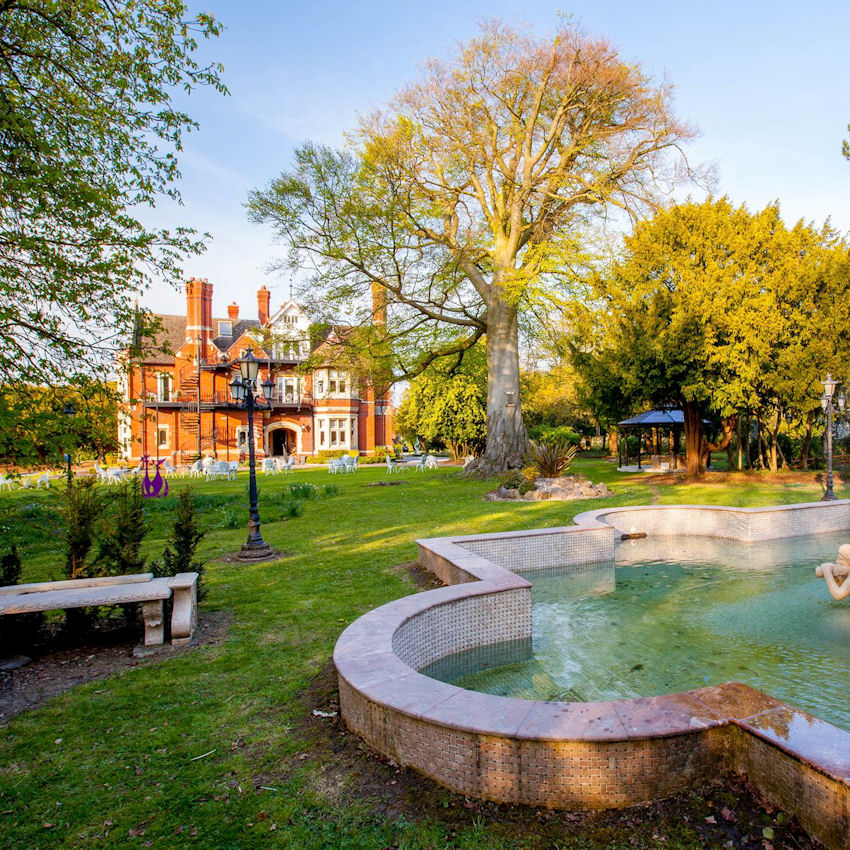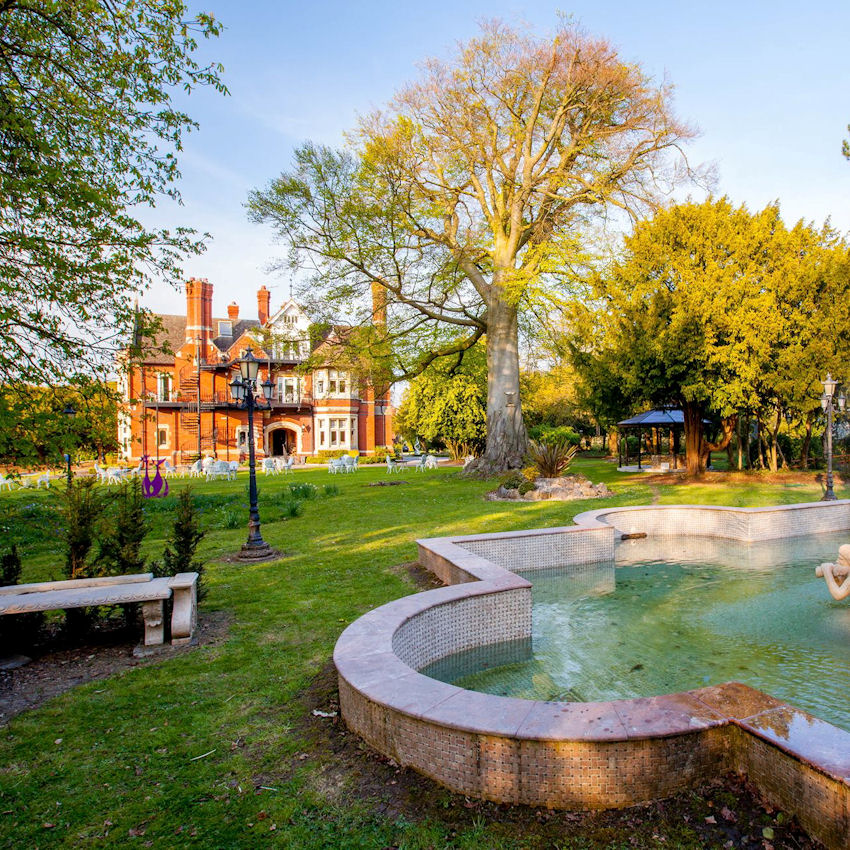 Paul runs Berwick Lodge's 2 AA rosette restaurant Hattusa and he has been looking for a local supplier of pasture fed beef. He was therefore delighted to find the perfect supplier right next door at Berwick Lodge Farm, which has been run by the McEwen Smith family for over 50 years, and is a member of the Red Tractor Meat Assurance Chain.
Paul originally trained at Claridges in London and was a winner of a Michael Roux Scholarship in 2013. He has been Head Chef at Berwick Lodge since July 2014 where he has built a strong reputation for exciting modern British cuisine with an occasional Asian twist. Berwick beef now regularly appears on the Hattusa Sunday Lunch menu as Cured Fillet Carpaccio, or Roasted Sirloin of Beef and on the bar menu as a classic steak with triple cooked chips.
Speaking about the partnership with Berwick Lodge Farm Paul said, "Beef is one of my favourite meats and I was looking for a local supplier to provide us with the high-quality meat we require.  We literally look out from the kitchen onto the Farm and can watch the cows grazing on the fields and we realised the beef we wanted was right there on our door step.  We are enjoying working with Farmer Ken McEwen Smith and his family and our customers are certainly enjoying the beef options on the menu and they are interested to know that the home-bred beef has not had far to travel from field to plate!"
Enjoy beef on the menu at Hattusa at Berwick Lodge where members enjoy a 20% reduction from the total food bill when dining with one or more guests for lunch of dinner Monday to Friday. Click here for more details.
Scroll below for a special beef recipe courtesy of Paul O'Neill!
Pancetta and Red Wine Braised Beef Cheek (as served by Paul at Hattusa)
1kg beef cheeks
200g smoked pancetta lardons
1 large onion
1 large carrot
3 celery sticks
1 leek
Few sprigs of thyme
½ bulb garlic
1 large glass of good red wine
1 litre of beef stock
Splash of sherry vinegar
Method
Trim and remove any sinew from the beef cheeks, season with salt and brown in a hot frying pan with the pancetta until golden brown all over
Remove from pan, add all the roughly chopped vegetables until caramelised
Once all caramelised, deglaze with sherry vinegar and wine and reduce by 2/3
Add all ingredients to a casserole dish with the beef cheeks, stock and pancetta, making sure that the cheeks are completely covered
Braise in a low oven at 120 degrees for 4-5 hours until tender to the touch and just about falling apart
Reduce cooking liquor down by 2/3 , skimming away any impurities
Serve with buttery mash, wilted kale, lots of sauce and a light grating of fresh horseradish
Not a member? Don't miss out on this fantastic opportunity to dine with fabulous benefits throughout the next 12 months. Call membership services on 01276 850581 today and join The Luxury Restaurant Club for 12 months for just £95.00 – or why not purchase as a gift?