The Grand Eastbourne – The New Allure of an Old Master
Immortalised in Hercule Poirot films, The Grand Eastbourne will forever be the most quintessential of English seaside gems. Known as the 'White Palace', this luxe five star destination which is part of Elite Hotels, has been marvelling overnight guests and diners alike since 1875. Step forward to March 2018 and a new blast of seaside air has rekindled our love affair with the hotel, with a significant refurbishment to its fine dining and award-winning restaurant, Mirabelle.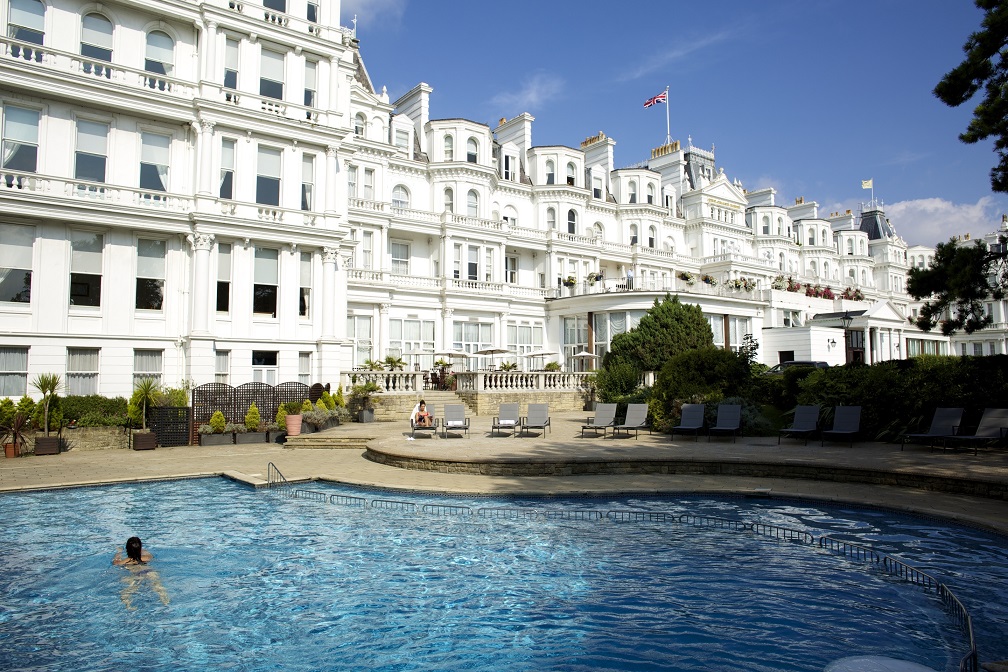 Already one of the finest restaurants in Eastbourne, voted in the top 50 UK restaurants in the UK by The Independent, the new Mirabelle does its historic accolades justice with every dish. Head Chef Stephanie Malvoisin has maintained momentum since she took over from Gerald Röser last Summer with her modern twist on the exquisite menu classics, combined with innovation in the new kitchen (powered by induction these days) beams pride from the fine dining service team still headed by Ben Warren, Restaurant Manager.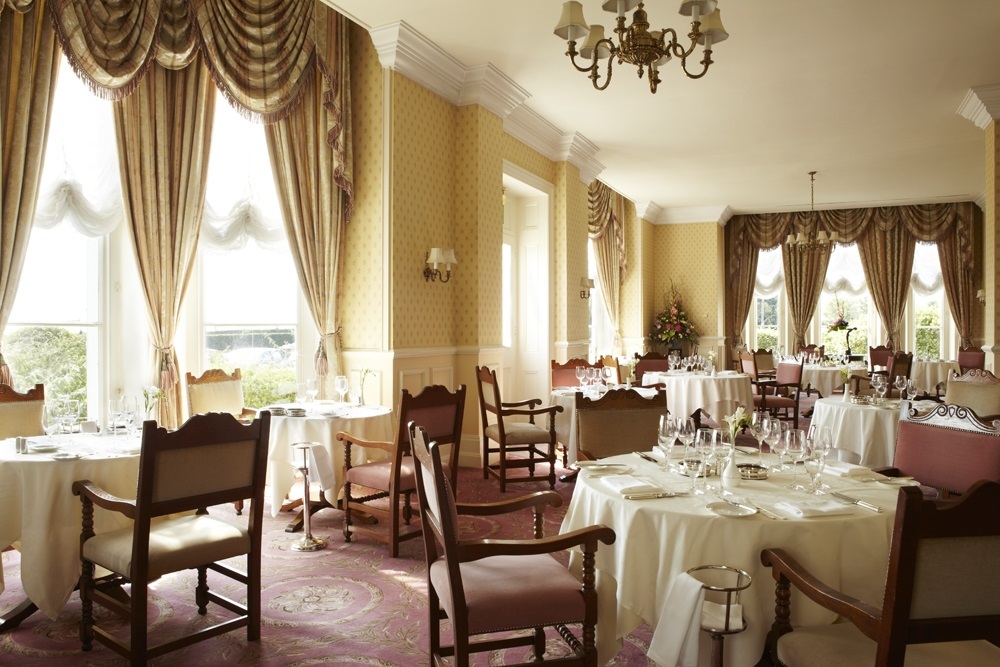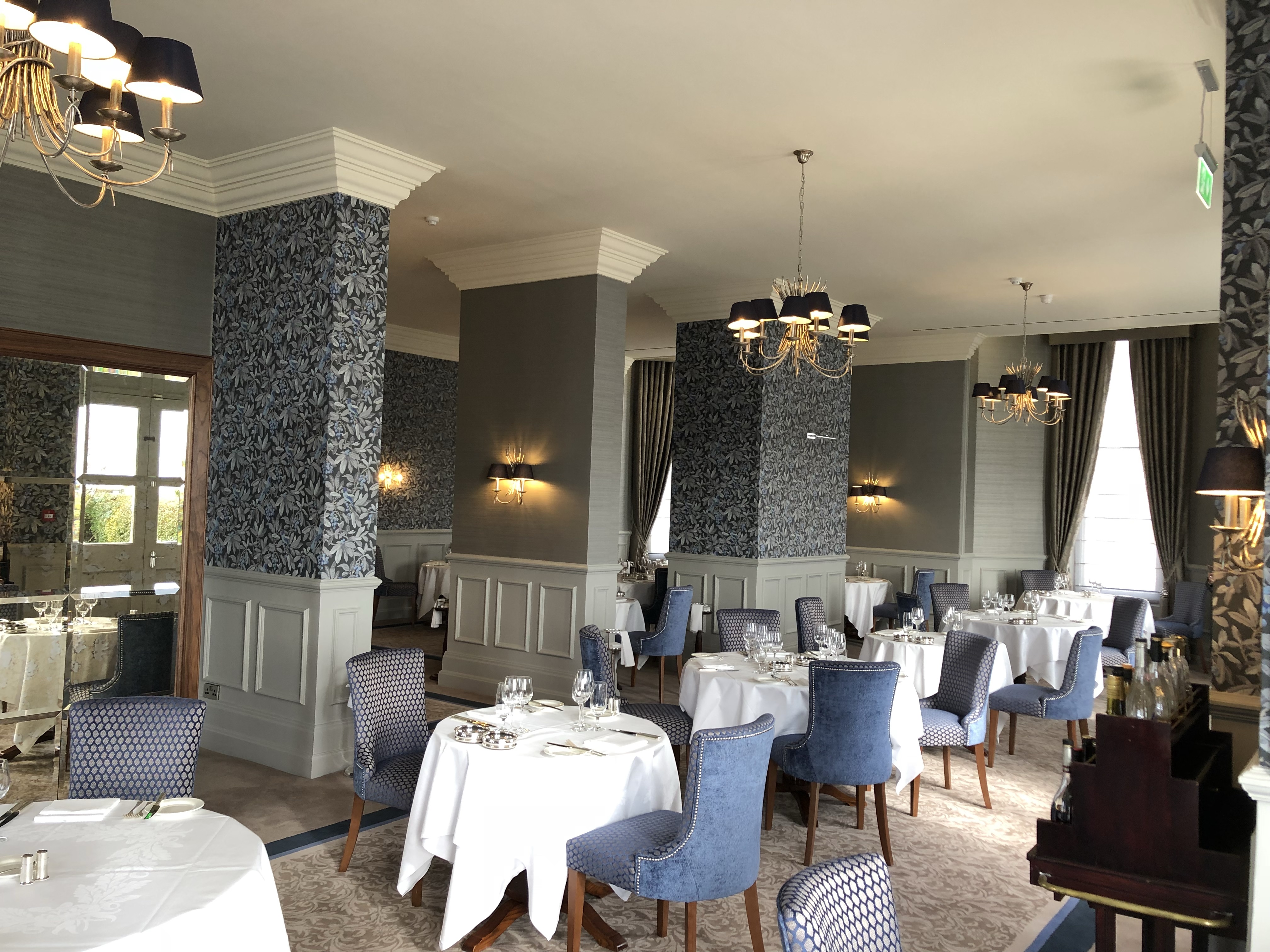 This level of luxury and design was managed by the Elite Hotels Managing Director, Graeme Bateman, Grand Hotel's General Manager, Jonathan Webley along with the Grand Hotel's Executive Head Chef, Keith Mitchell, while the Mirabelle closed for full refurbishment of its kitchen as well as the restaurant. Popular with its loyal guests, the switchboard at the Grand Hotel has been jammed with over 2,000 enquiries & reservation requests whilst works were being completed.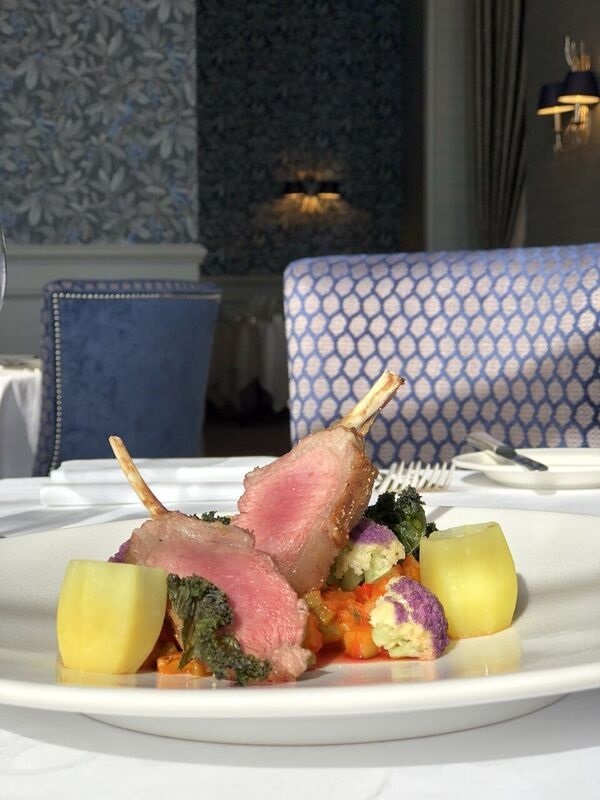 Over 1,200 'man hours' were used once design specifications were handed over to local building contractors, Cornerstone, who project managed a quality finish to the décor, with imported bespoke fittings and fixtures to the front of house, after stripping everything back to its bare bones. Significant changes to the kitchen layout and function under Chef's watchful eye were timed to productive perfection (as Chef's do!) New energy to cook, new extraction, new equipment; same team in place – kept busy during the refurbishment in the hotel's Garden Restaurant, Lounges and Cocktail Bar.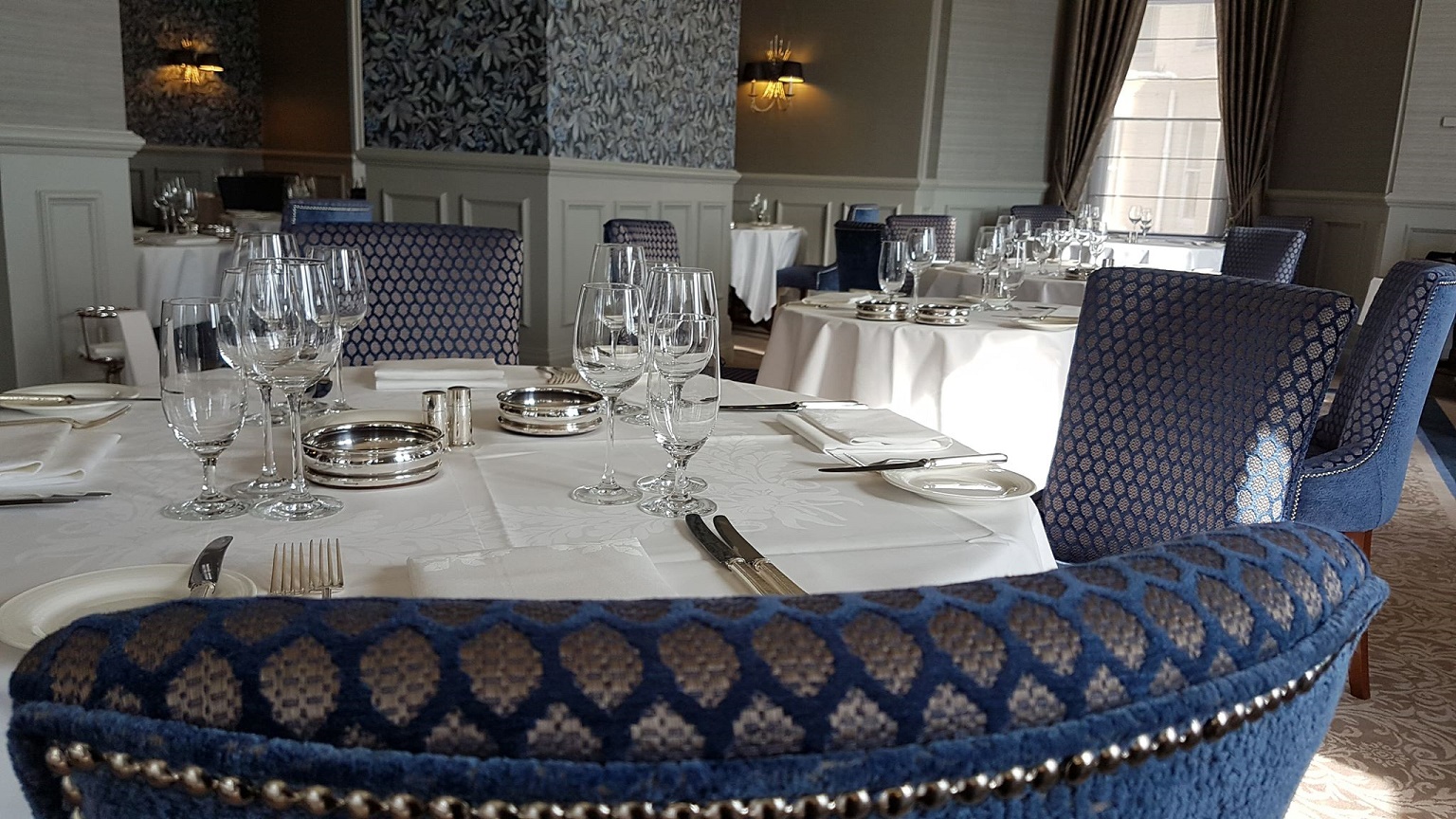 The eagerly awaited re-opening came last week, just in time for the busy 2018 Easter break, will prove to be an exciting year for the Mirabelle with a full complement of gourmet dining events celebrating Chef's Tasting Menu, a Champagne Dinner, Seaside Luncheon, Spice Evening and 21st Century French Dinner. You don't need to be a resident guest at the Grand Hotel to reserve a table to dine at the Mirabelle (but that's always a nice treat – it is, of course, still the only five star English Seaside hotel!) If you enjoy fine dining, served expertly by knowledgeable staff in a welcoming, comfortable and elegant environment, then venture to the south coast.
Menus are superb and Luxury Restaurant Club members enjoy the added appeal of dining complimentary when dining with one or more guests for lunch and dinner on Tuesdays, Wednesdays and Thursdays. Meaning, two guests can dine for lunch for £23 for two. See details of offer and how to join.
See example two-course lunch £23   See example three-course lunch £28
See example two-course dinner £39   See example three-course dinner £46
***