The Best Secret and Hidden Fine Dining Locations in UK
We pay homage to restaurants discreetly tucked away, or marketed under the radar, yet with cult status and legions of fans. These restaurants you won't ordinarily happen upon, unless you knew where to look. The Luxury Restaurant Guide advises on some of the UK's hidden dining gems: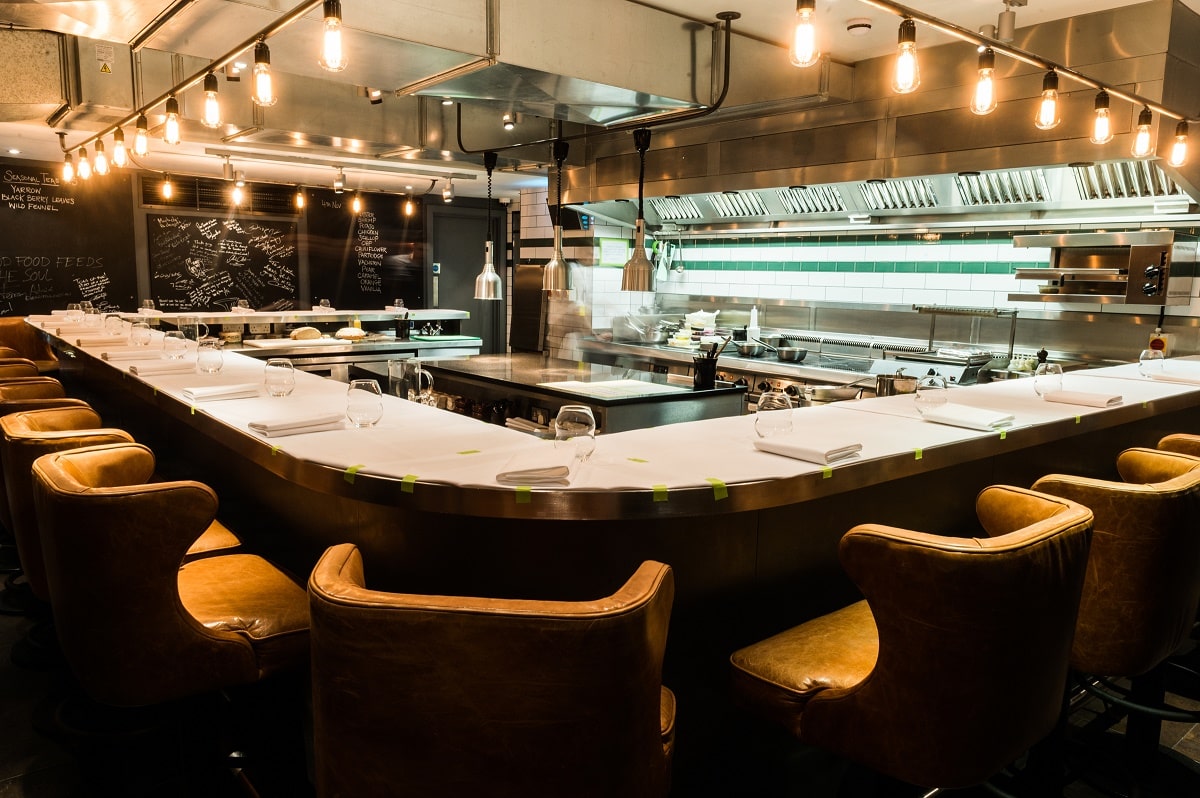 Fast casual food may be the odd frontage for a restaurant of two Michelin star category, but then this is an exceptional two tone restaurant. At the front is Bubbledogs, a brilliant smart, casual, hot dogs with champagne restaurant, and for many it gets no more complex than that. But tucked away at the back, through a discrete curtained-off entrance, is Kitchen Table – a 19-seater dining experience, encouraging full interaction with the chefs and showcasing previously unseen kitchen theatre. Perhaps this is the ultimate in a chef's table, a stainless-steel horseshoe table set up around the kitchen with the cookers along the back wall. Married couple Sandia Chang and Chef James Knappett, formerly head chef at Marcus Wareing at The Berkeley, run the show at this inspired dining concept.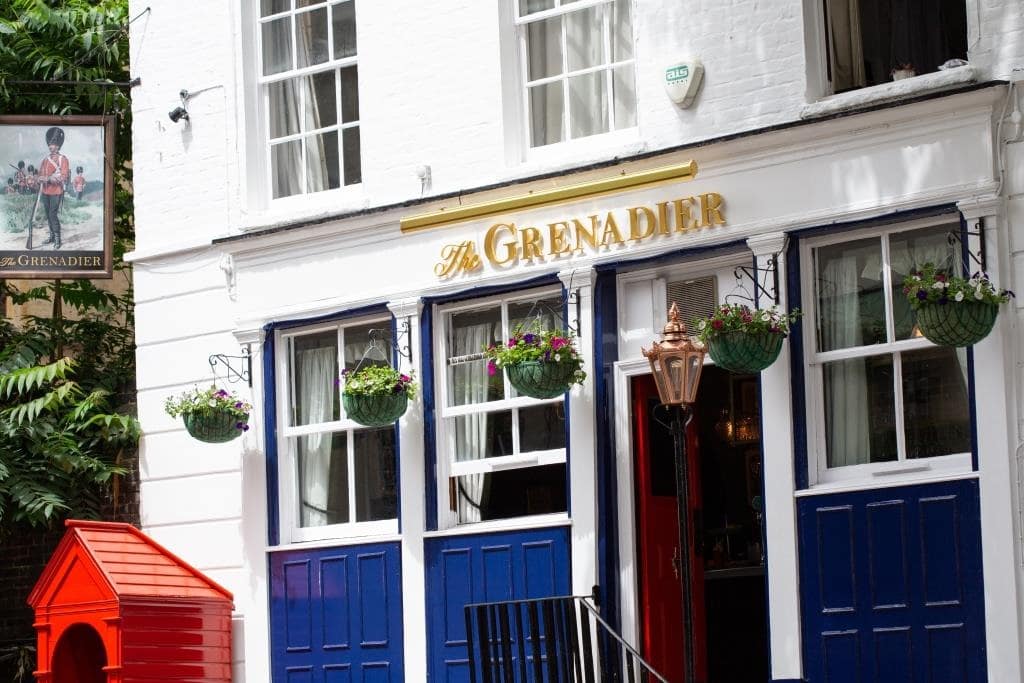 Perhaps the most prime located pub that you may never ever see, nor expect. To approach it feels like you may be trespassing on one of the most expensive mew's in London, yet situated halfway down is this quaint and very British public house where seasonal classic pub dishes are on the menu in limited seating areas. A former officers mess dating back to 1720 and with a ceiling covered in money, are just two of the reasons why the pub is also known as one of London's most haunted. It's thought that the Grenadier is named after young Cedric, a soldier who was caught cheating at cards and punished by being beaten to death. No one knows exactly when, but it is thought to have been in September as that is when ghostly happenings are rife. Visitors hang money from the ceiling in an attempt to pay his debt, but to no avail.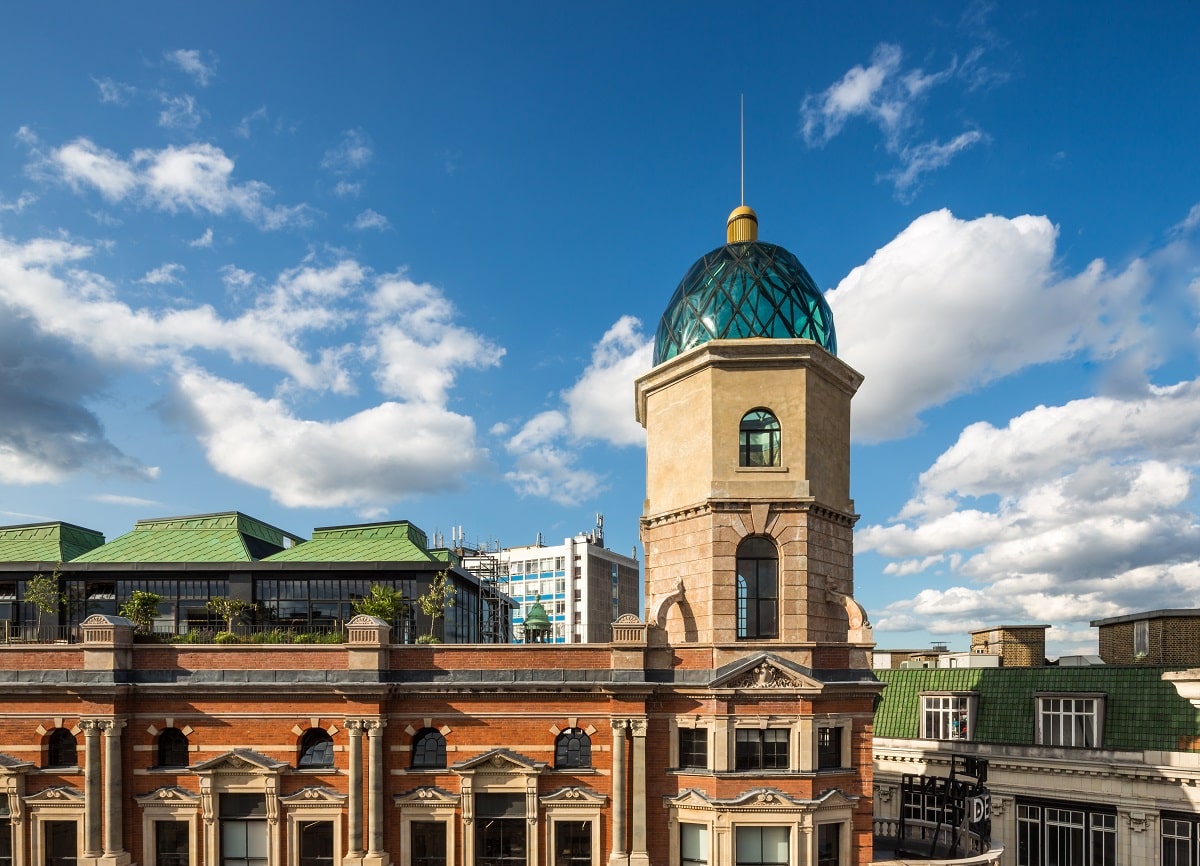 A once dilapidated department store in Brixton isn't where you might think to find one of London's hippest new clubs – oh actually, take that back…South London is probably where it is all at. On the rooftop is Upstairs, a stunning new private members club which launched in November '18. It has a restaurant, bar, private dining facilities and great social spaces for member events. Award-winning design from architects Squire & Partners, has totally re-imagined the building with an array of creative work spaces and businesses. The restaurant and bar is within a 5,000 square foot timber-framed space, serves innovative and beautifully presented seasonal dishes such as Aged Duck Breast with Salted Blackcurrants and Hispi Cabbage, and Foraged Mushrooms with Jerusalem Artichokes and Thyme. It also offers a 44 metre long roof terrace with far reaching views of London's skyline. Membership is £240 annually.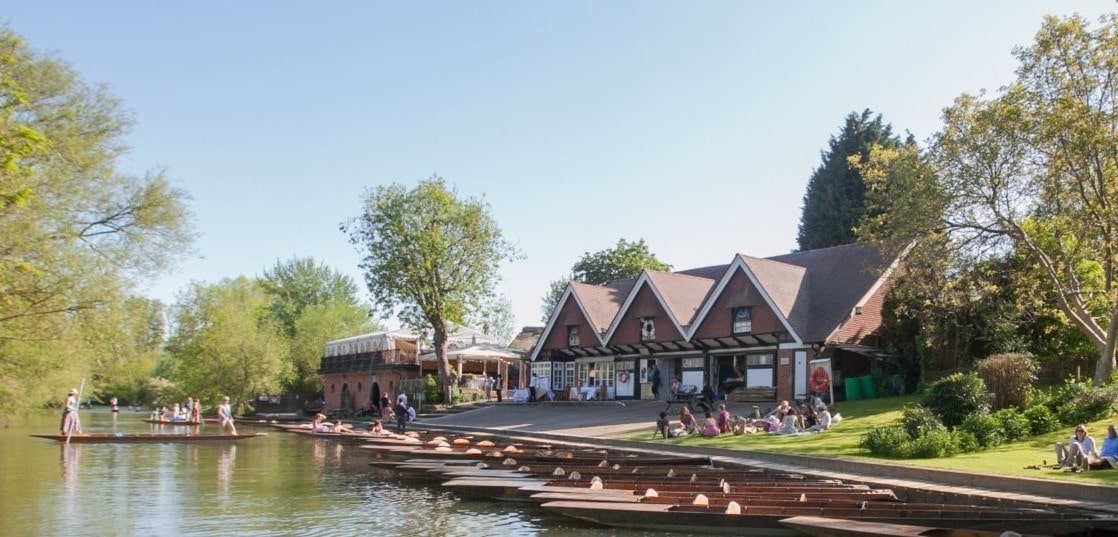 It may have been around for a while and in same family for decades, but Cherwell Boathouse keeps getting better. Enter down a small lane to find an award-winning restaurant and punt station (Oxford's largest) on the River Cherwell. Understated but upscale European dining on the river, with a creative menu and of course punts for hire also. They currently are running an exceptional value tasting menu offer at £38 alongside excellent wine choices.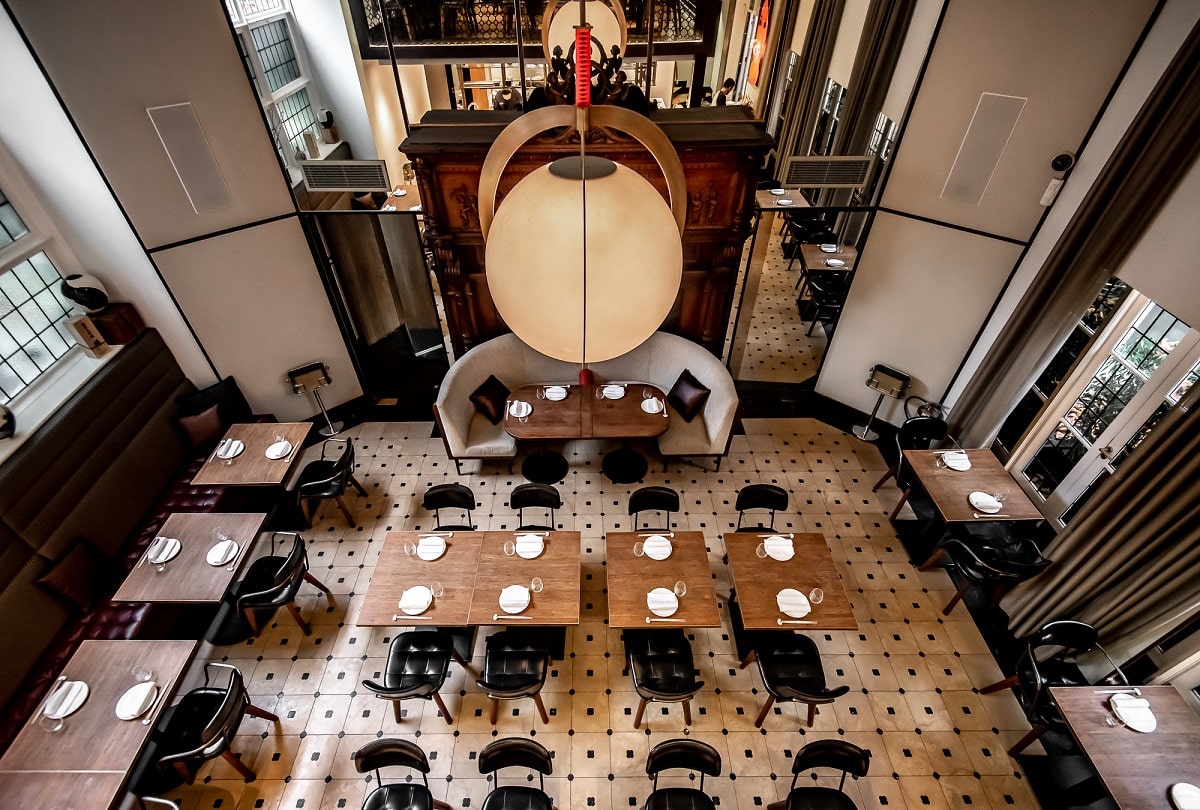 In the past we have written how Toto's, the famed Italian diner, was perhaps one of the most perfect restaurants in London. When Toto's closed, it was devastating. That was until Dinings SW3 opened up in its place in May 2017, after a £3 million makeover of the former artist's studio in a quiet mews setting, off Walton Street by Harrods. It specialises in an evolved Izakaya-style of cooking, incorporating authentic Japanese and European cuisines to create delicious small plates and a unique style of sushi and sashimi that change with the seasons using the freshest seafood from Cornish day boats.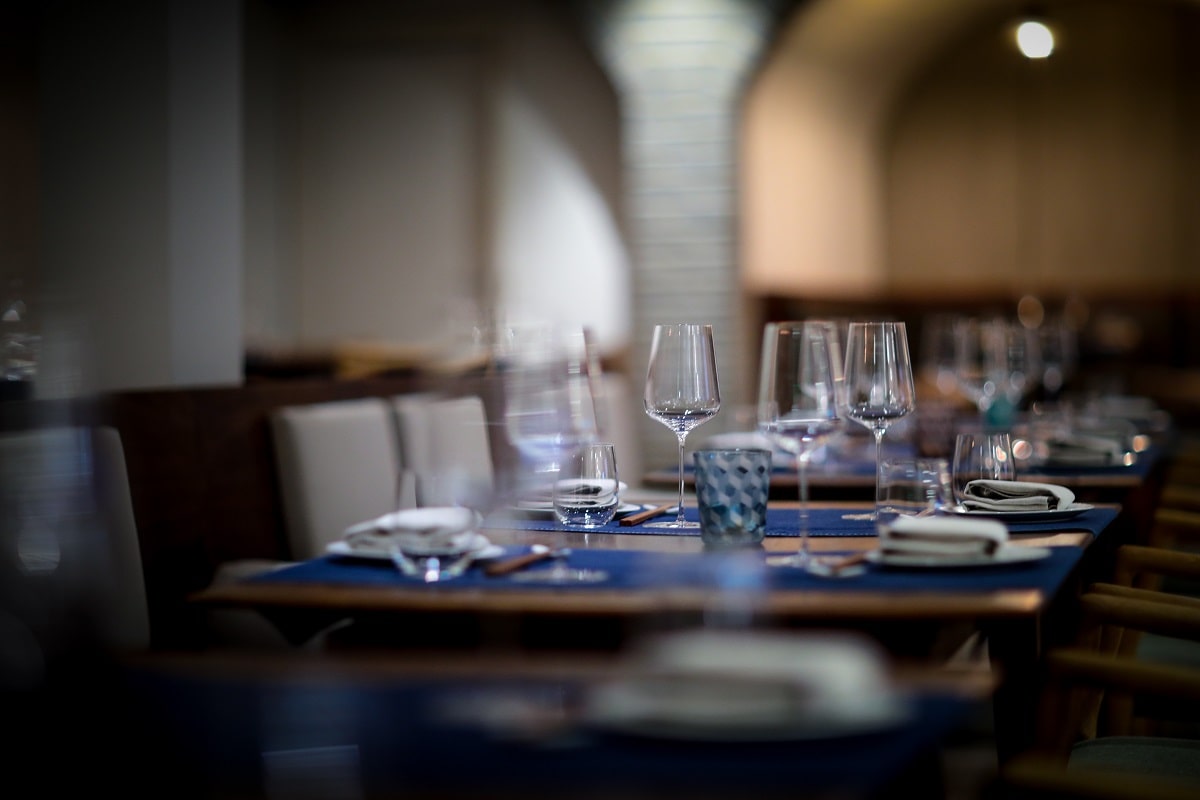 A refreshingly low-key location yet sumptuously flavourful, Flat Three's approach and decor is of a minimalist aesthetic. It is on the main (but nice part of) Holland Park Road thoroughfare, yet you would easily miss it driving past. It inhabits a corner space on the Princedale Road junction where a fairly plain door welcomes you down a flight of stairs into a Scandi / Japanese style basement eaterie. It serves meticulous and imaginative Korean cuisine where you can enjoy masterful three course menus at £33 for lunch, £39 at dinner) or 5-courses at £59.
Find all the UK's finest dining locations by downloading the free Luxury Restaurant Guide app here and enjoy insights and privileges at over 500 leading destinations.