Step Inside Lucky Cat By Gordon Ramsay – The New Asian Eating House
Surround yourself with good fortune as you step inside Gordon Ramsay's latest opening of Lucky Cat in London's Grosvenor Square, where golden maneki-nekos, the popular Japanese lucky talisman depicting a cat welcoming with an upright paw, line the wall of the bar into the restaurant.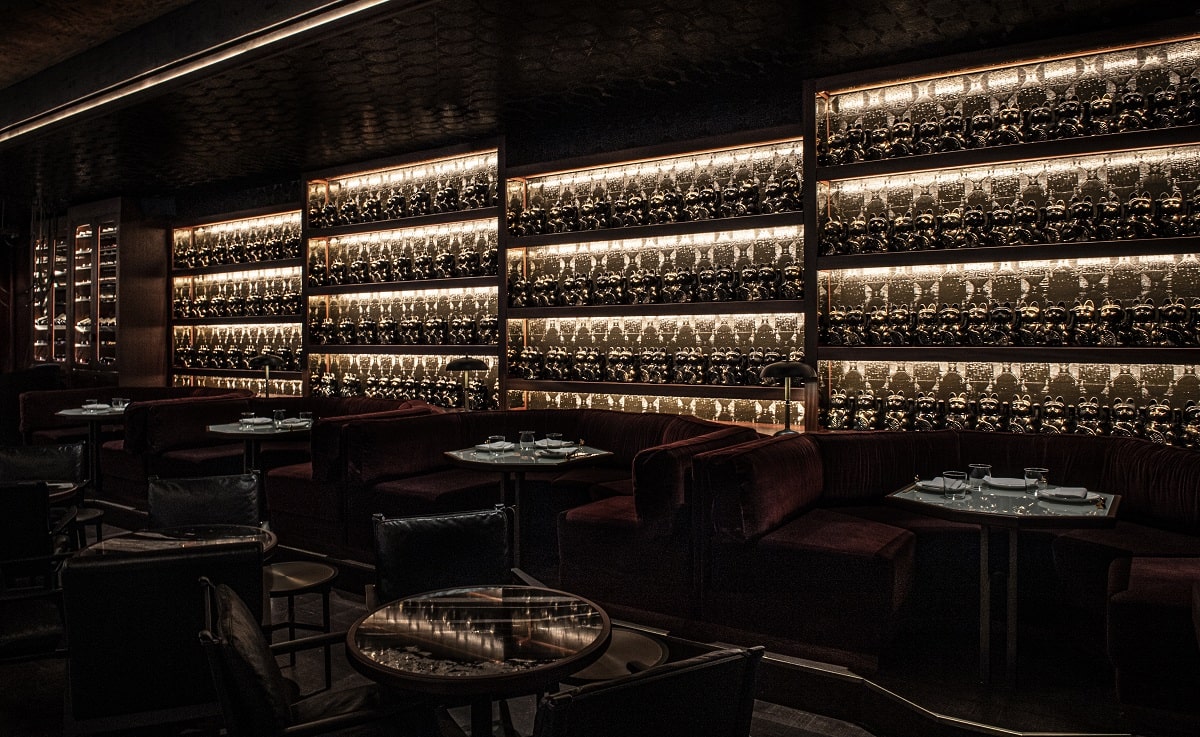 Launched in late June 2019, it sees Gordon Ramsay Restaurants embark on a new venture creating an Asian Eating House and vibrant late-night lounge, inspired by the drinking dens of 1930s Tokyo and the Far East, but set in the heart of thriving Mayfair.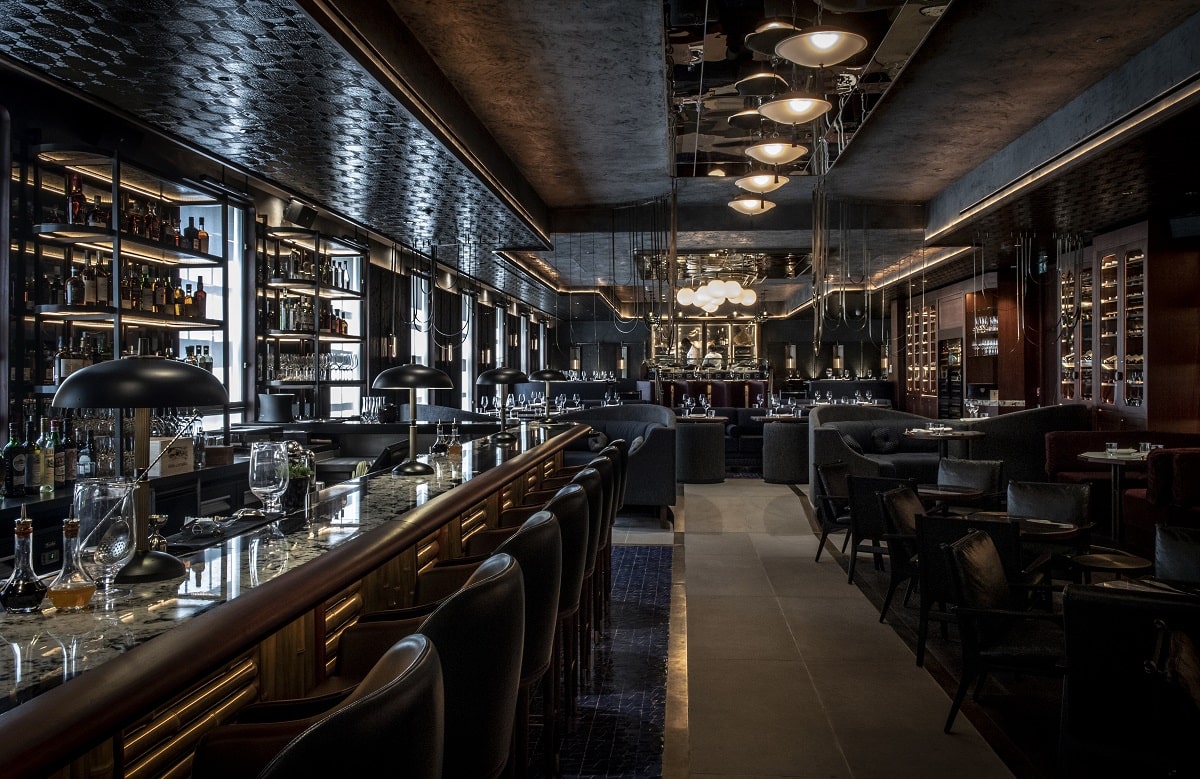 The restaurant replaces the much-loved Gordon Ramsay restaurant, maze (yes it's lower case!), which had been at the forefront of the London restaurant scene for the last 14 years.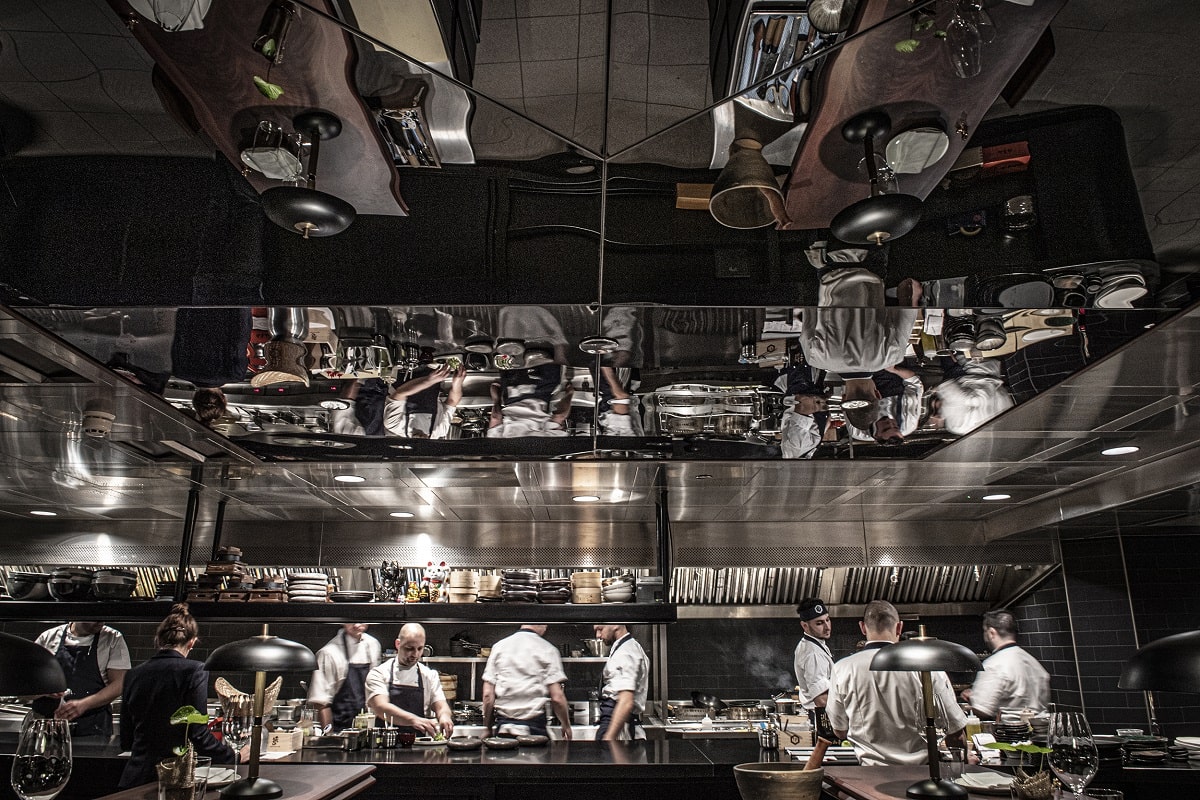 Working closely alongside mentor Gordon Ramsay is executive chef Ben Orpwood, who has brought Ramsay's vision to life through the creation of the inventive menu. Prior, Ben was Executive Chef at maze, and has extensive experience in the realm of Asian cuisine whilst at both Zuma and Sexy Fish.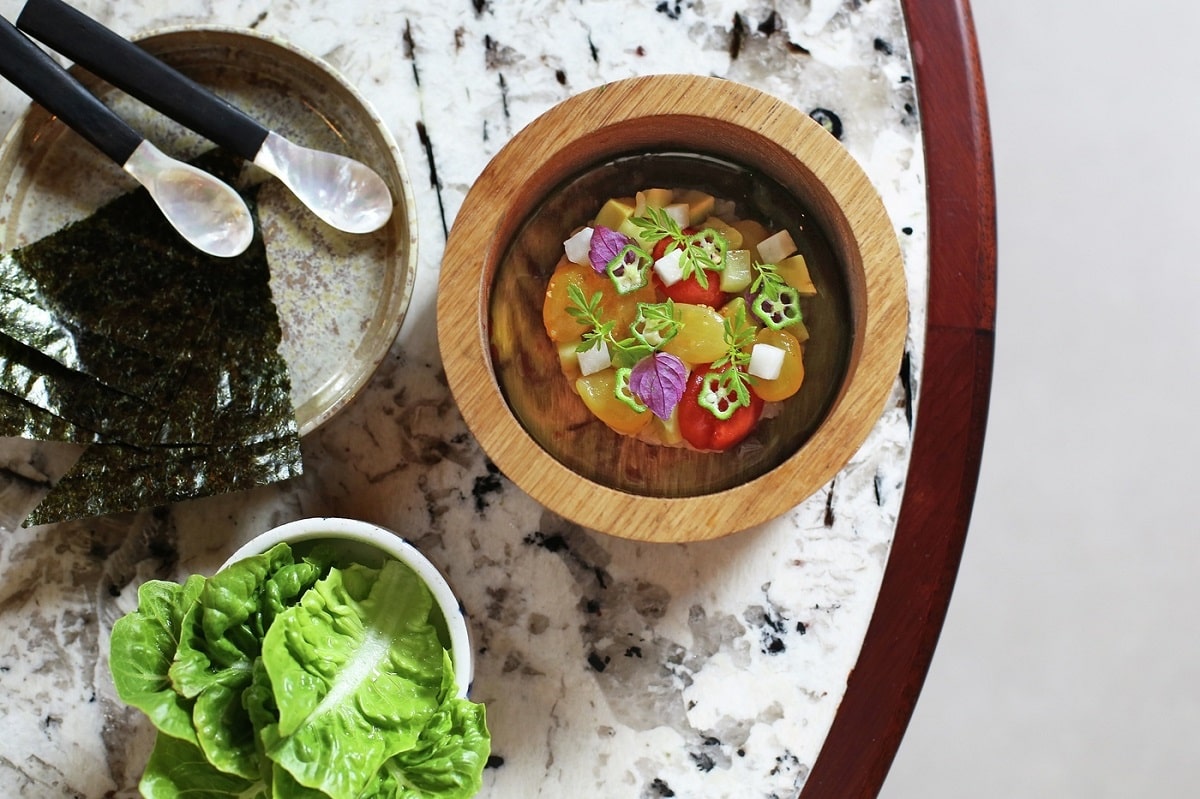 The new restaurant highlights Gordon Ramsay Restaurants' continued innovation and creativity with exquisite Asian cuisine.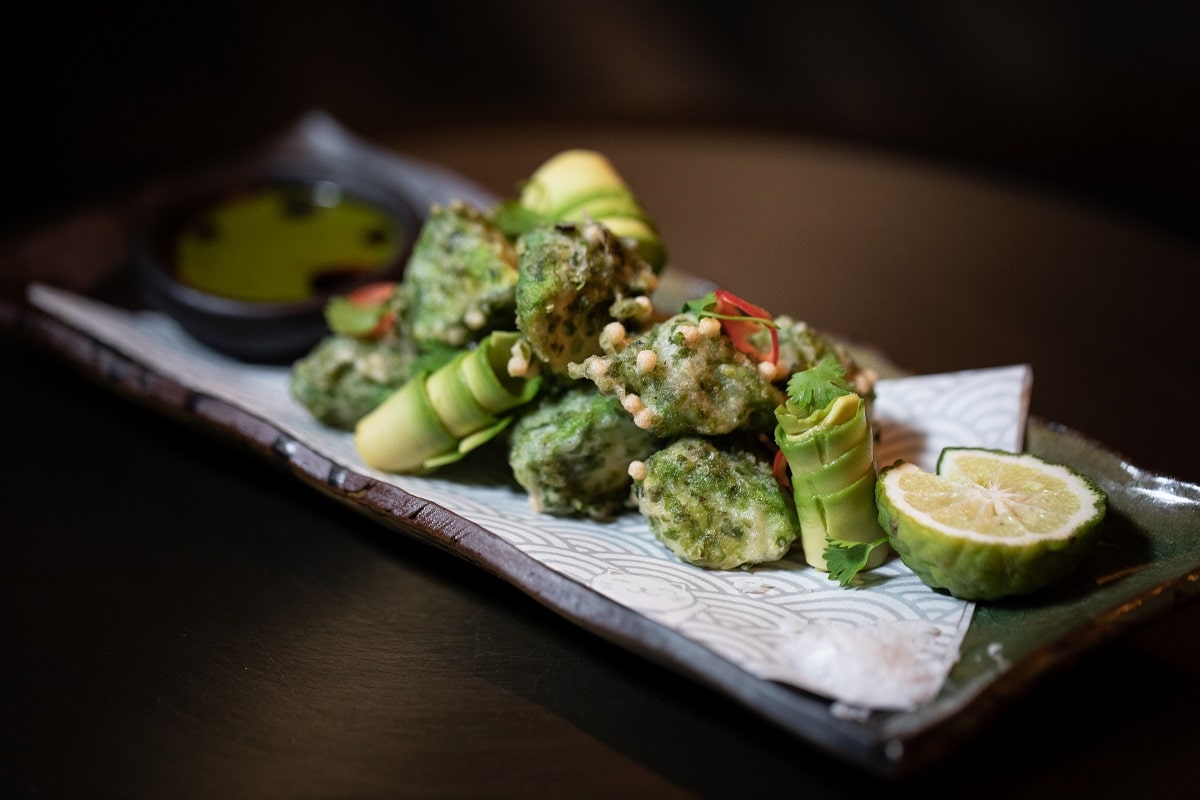 Menus available include Set Lunch and Early Dinner, three-courses including pot of loose-leaf tea £36 pp, A la carte or Chef's Menu to Share – eight-dishes to share £65 pp, or nine dishes to share £80 pp.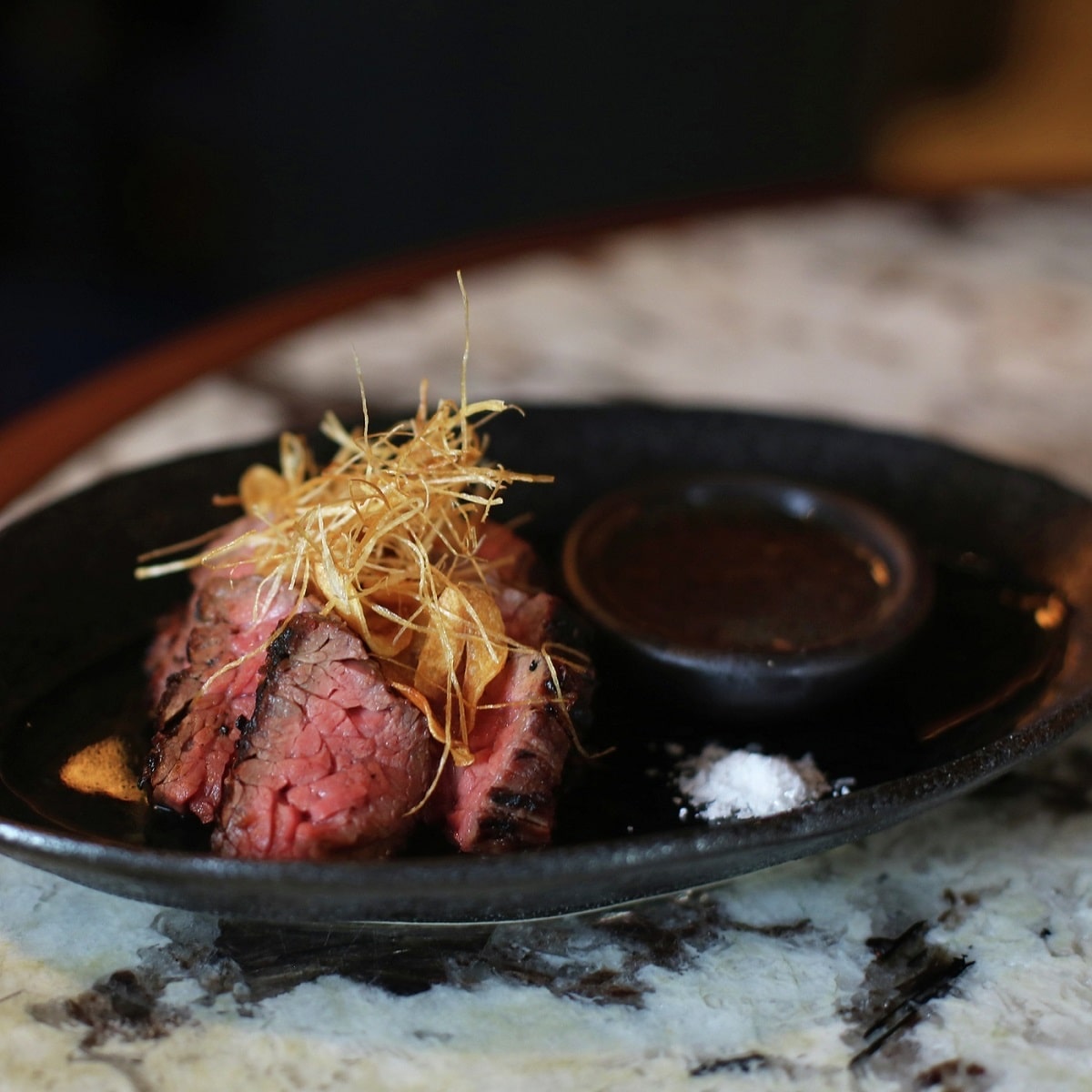 Luxury Restaurant Club members and their guests receive a complimentary welcome glass of bubbles on arrival. Maximum party of six diners, see details.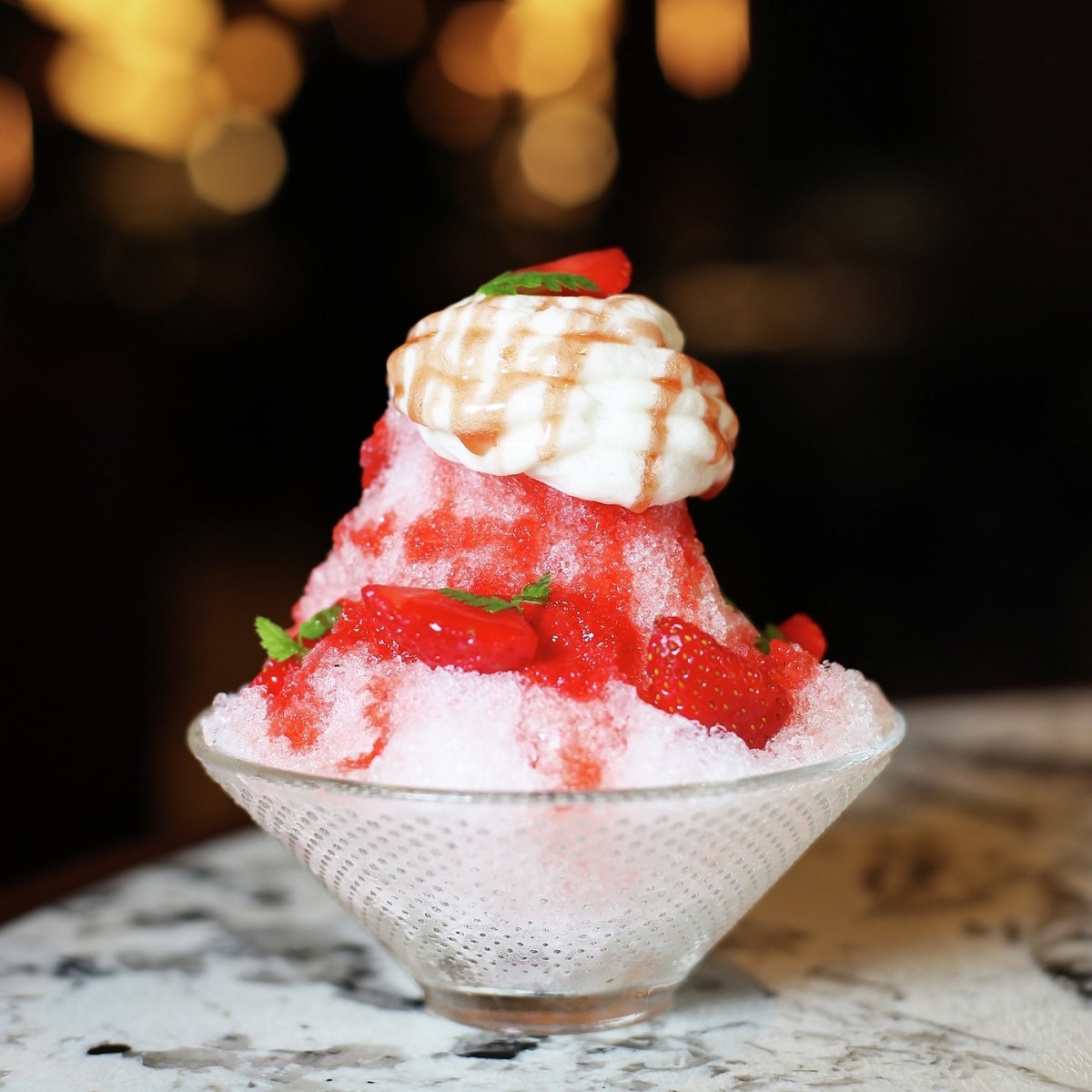 Not a Luxury Restaurant Club member? Download the free app here and follow steps to join the club.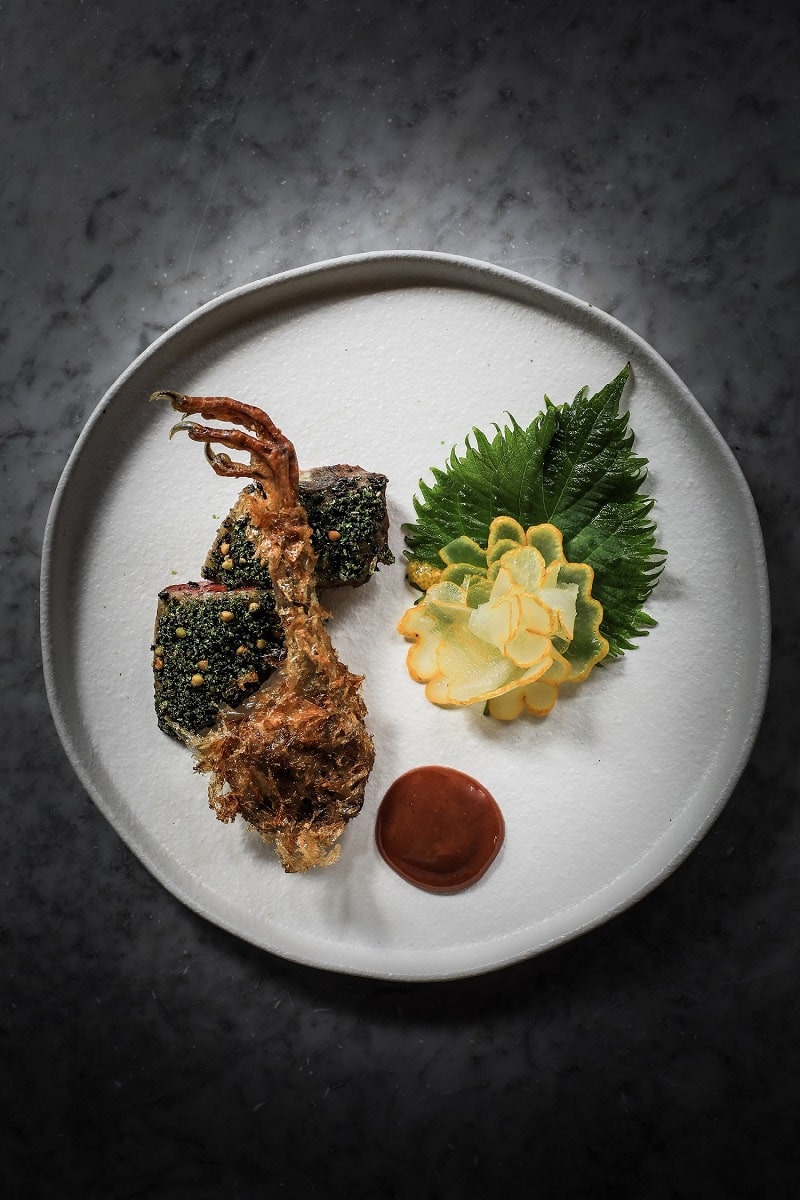 Alternatively, enjoy two chef's table experiences: Kasai – Counter-style dining for up to ten guests, an intimate experience in the heart of the kitchen. Designed around interaction and discussion, chefs will present each element of the menu. Book as a whole, or individual seats. Lunch £90 pp and dinner £145 pp;  Kori – A Japanese inspired Chef's Table is designed to be booked exclusively for up to twelve guests. Chefs will guide your group through each course, presenting dishes to the table. An exclusive Chef's Table for up to twelve guests, lunch £80 pp or dinner £125 pp.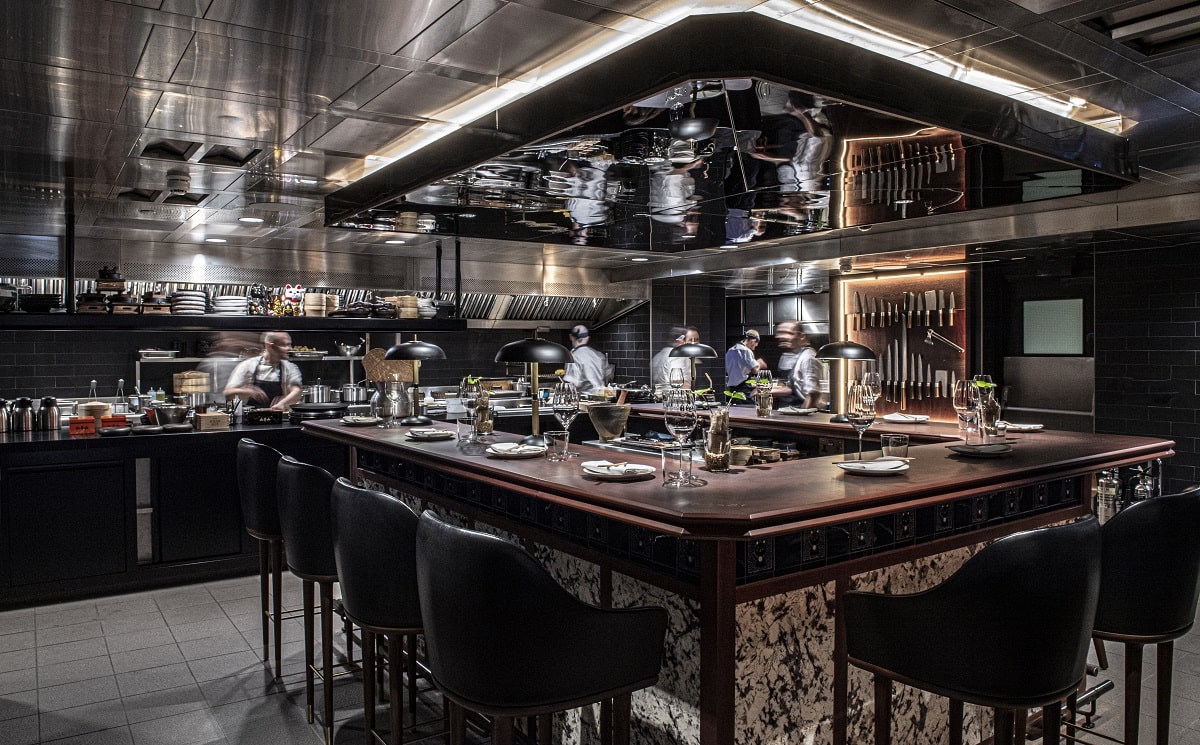 Lucky Cat's late night lounge cocktail list, incorporates clean and elegant flavours with cocktails such as the Shiso Smash, whilst other drinks including the Singapore Sling, are powerful and daring. The Barrel Aged Old Fashioned uses Lucky Cat's house blend of Whisky for a unique flavour profile. Or, take a gamble on the Lucky Negroni. A roll of three dice decides the fate of your drink, with 216 combinations of Gin, Vermouth and Bitters. The Bar is open Sun – Wed 12pm – 1am and Thurs – Sat 12pm – 2am. Walk-ins only. View Cocktail menu.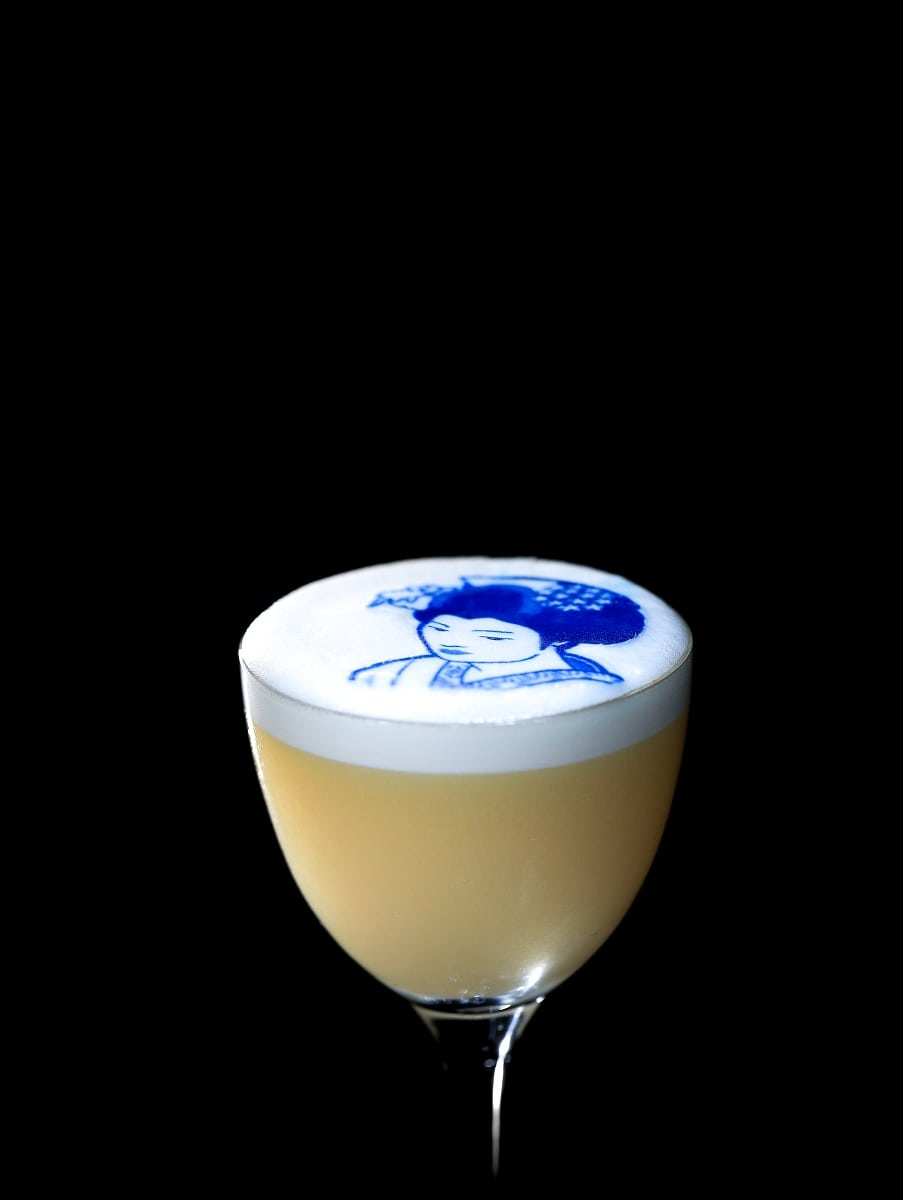 Lucky Cat features state-of-the-art interiors from award winning design studio AfroditiKrassa, where unparalleled attention to detail has been applied, ensuring diners are taken on an experiential journey from the moment they arrive.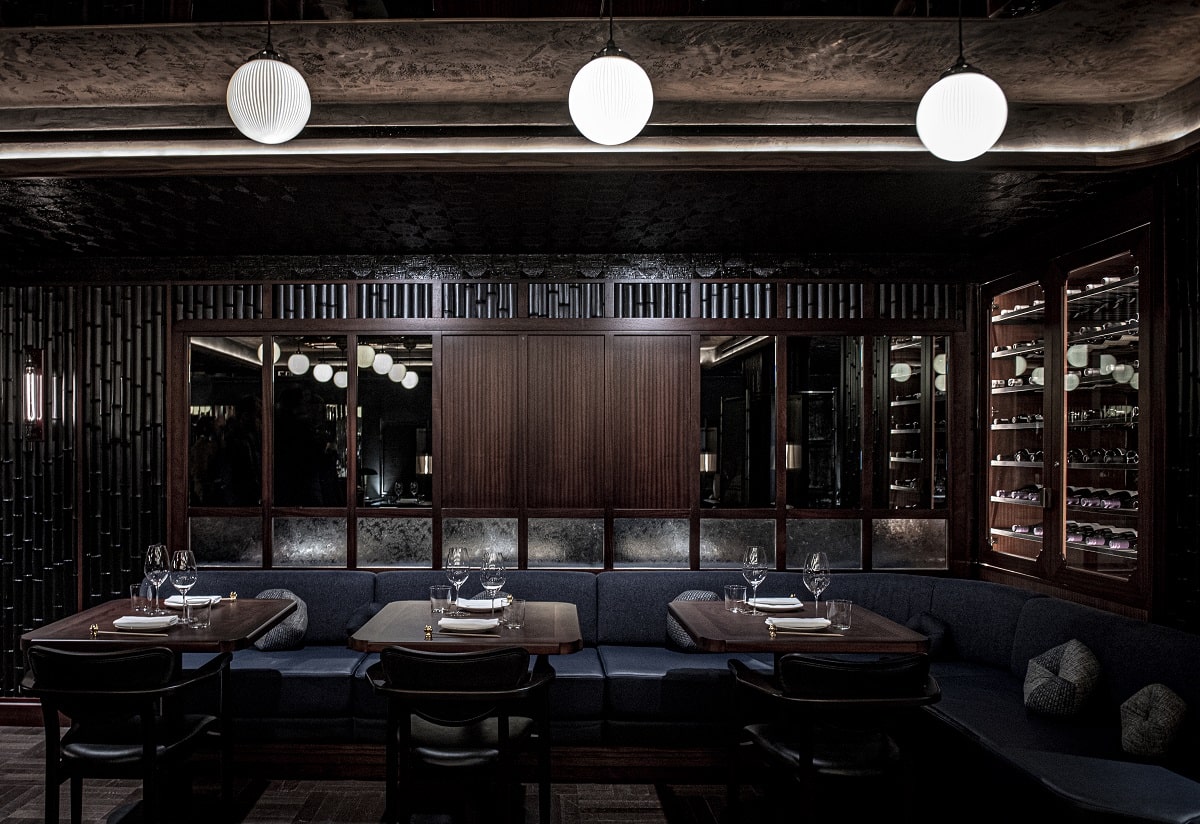 Lucky Cat also boasts three luxurious private dining rooms, Sora, Tochi and Umi, seating up to 40 guests.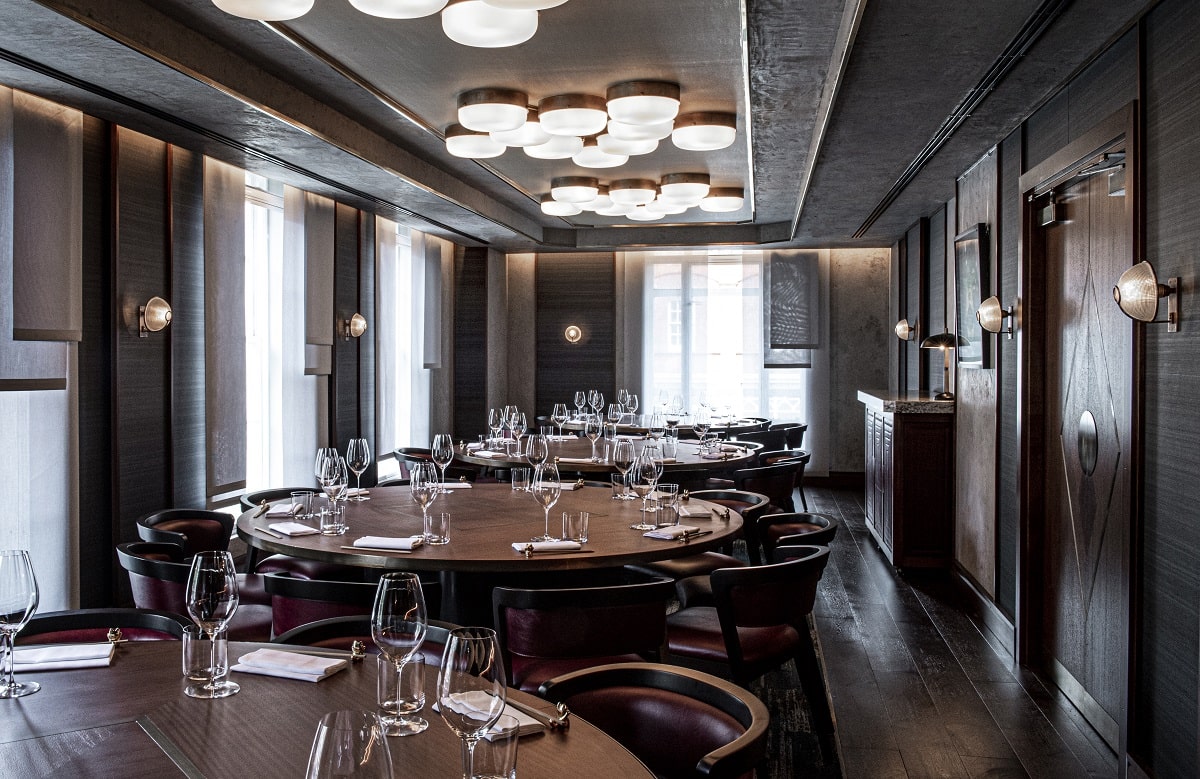 And Lucky Cat likes dogs – well, small dogs are welcome. Book a table online through the Lucky Cat website www.gordonramsayrestaurants.com/lucky-cat and remember to quote your Luxury Restaurant Club membership number on reservation.

To reserve a table, please book through the website: www.gordonramsayrestaurants.com/lucky-cat