Spotlight on the Elite Privileges Club at Luton Hoo
From 1601 to present day, Luton Hoo has always been an estate that has brought Bedfordshire an enormous amount of pride…
Beyond the magnificent facade of the Mansion House which greets guests on arrival, lies a 5 star hotel on the border of Hertfordshire and Bedfordshire, which is like no other in the home counties.
Elite Privileges has been created to provide a range of VIP privileges and services for the hotel's discerning regular customers and to open the estate up for local individuals to be able to enjoy more for their business, pleasure and pastimes. Membership also offers preferential benefits when dining at the largest selection of AA and Michelin rosette restaurants and hotels of any dining club in the UK.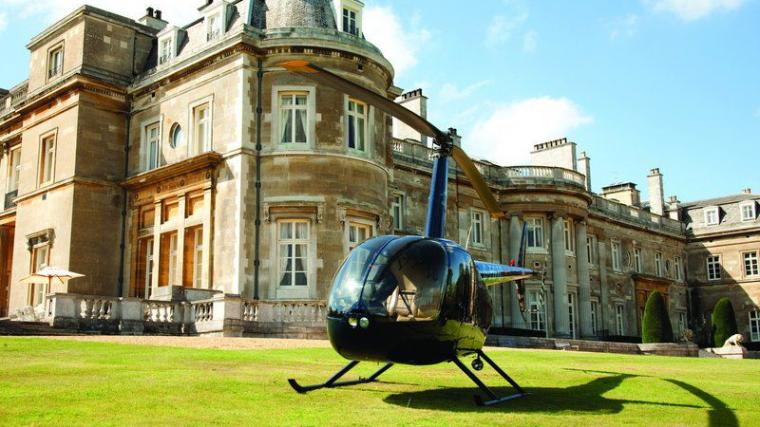 For a one-off annual fee of just £199 inc. VAT, Elite Privileges members can enjoy amazing benefits worth thousands of pounds, including: free dining at Luton Hoo's palatial Wernher restaurant and its relaxed Country Club restaurant Adam's Brasserie, which offers delectable modern British cuisine; a complimentary deluxe double room; £1,000 off private room hire; and exclusive passes to the spa and golf.
Dining
• Members Dine Complimentary in the Wernher Restaurant and Adam's Brasserie when dining with one or more guests during:
– Monday to Friday for lunch and dinner in the Wernher Restaurant and Adam's Brasserie
– Saturday lunch in the Wernher Restaurant only.
• Member Dines Complimentary on Sunday when dining in parties of four or more before 7pm or two or more after 7pm.
Overnight Stays
• Complimentary Luxury Stay, with breakfast for two, following three dining visits at Luton Hoo. *Founder members will receive room stay offer following their first dining visit, (strictly limited). Valid Sunday to Friday. Upgrades are available to a Mansion Deluxe room for £50 inc. VAT.
• Complimentary Sunday Night Stay with breakfast for two, when spending just £75 per person on food and beverage or in the Spa and golf course on the Sunday of the stay. Pre-booking required.
• One Elite Hotels deluxe bedroom stay voucher entitling the member to stay at any Elite Hotel with breakfast for two at the exclusive rate of £95. Inc. VAT, valid Sunday to Friday.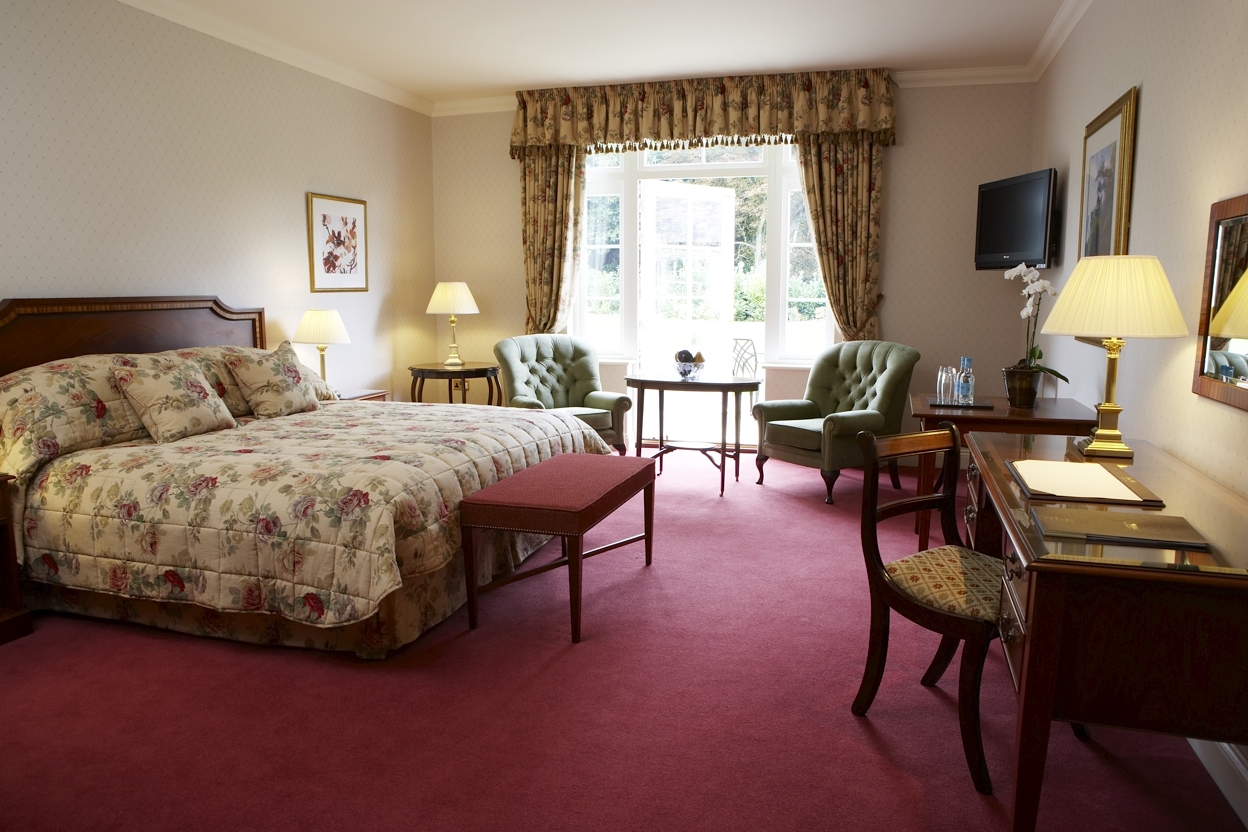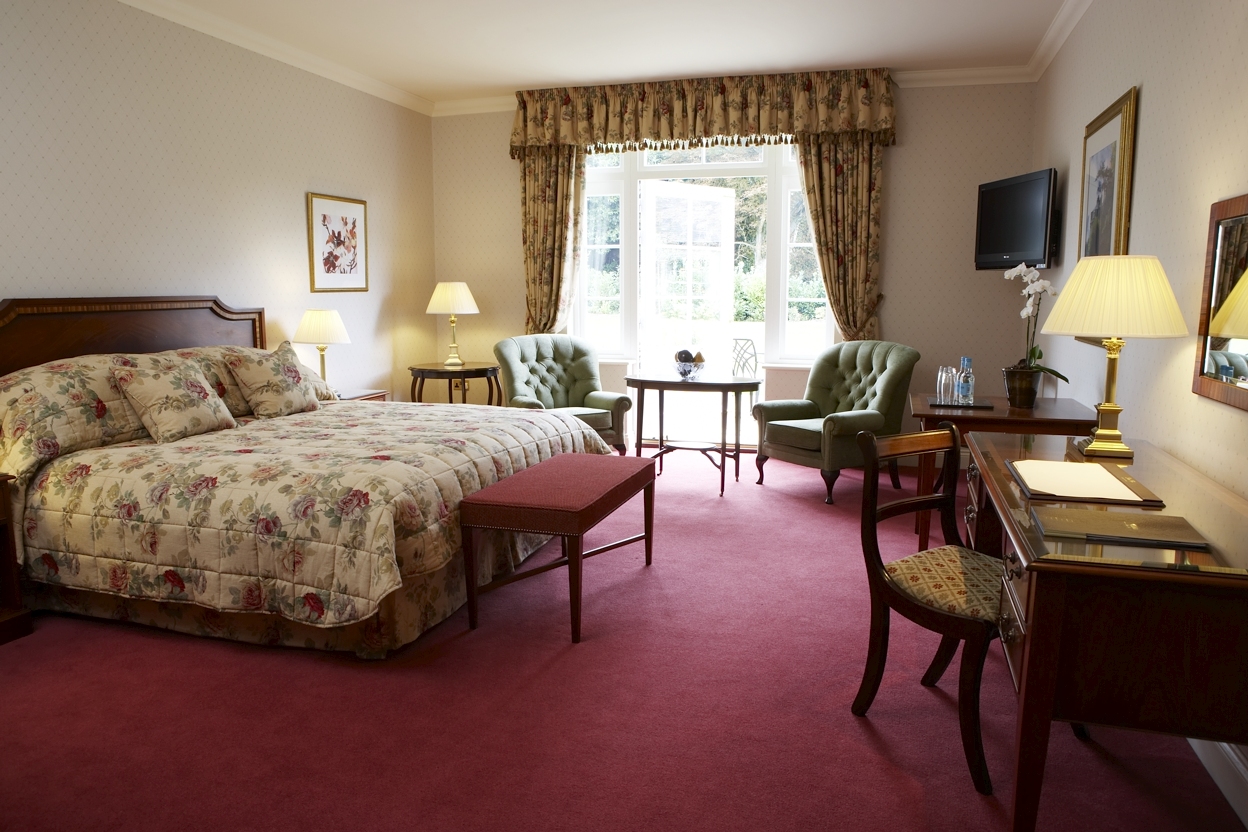 Spa, Leisure & Golf
• Complimentary Access to The Spa at Luton Hoo and at other Elite Hotels when purchasing any treatment, valid Monday to Thursday.
• Two Complimentary Spa Passes to enjoy use of the Spa
• Members receive 10% reduction from the Spa treatment menu, valid Monday to Thursday
• Two Complimentary Member Golf Passes valid when purchasing one tee time per booking. Pre-booking required.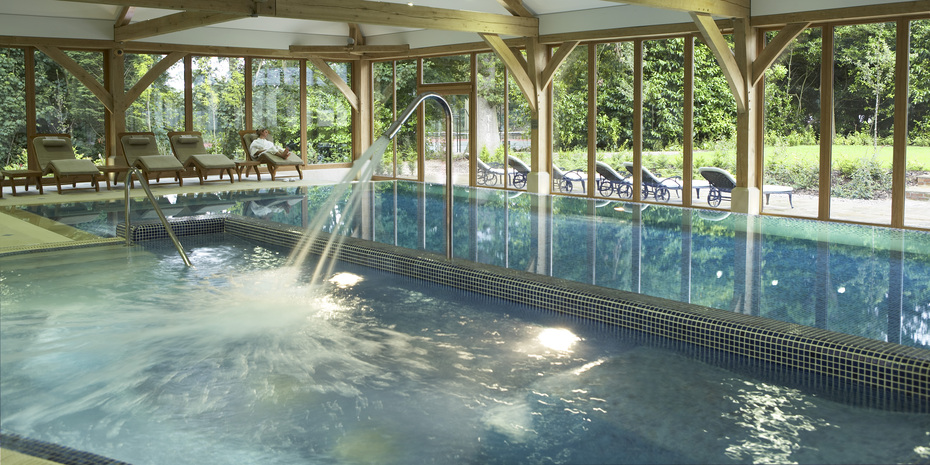 Events
• £500 Private Dining Room Hire Voucher for parties of eight or more.
• £500 Meeting Room Hire Voucher for functions of ten or more.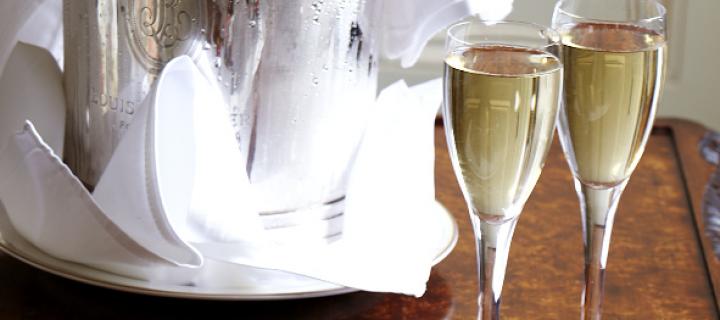 Referrals & Extras
• £25 Referral Gift for new recommended members who join, to redeem against wine when dining in the Wernher restaurant.
• Complimentary Enrolment into the Luxury Restaurant Guide (usual price £90) providing exclusive privileges in luxury restaurants around the UK. www.luxuryrestaurantguide.com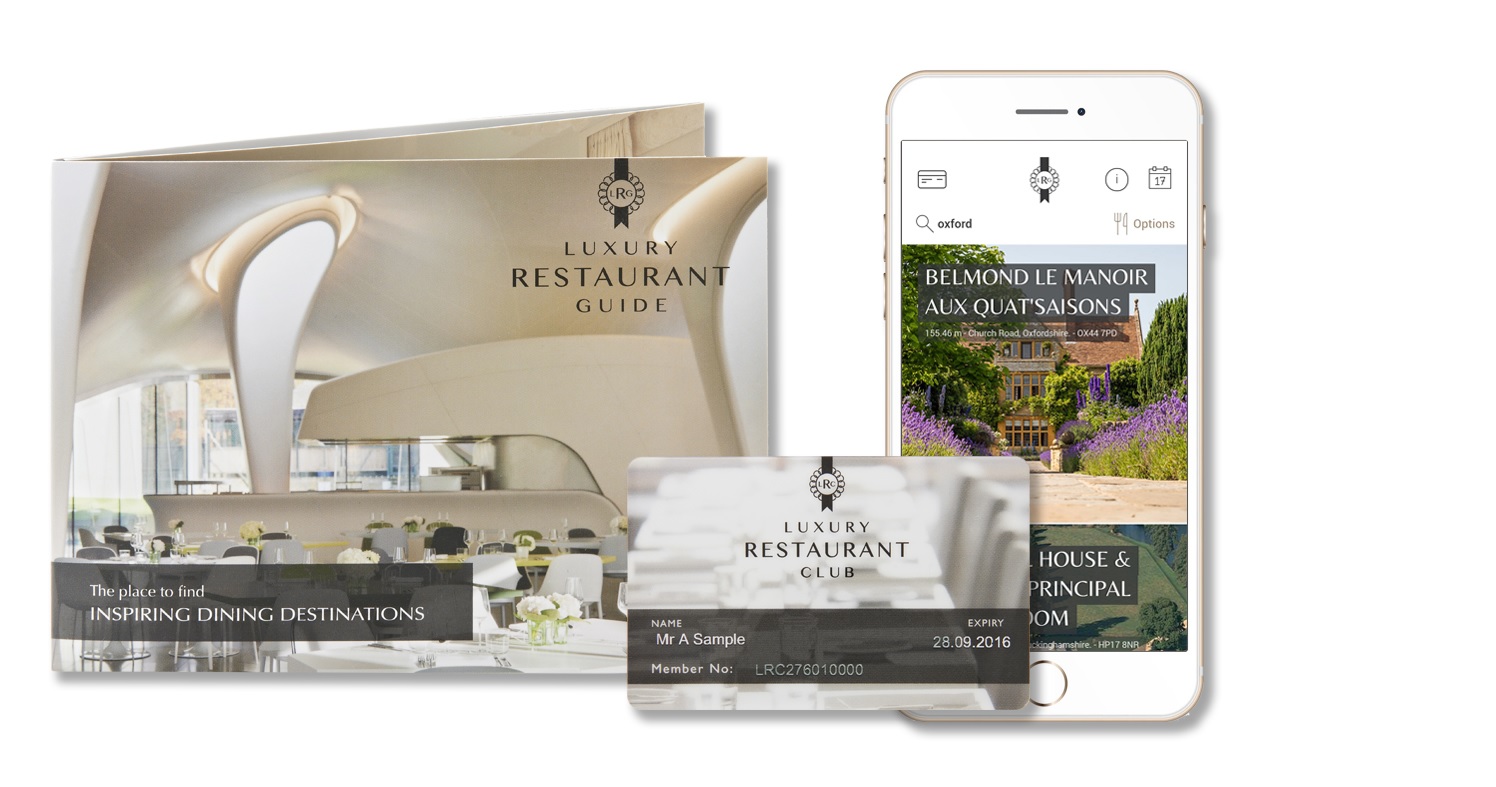 Elite Privileges Single Membership £199+vat
Elite Privileges Joint Membership £224+vat
TO JOIN CALL MEMBERSHIP SERVICES: 01276 850581 or Join online
Luxury Restaurant Club members enjoy complimentary dining in Luton Hoo's two restaurants during certain meal periods. Click here for more details.
For more information about Luton Hoo got to www.lutonhoo.co.uk
The Mansion House
Luton Hoo
Luton
Bedfordshire
LU1 3TQ
01582 734437