Chefs Recipe – Lamb, Potato and Pearl Barley Stew by William Drabble at Seven Park Place
The weather may be un-seasonally mild but it's still the time to get cosy with comfort food. This rustic lamb stew dish from William Drabble is a great recipe for exploring a less common cut of the meat: lamb neck – which is often underrated. Lamb neck has a richer flavour than lamb shanks, allowing it to stand up better to slow cooking in this simple, hearty dish.
Ingredients
400g of middle neck of lamb, diced
2 carrots, medium, chopped into chunks
1 onion, roughly chopped
1 tbsp of tomato paste
1.1l lamb stock
100g of pearl barley
4 large floury potatoes, chopped into large chunks
3 tbsp of vegetable oil
Method
Add the oil to a large pan set over a medium heat. Once hot, add the chopped lamb and cook for about 5 minutes, or until well coloured
Add the carrots and onions to the pan and leave to sweat for a few minutes
Once the onions and carrots have softened, add the tomato purée and continue to cook for a few minutes more
Add the lamb stock and the pearl barley to the pan and bring to the boil. Turn down the heat and cook gently for about 20 minutes, then add the chunks of potato
Bring back to the boil and cook slowly until the lamb is tender and the potatoes are starting to break down and thicken the sauce. Serve immediately
Chef Bio
Although from Merseyside by birth, William Drabble's love of food actually began when he was 8 and his family moved to Norfolk. He was influenced by his beloved grandmother, herself a cook at Yorkshire's great estates in the 1930's, and the quality of ingredients he saw from local farms and suppliers.
William worked in some of England's most influential Michelin starred hotels and restaurants before joining St. James's Hotel and Club as Executive Chef to launch the hotels newly named 'Seven Park Place' restaurant on 1st September 2009. Already working at St. James's as Food and Beverage Manager was a former colleague, Christophe Thuilot of The Capital Hotel, and together they formed the formidable team that, in January 2011 just over a year after joining the hotel, enabled William and 'Seven Park Place' to be awarded a coveted Michelin star and four AA Rosettes.
Restaurant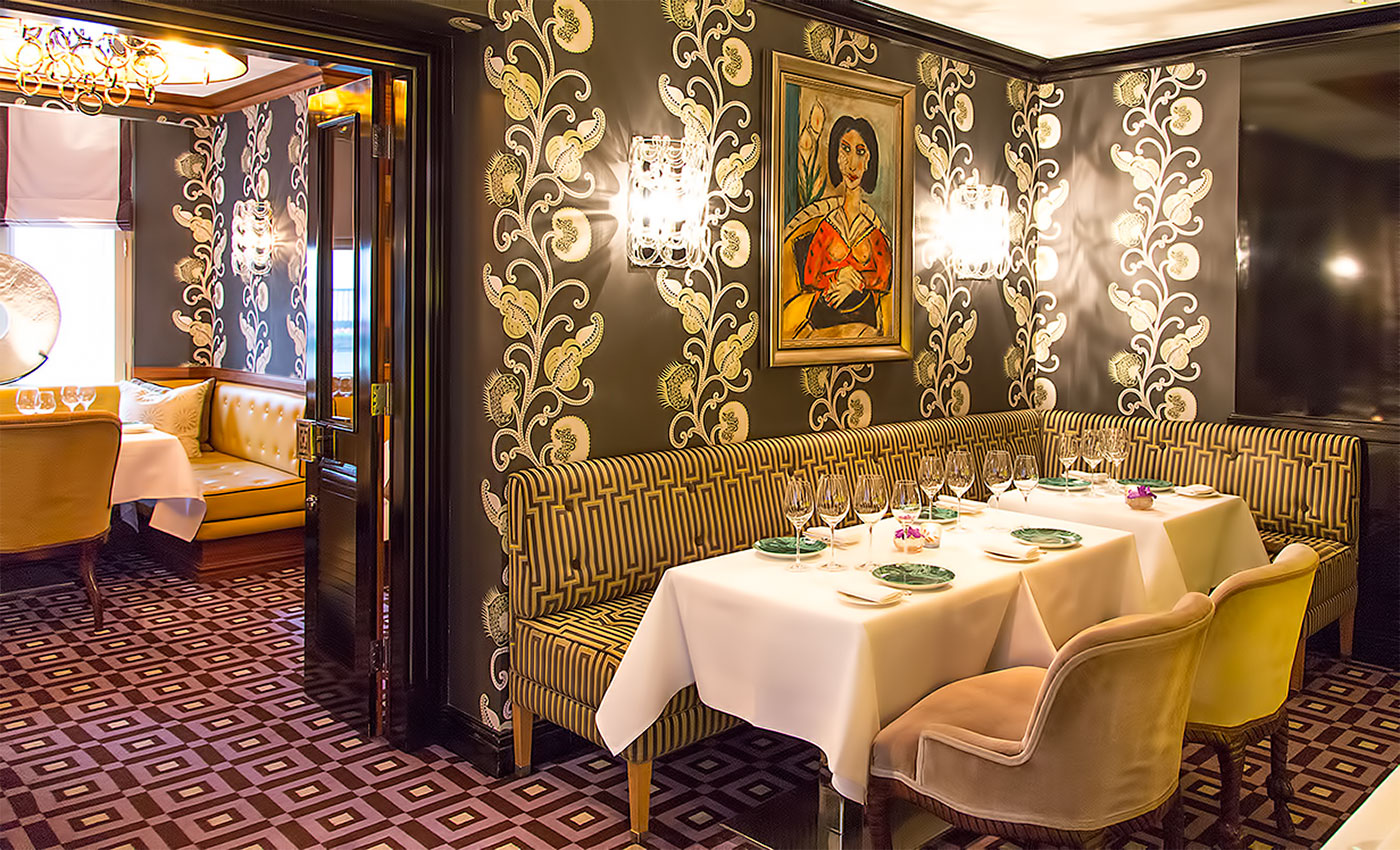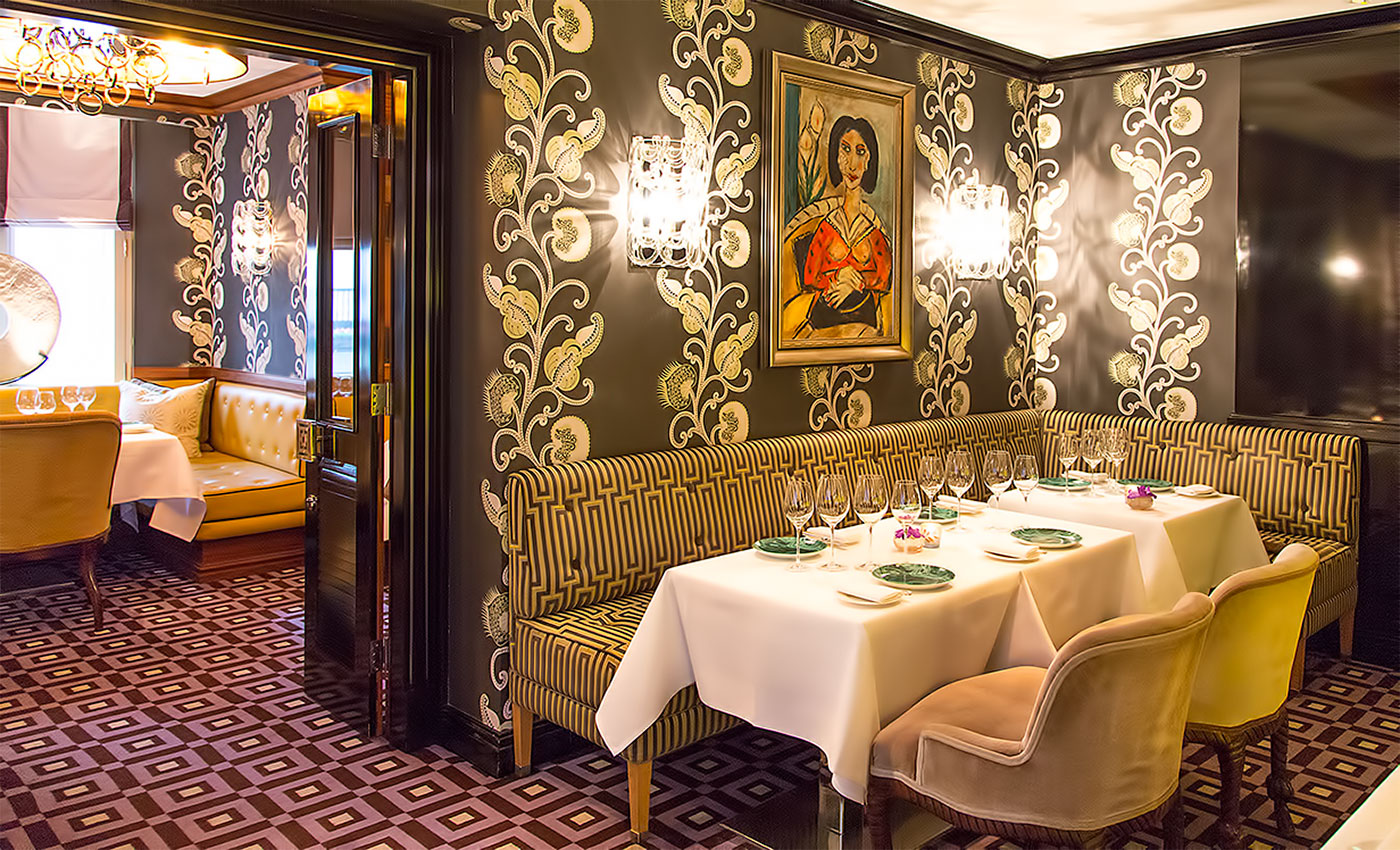 CLUB OFFER: Members receive a 10% reduction from the total food bill at William Drabble at Seven Park Place when having lunch or dinner Tuesday to Saturday.
Click here to book
.
__________________________________________________________________________________
__________________________________________________________________________________