Chefs Recipe – Festive Mulled Wine Cake by Martin Hadden, Historic Sussex Hotels Group
Martin Hadden has been Executive Chef for the Historic Sussex Hotels group since 2003 and was the youngest ever winner of the Roux Scholarship in 1989. He has won a Michelin star at both Ockenden Manor, The Spread Eagle Hotel's sister hotel in Cuckfield, in 2000 and at his own restaurant at The Priory House in Somerset in 2001.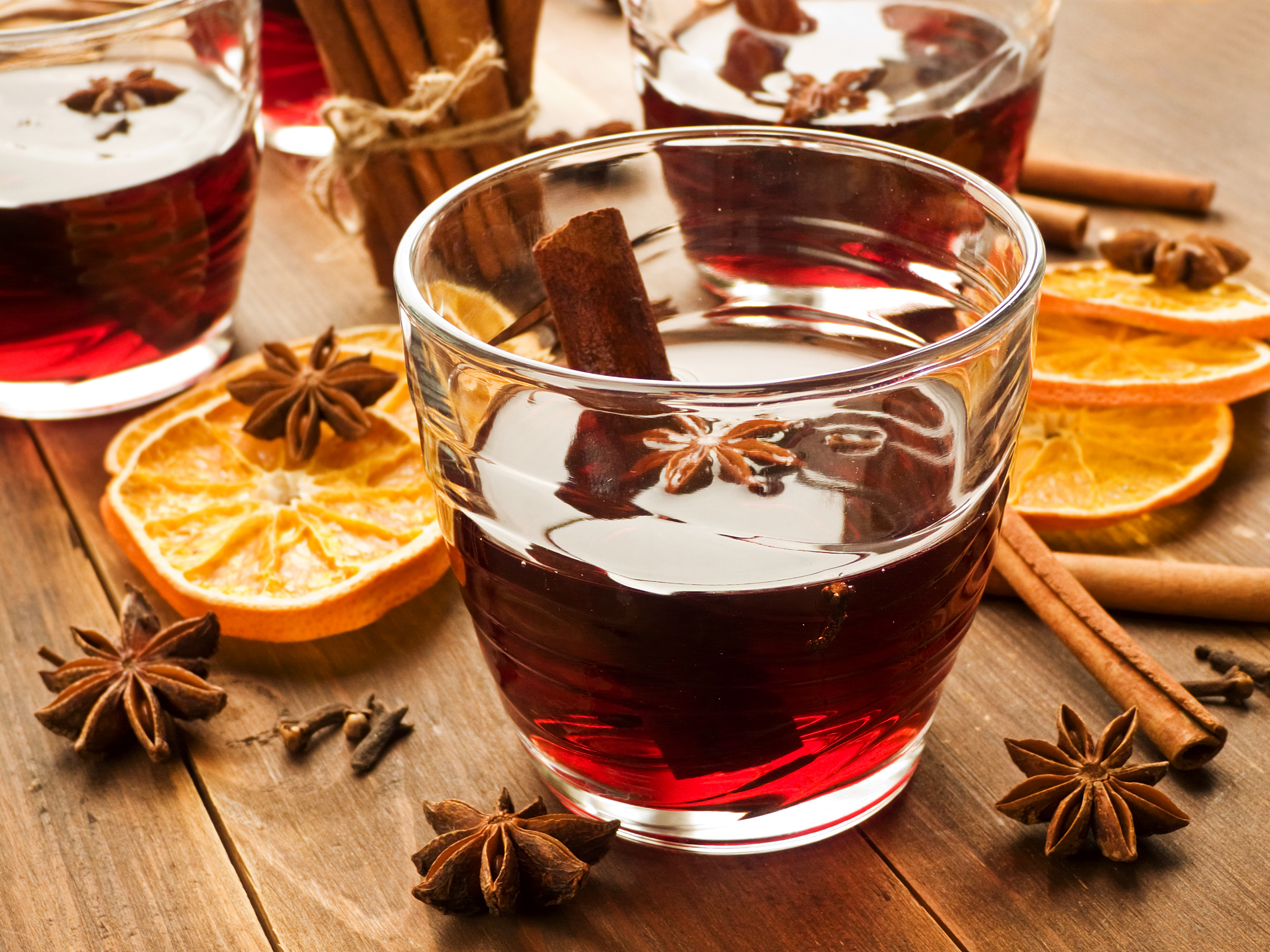 Festive Mulled Wine Cake
Ingredients (makes one large 20 portion cake)
200g unsalted soft butter
350g dark brown sugar
120g caster sugar
3 beaten eggs
430ml mulled wine (room temperature)
Vanilla
320g self raising flour
100g cocoa powder
For the icing:
500g mascarpone
350g icing sugar
½ tsp ground cinnamon
Method: cream together the butter, vanilla and two sugars until light, gradually add the beaten egg, add the flour and cocoa. Do the next part by hand – gradually stir in the mulled wine. Line three 20cm cake tins with butter and flour, divide the mix between the tins and level off. Bake at 160°c for approx 20 minutes until cooked. Remove from the tin and cool on a wire.
Icing: whisk together well the mascarpone, icing sugar and cinnamon To assemble: Layer the three cakes with the icing including a layer on top. Note: These can also be made as cup cakes- great to serve to your Christmas guests with a glass of mulled wine!
Luxury Restaurant Club Members dine complimentary at all Historic Sussex Hotels when dining with one or more guests as follows:
Ockenden Manor , Cuckfield – lunch Monday to Saturday and dinner Sunday to Thursday – click here for details.
The Spread Eagle Hotel, Midhurst – lunch all week and dinner Sunday to Friday – click here for more details.
Bailiffscourt Hotel, Climping – lunch all week and dinner Sunday to Friday – click here for more details.
Not a member? Join here today for just £95! Go to www.luxuryrestaurantguide.com