Chefs Recipe: Darren Comish's Holbeck Ghyll Black Pudding
A Lancashire tradition, but like many of us, Darren believes no North Western breakfast is complete without a black pudding.
But not only is it for waking up to, it's also equally delicious served with griddled , hand-dived scallops and pork chops. Darren believes the lack of availability of fresh pig's blood to the average shopper is no obstacle to the perfect pudding as the dried ingredient is equally as good (and a lot easier to handle!).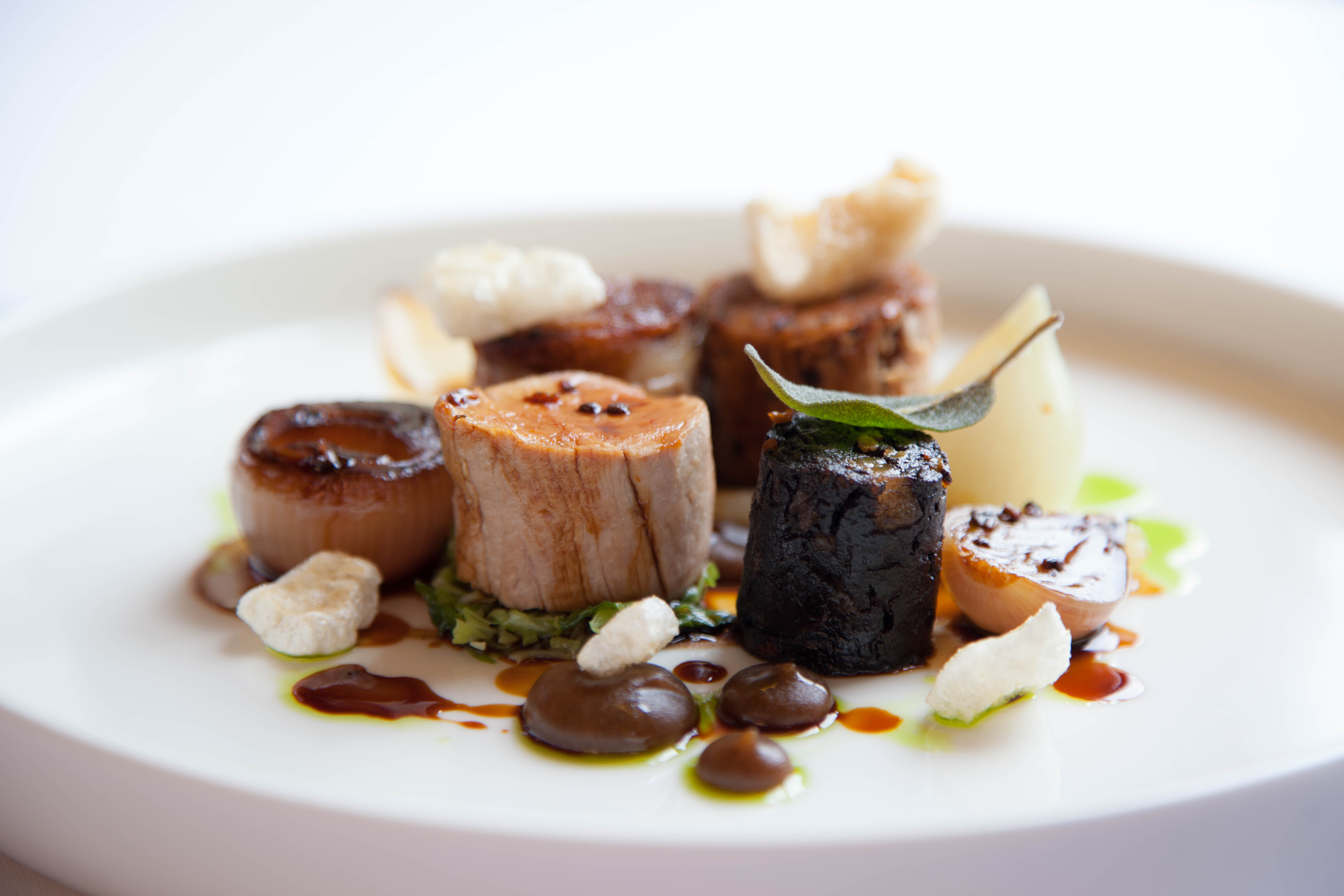 Ingredients:
1 finely diced white onion
2 grated Granny Smith apples
100g diced pork back fat
3 diced piglet kidneys
60g fine polenta
250g dried pig's blood mix
Half litre of water
Half litre double cream
3g curry powder
2g ground cumin
6g five spice
Directions:
Sweat off onion and apple in a large pan to soften.
Add spices and cook out on low heat for 10 minutes.
Add the back fat, diced kidneys.
Mix the dried blood, cream and water to a paste and add to pan.
Add polenta, season with a little salt and cook until thick.
Allow to cool and set before piping onto plenty of cling film and rolling into a tight, secure sausage.
Boil in water at 90 degrees C for one hour
Leave to cool, place in fridge until ready to serve.
To serve:
Slice and fry in a little oil on high heat until crispy and blackened.
The Chef: Darren Cornish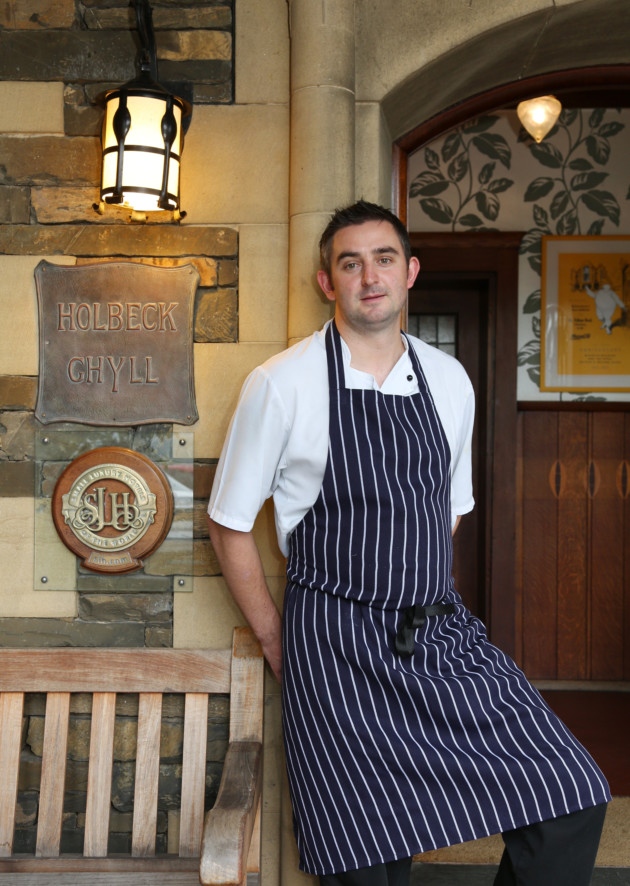 Taking over the kitchen back in September 2015, Darren Cornish is a local star having previously appeared on Masterchef: The Professionals. Originally from Barrow and now living in Ulverston, he has also put local produce in the spotlight. He says " I don't see a need to send for food from Scotland when we have great produce right here on our doorstep. There is no point. I am from the Lake District, I work here and want to celebrate the fantastic food we have. Its important to have that connection.
The Restaurant: Holbeck Ghyll Country House Hotel & Restaurant |Holbeck Lane, Windermere, Cumbria, LA23 1LU | 01539 432375 | www.holbeckghyll.com
It's well-known that Holbeck Ghyll has always been internationally recognised as one of the ultimate foodie retreats of the Lake District, but Darren Comish is taking their contemporary British cuisine to astonishing new levels. Complimenting Darren's Cumbrian kitchen brilliance is an exciting and international wine list created in-house by their own sommelier. Attention and craft are not just given to lunch and dinner, they hold memorably decadent afternoon teas and stunning breakfasts so there's something for all appetites. Their service has won awards whilst the dining room views have won hearts…
The Offer: Members exclusively receive a complimentary bottle of wine per table when dining for lunch and dinner all week (exc Saturday dinner). Wine offered will be Picpoul do Pinet or Il Carretto. Click here for details.
Wine selection may be subject to change.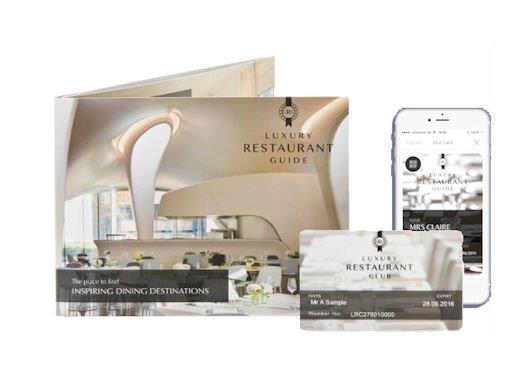 Not a member? Why not treat yourself to a year of dining in luxury and enjoy tantalizing offers – all for just £95.00 for 12 months. Find out more here.