5 Of The Best: Ways To Celebrate Wimbledon
Champagne Cocktails at Rosewood

Rosewood London
The Terrace at Rosewood London are showcasing a quintessentially British menu during Wimbledon including Champagne cocktails and strawberries and cream. With the tennis being shown on a large screen – we say pick your seats and hunker down for game, set and match!
Club offer available at Rosewood London
2. Chocolate Tennis Balls at Selfridges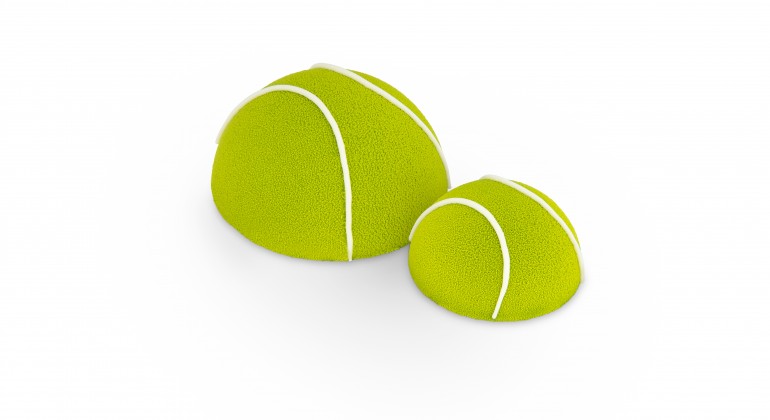 Marc Patisserie, exclusively at Selfridges, have created a gorgeous tribute to the fine game with a white chocolate shell filled with Genoise biscuit, white chocolate, vanilla mousseline and strawberries. We say this is a definite Love All!  www.marcpatisserie.com
3. Strawberry compote, jelly and jam at Aqua Shard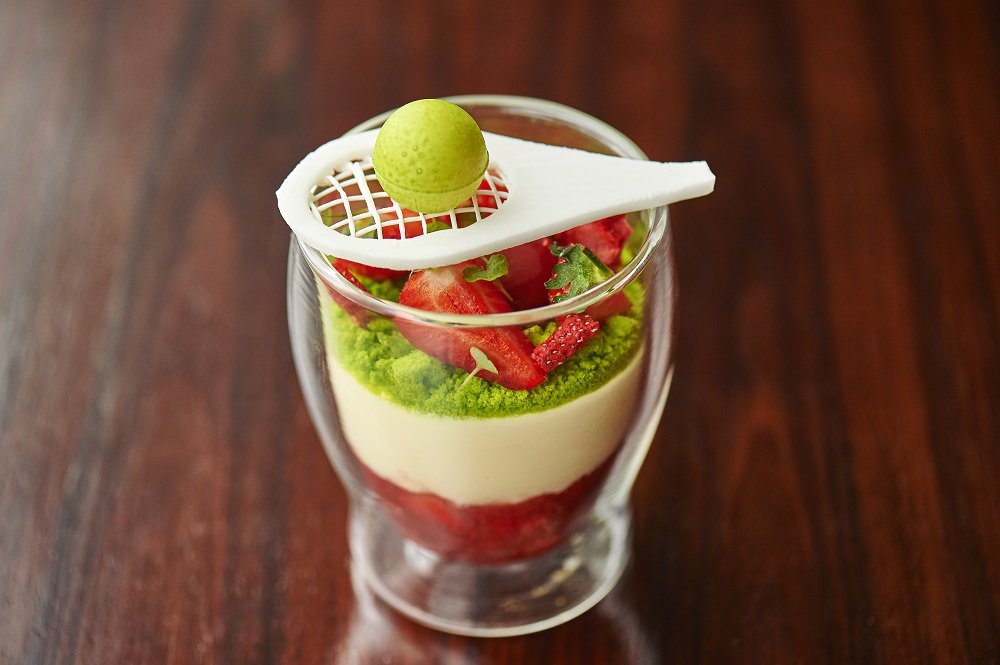 Aqua Shard's Wimbledon dessert comprises strawberry compote, white chocolate cream, green apple crumb, strawberries with jelly and dehydrated strawberries. Pair this with a refreshing Wimbledon cocktails with gin, Cointreau, lemonade foam, Pimms and Strawberry jam and we think you've got a grand slam!
Club offer not currently available. Click here for details of offers at Aqua Kyoto and Aqua Nueva.
4. Afternoon Tea at The Dorchester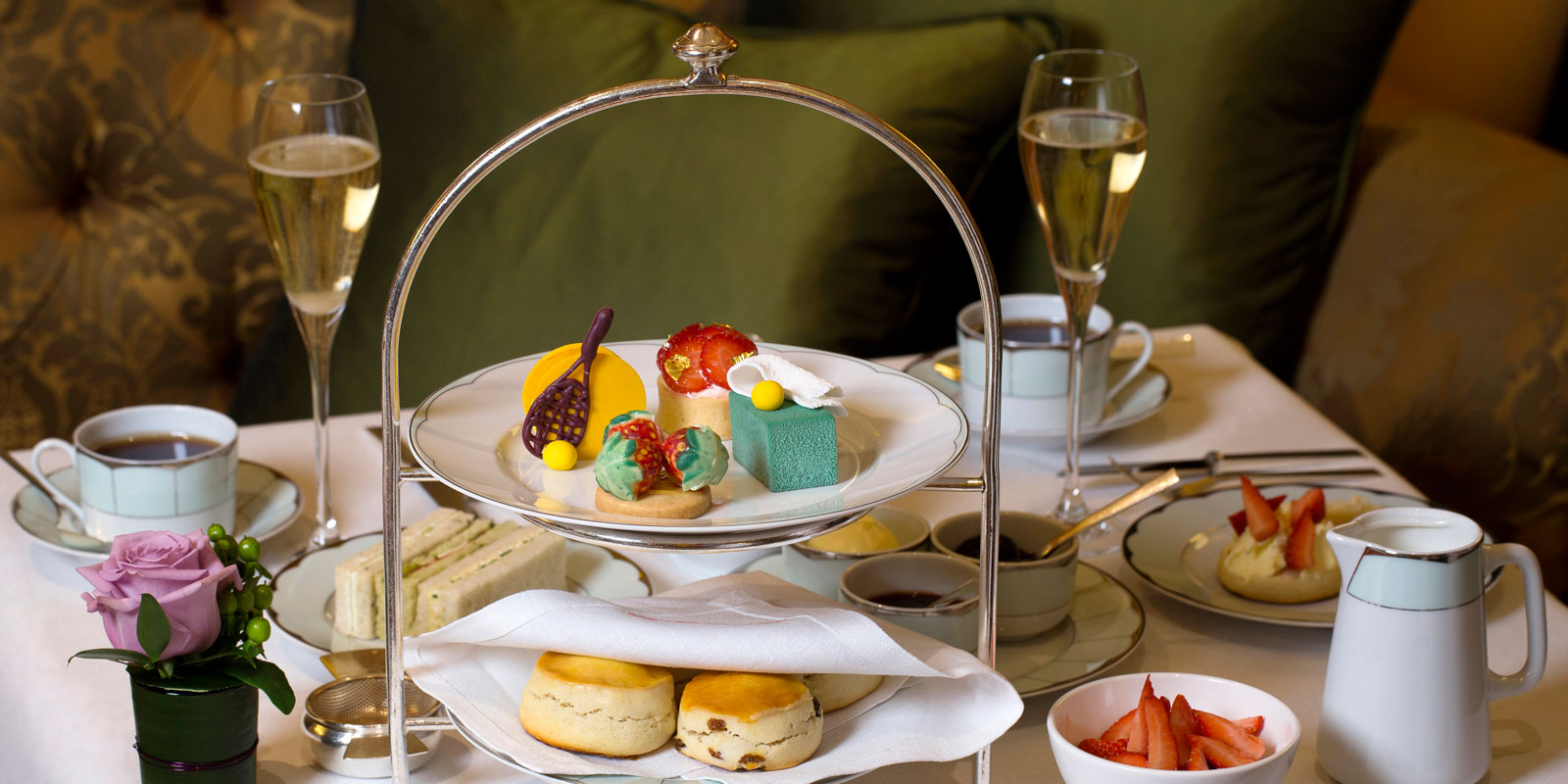 Celebrate within The Promenade at The Dorchester with a special afternoon tea featuring a glass of Laurent Perrier Champagne, Wimbledon inspired pastries, savoury finger sandwiches and scones with strawberries and cream. We call that a definite Ace shot!
Club offer available at The Grill at The Dorchester.
5. Wimbledon Garden Party at The Sanderson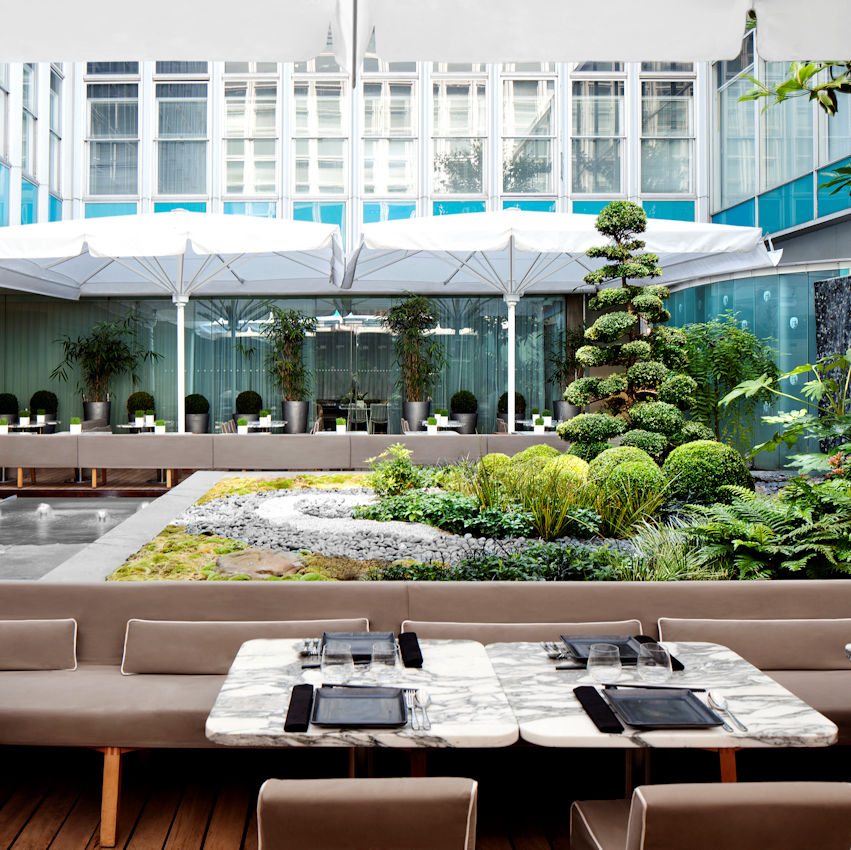 Celebrate in Sanderson's Courtyard Garden, where a live DJ will be performing and guests will receive a complimentary cocktail. And the best bit? It's free admission – but remember to reserve your place… service!
Club offer not currently available- for further restaurants details click here.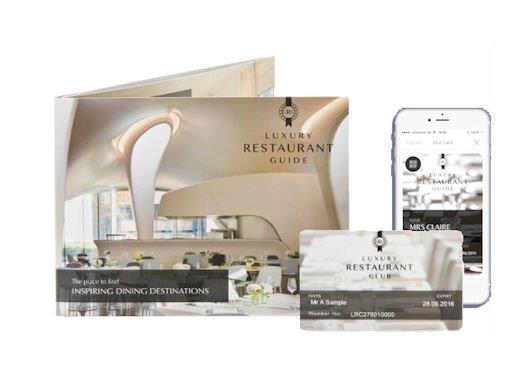 Not a member? Why not treat yourself to a year of dining in luxury and enjoy tantalizing offers – all for just £95.00 for 12 months. Find out more here.