100 Best Luxury Hotels & Restaurants with Electric Car Charging Points 2021
The romance of plotting a driving gourmet adventure has been rediscovered with impressive and funky electric cars. No need to thumb through pages (Michelin, AA), work out directions, or calculate juice required – your console does it all; all you need do is decide where. Luxury Restaurant Guide has come up with the perfect selection of The 100 Best Hotel and Restaurant Destinations with Car Charging Points for chilling and recharging your batteries: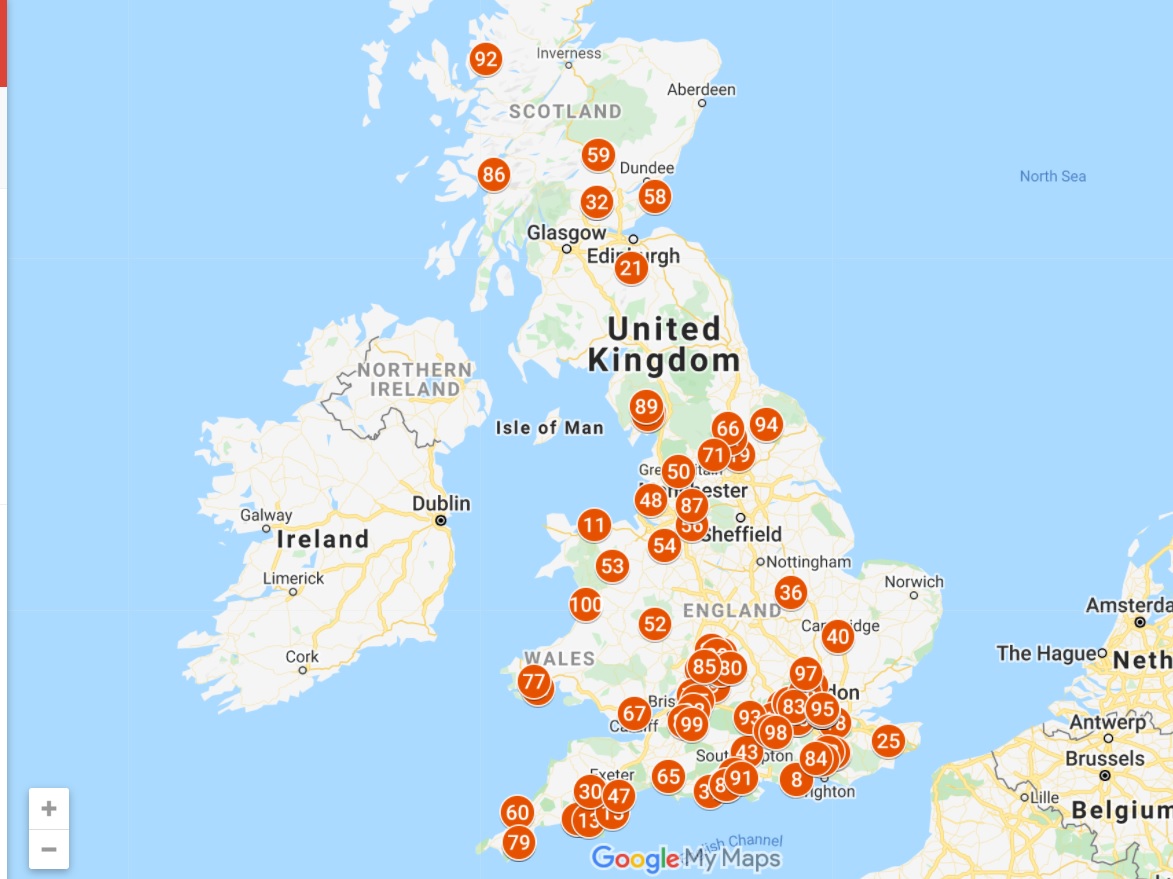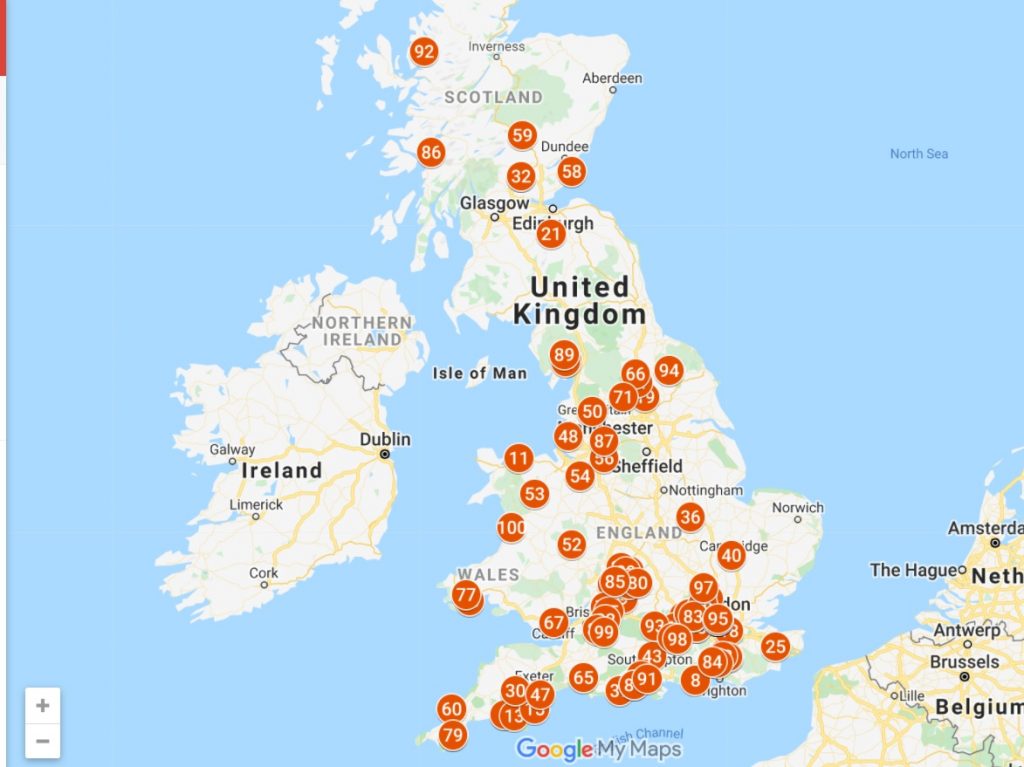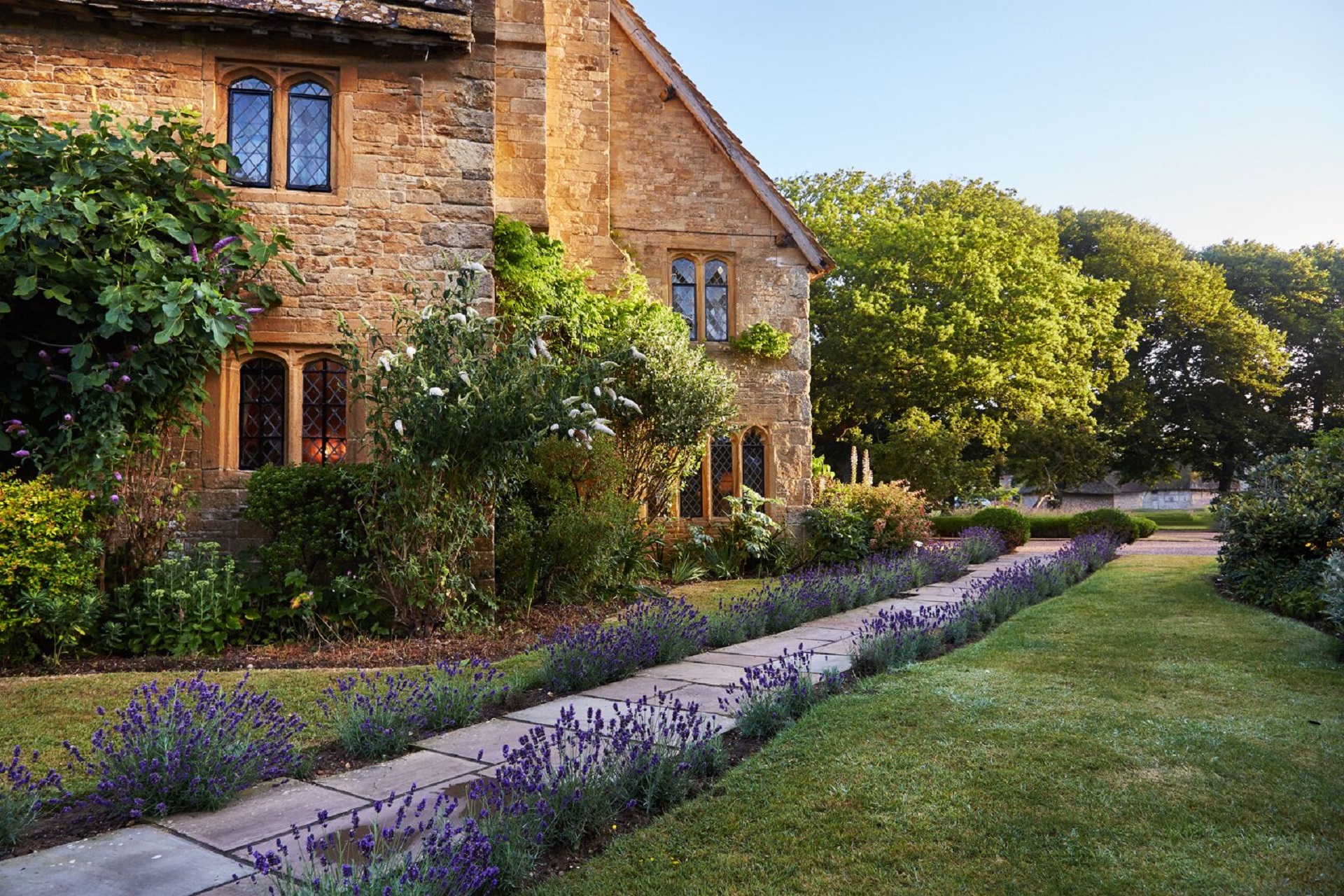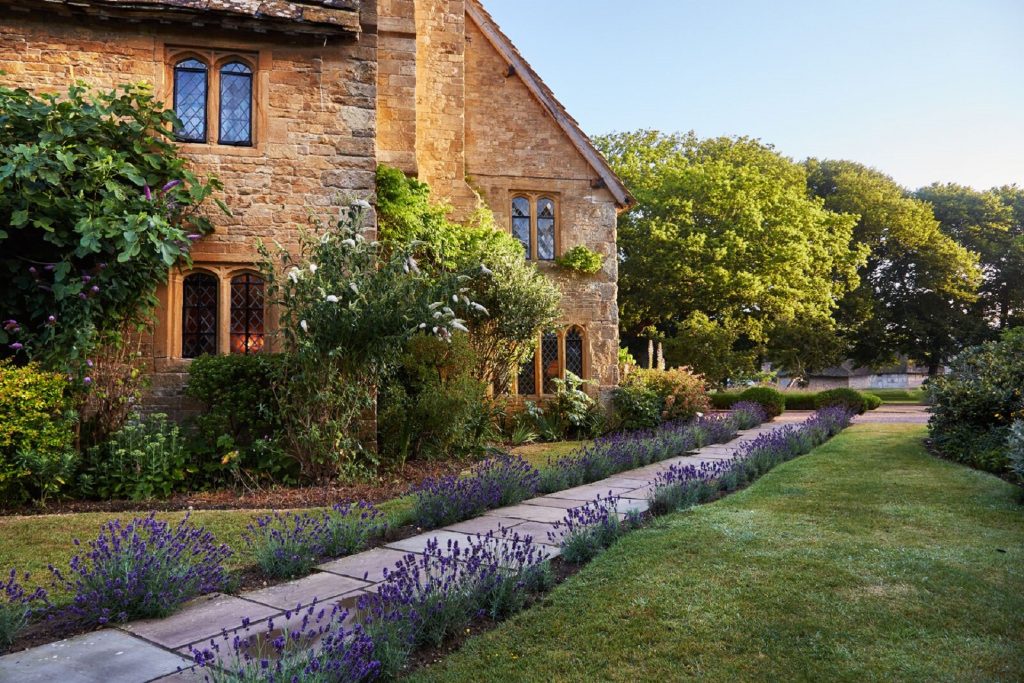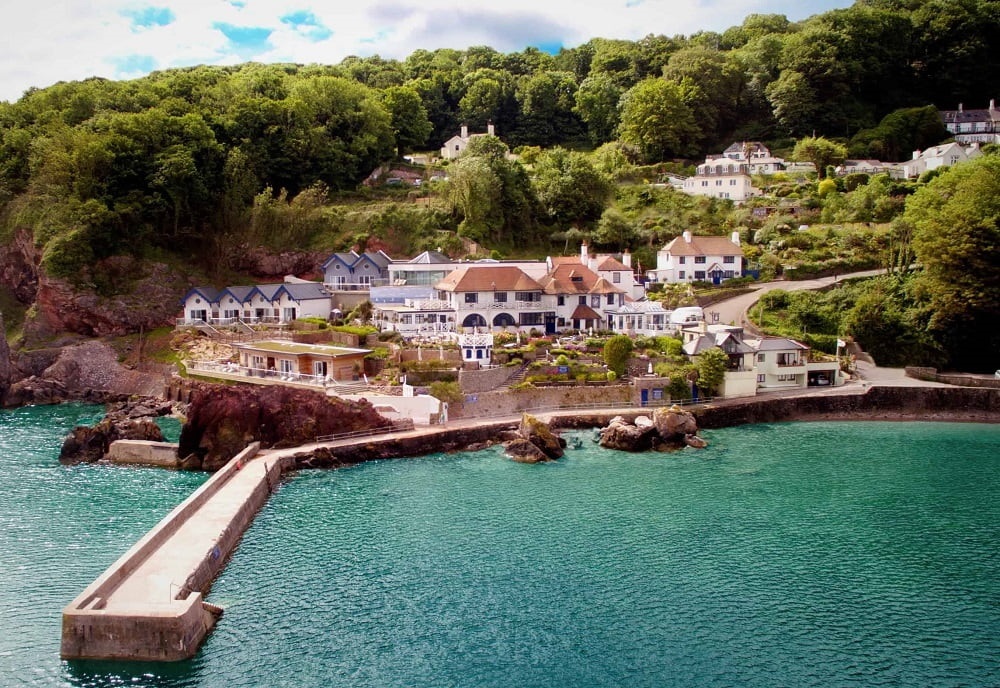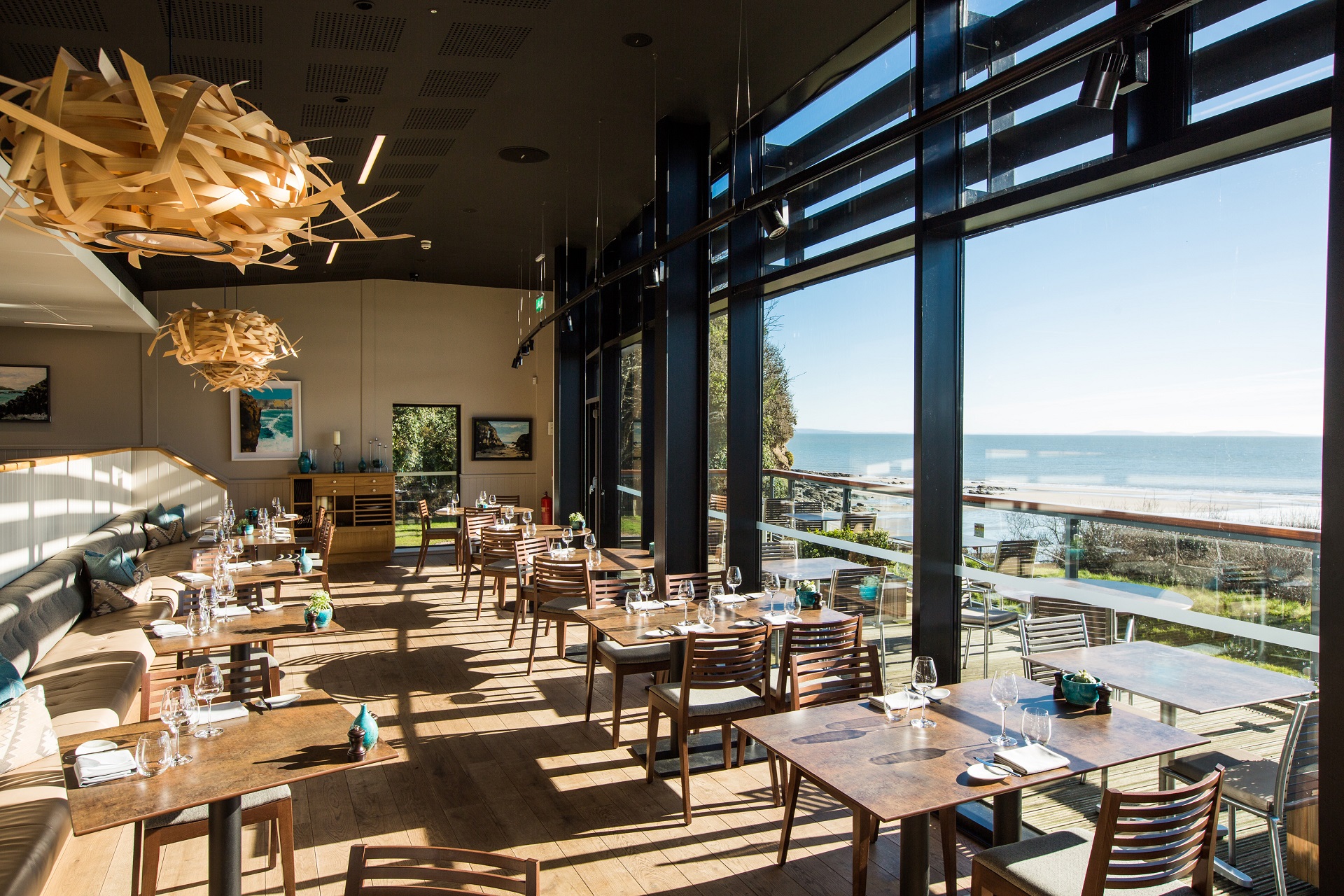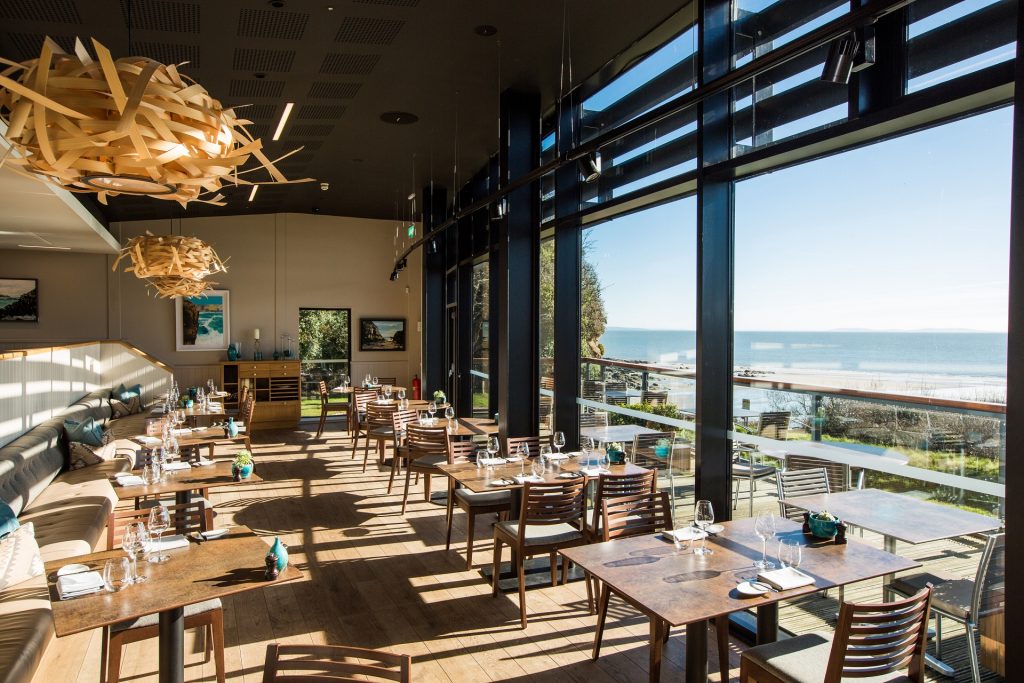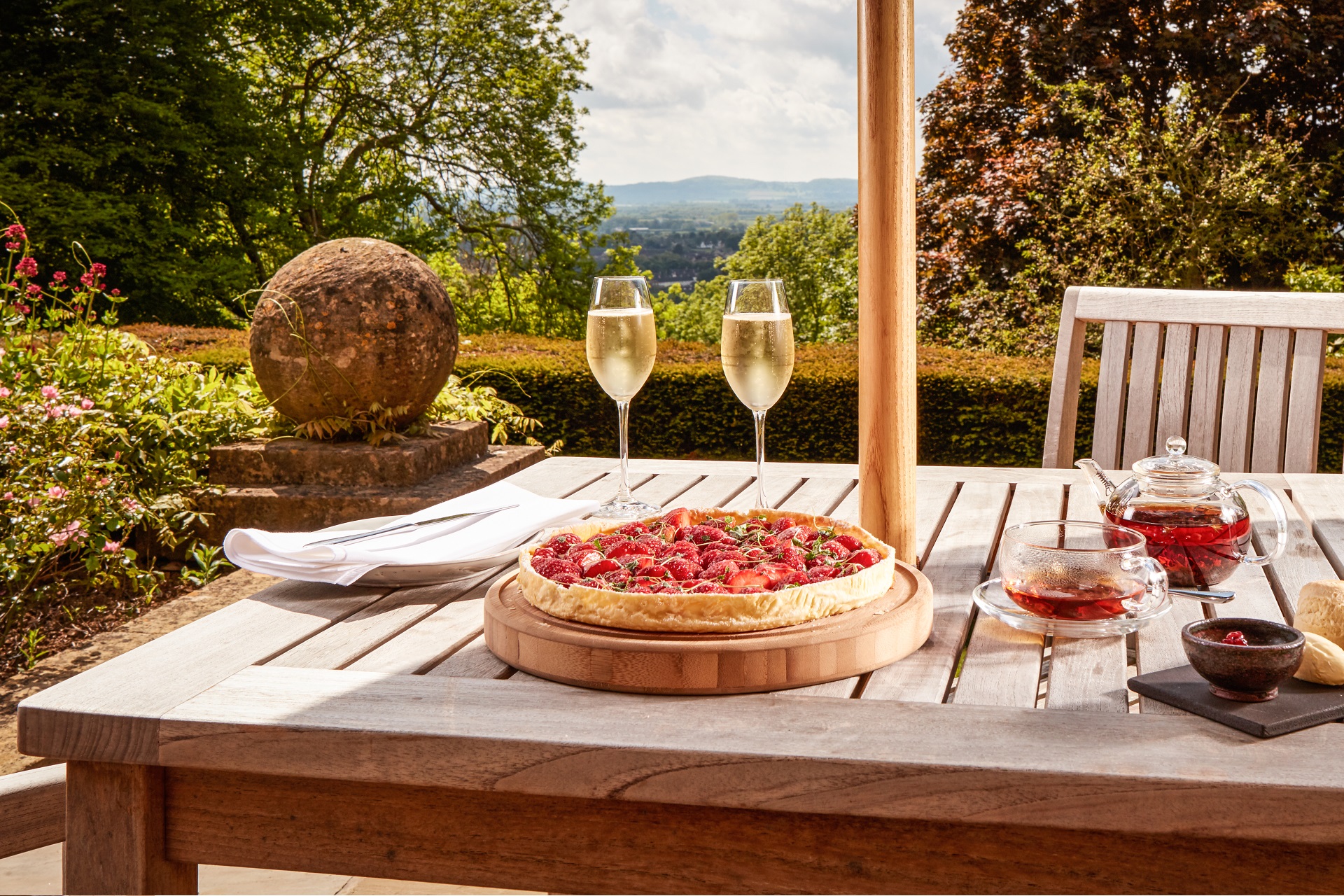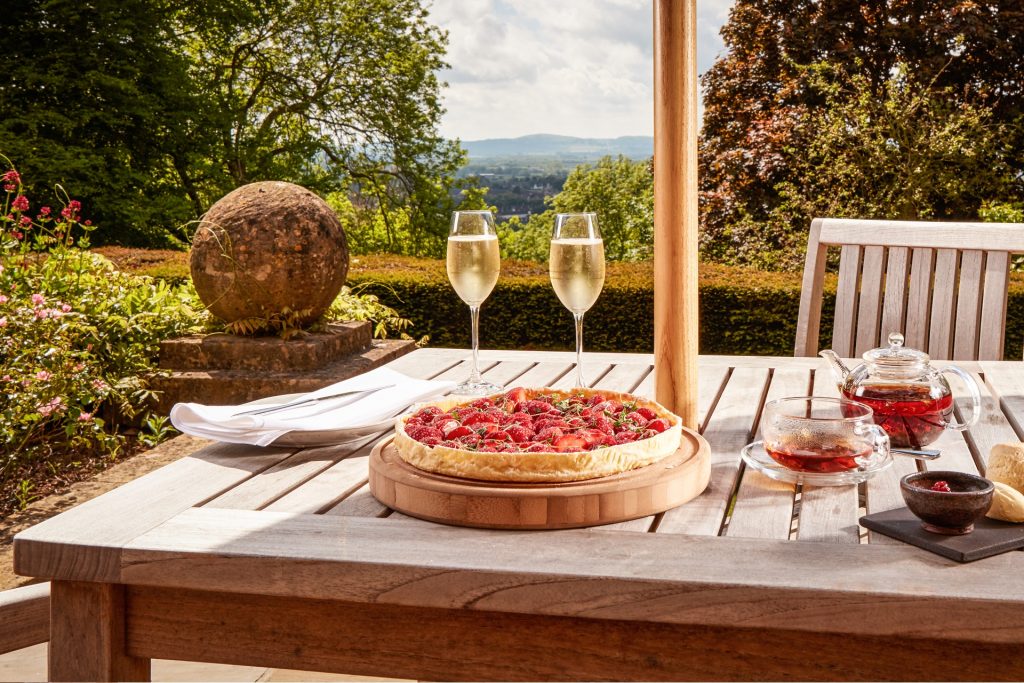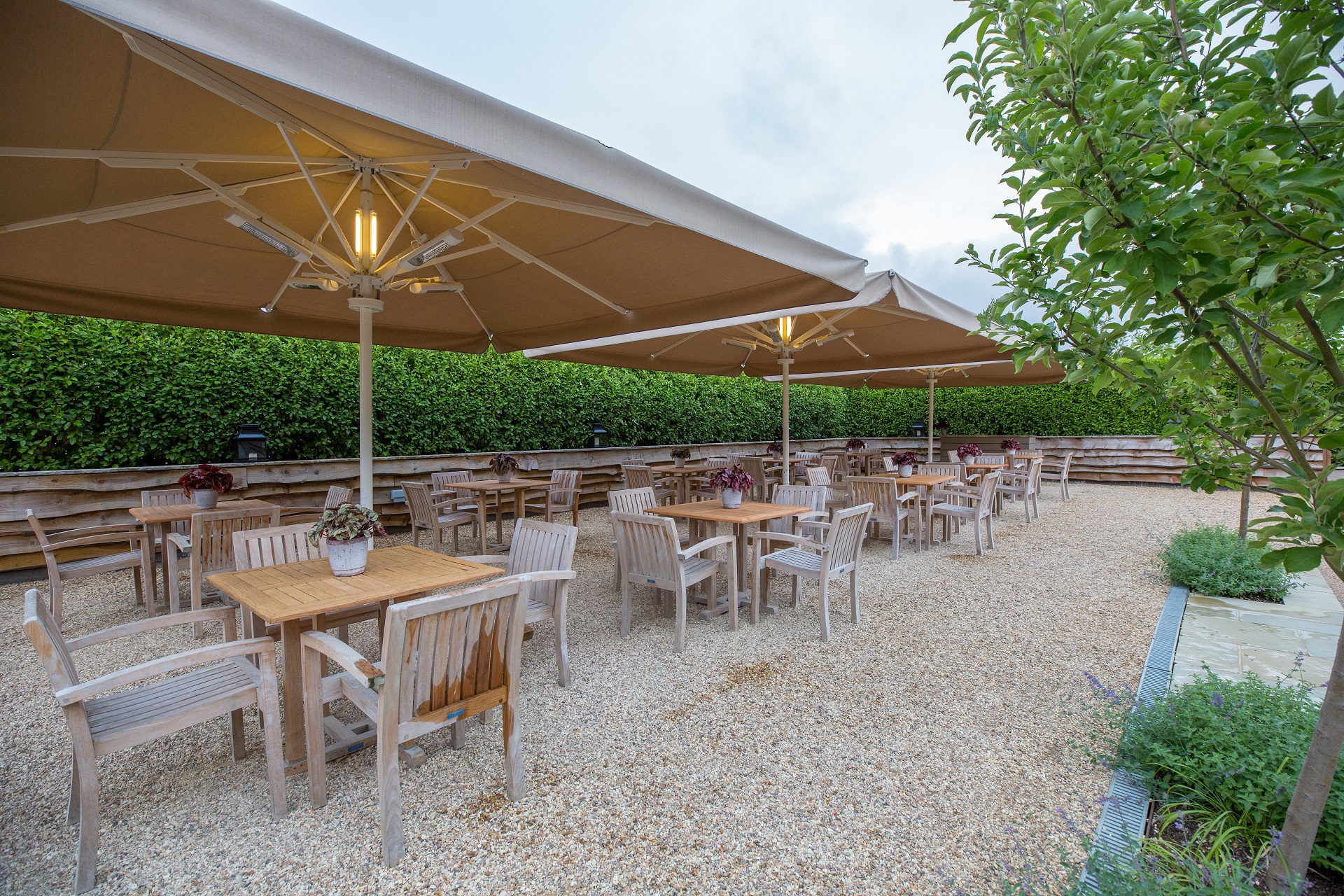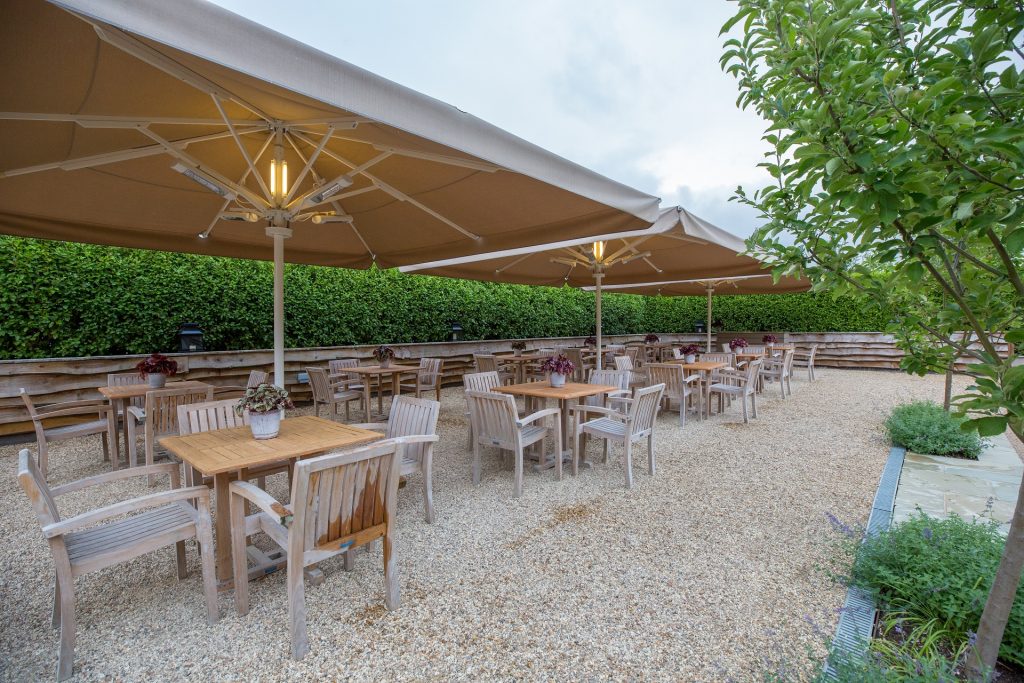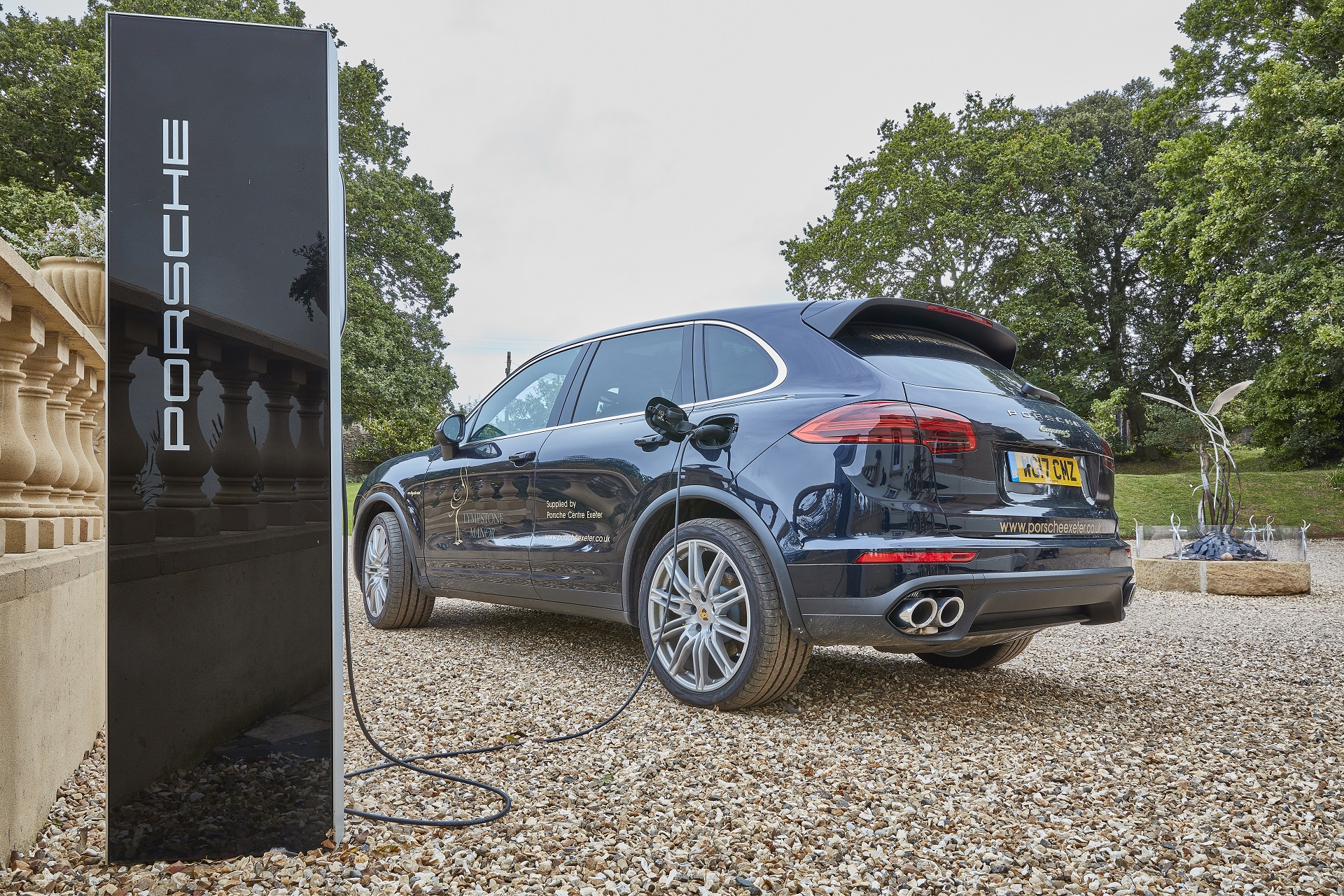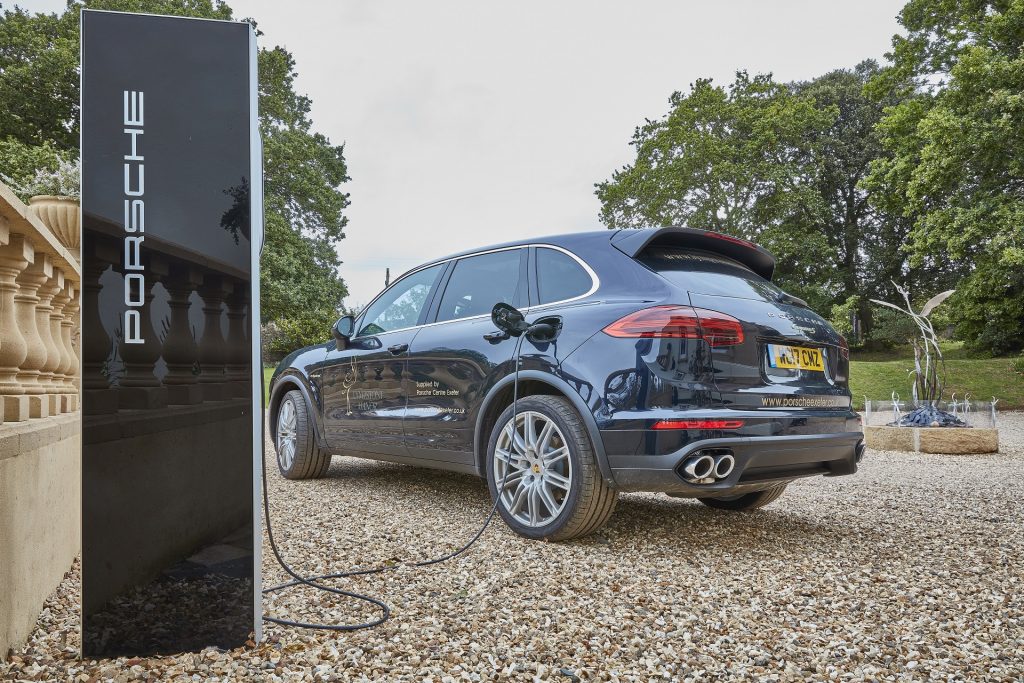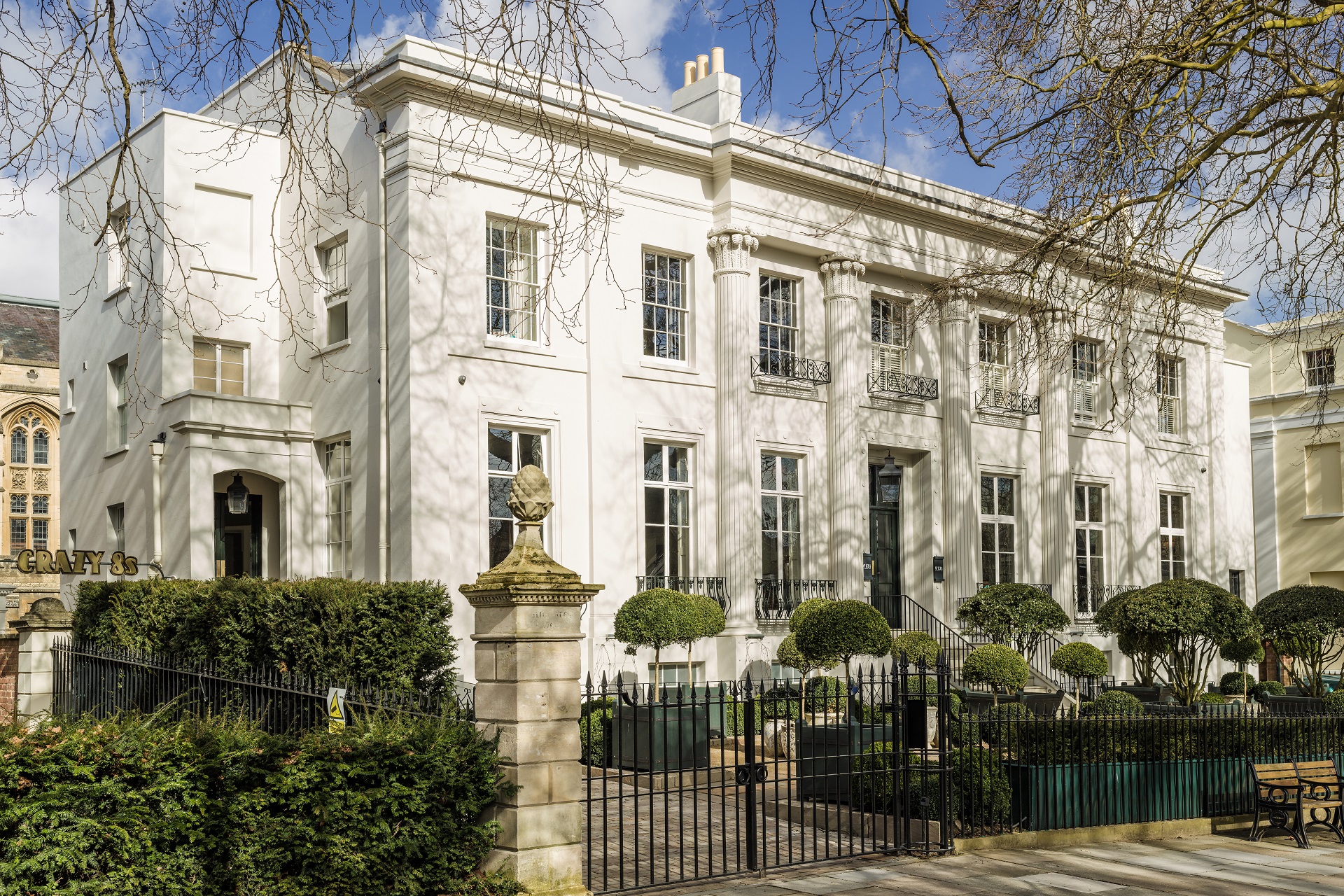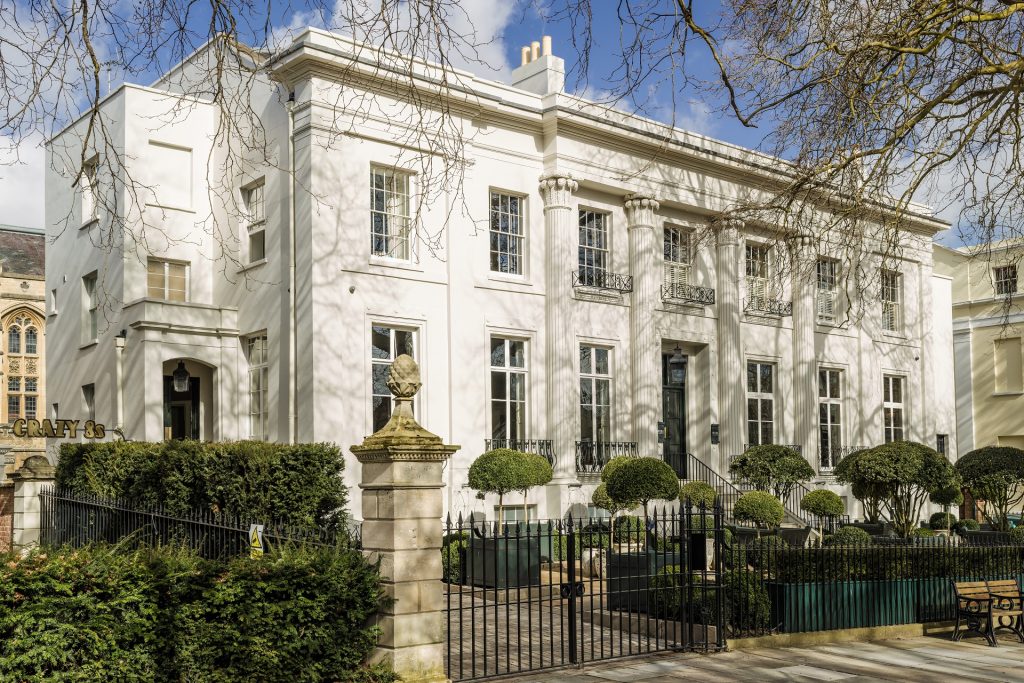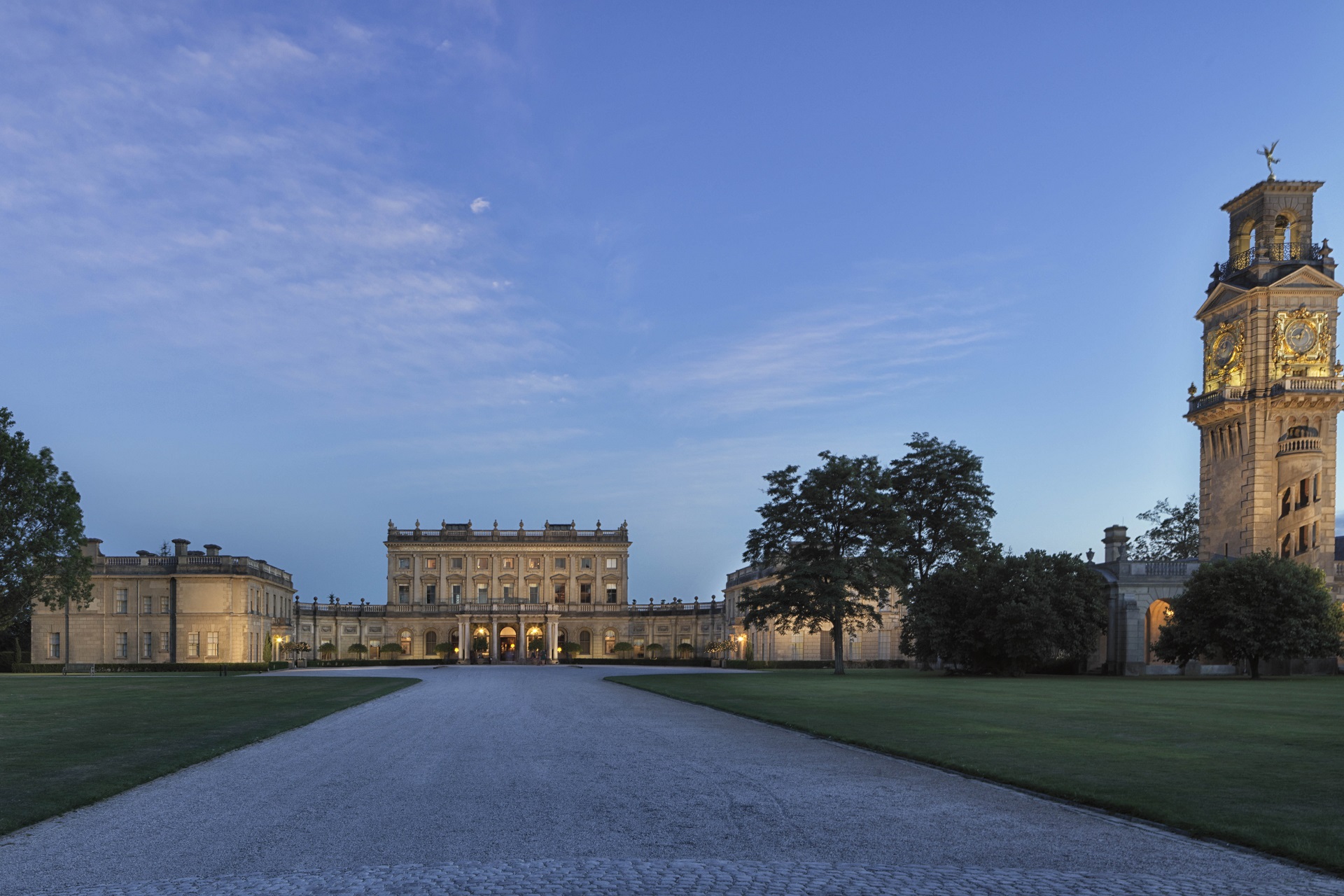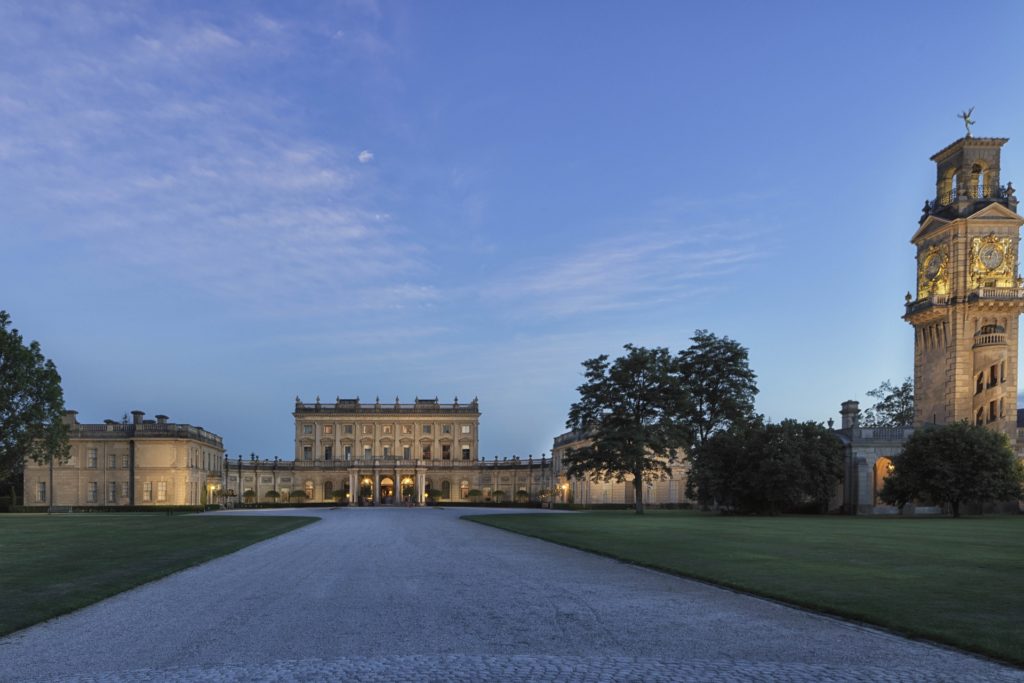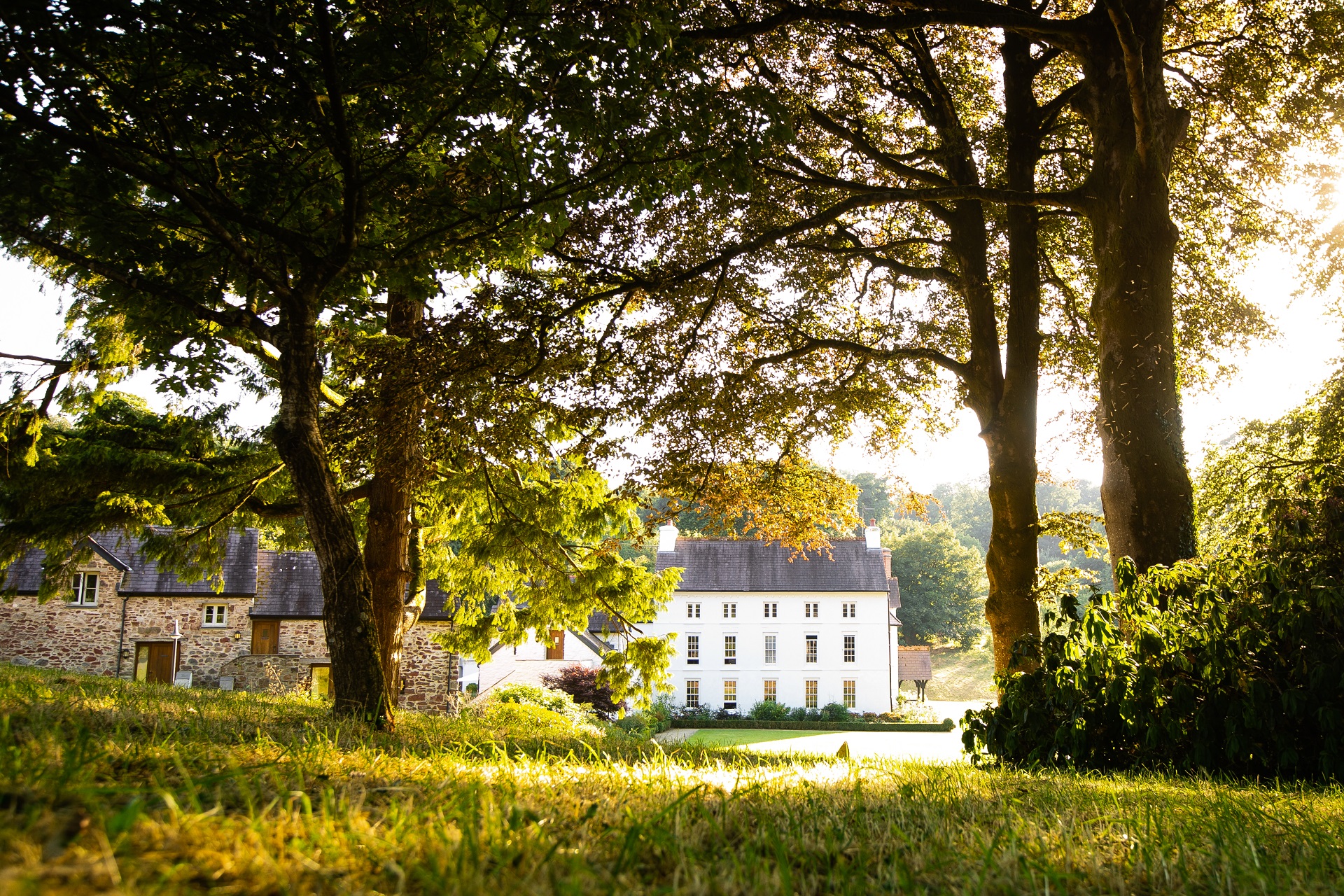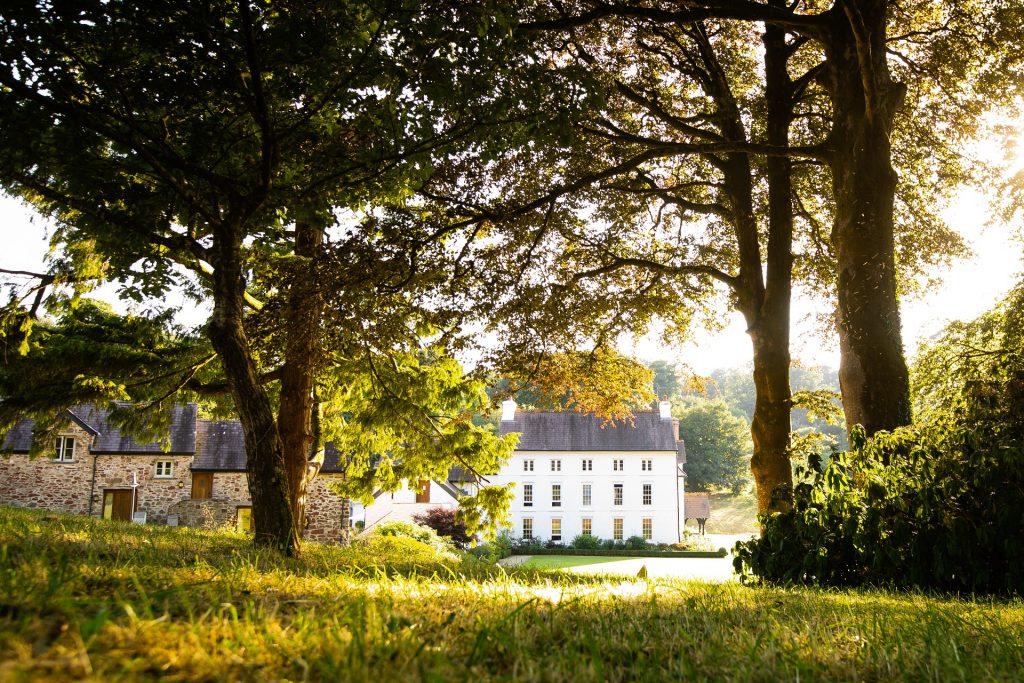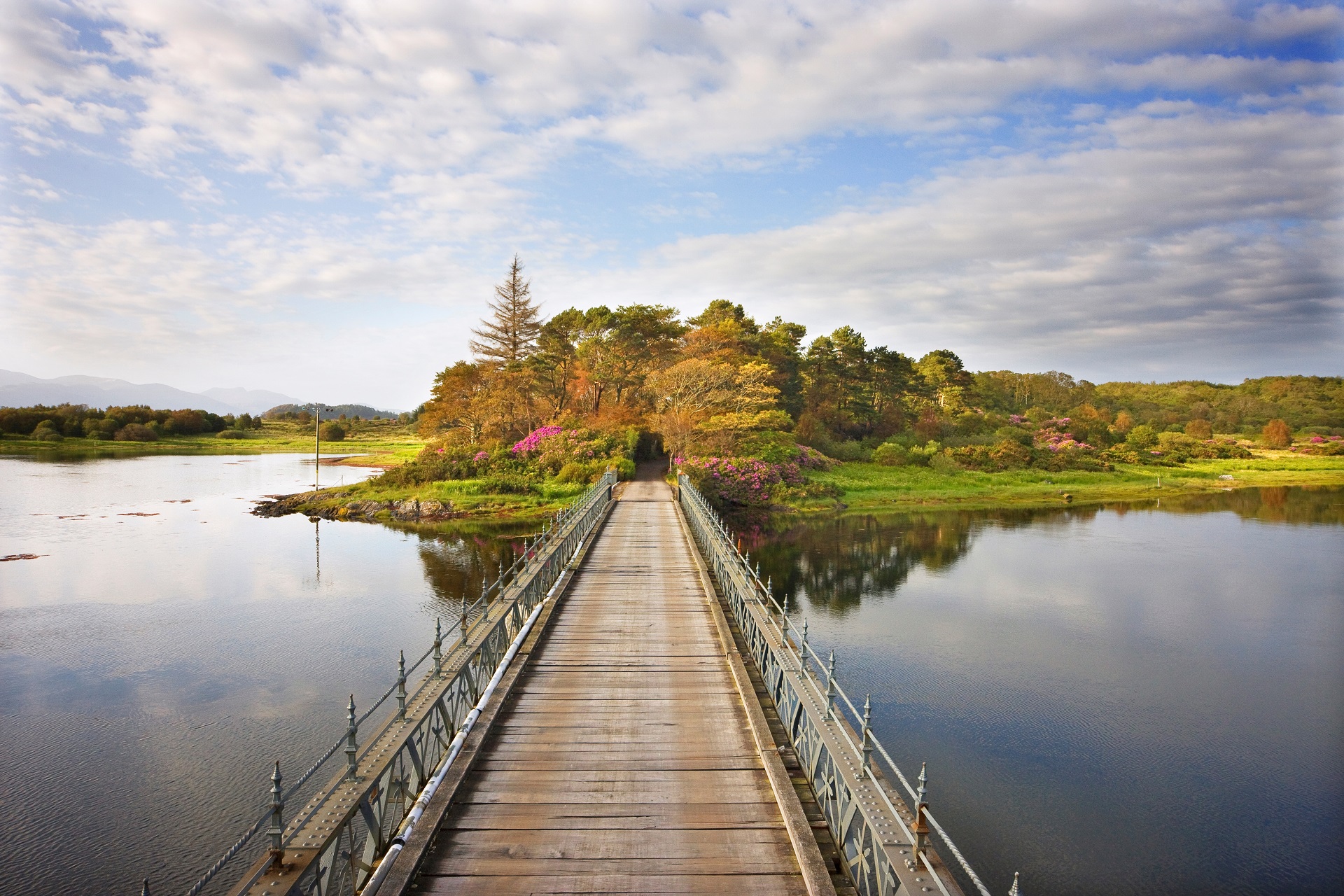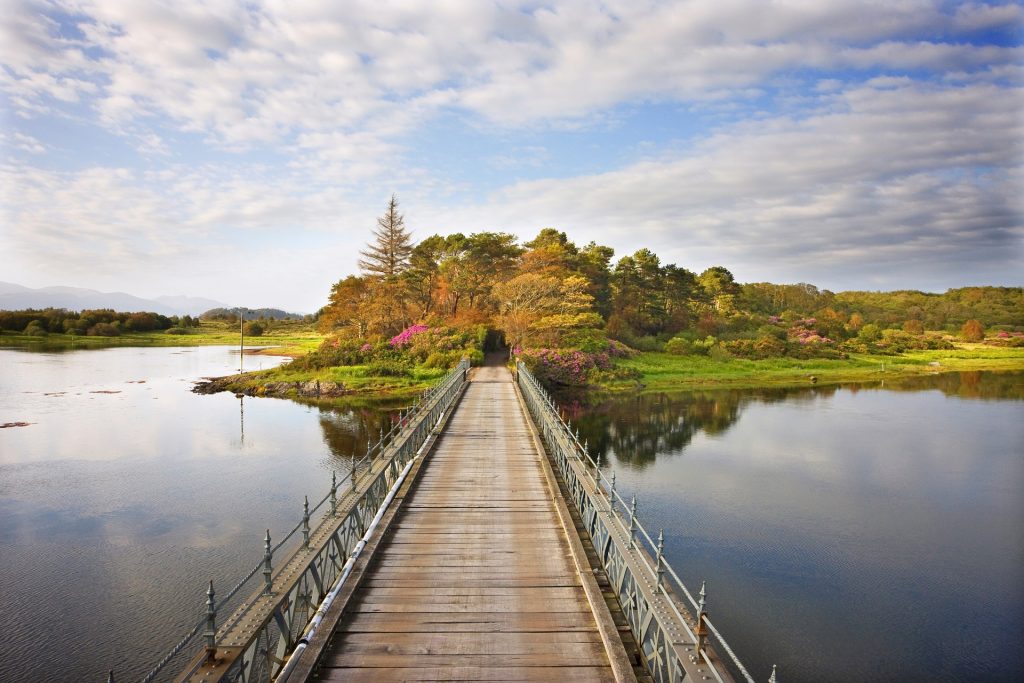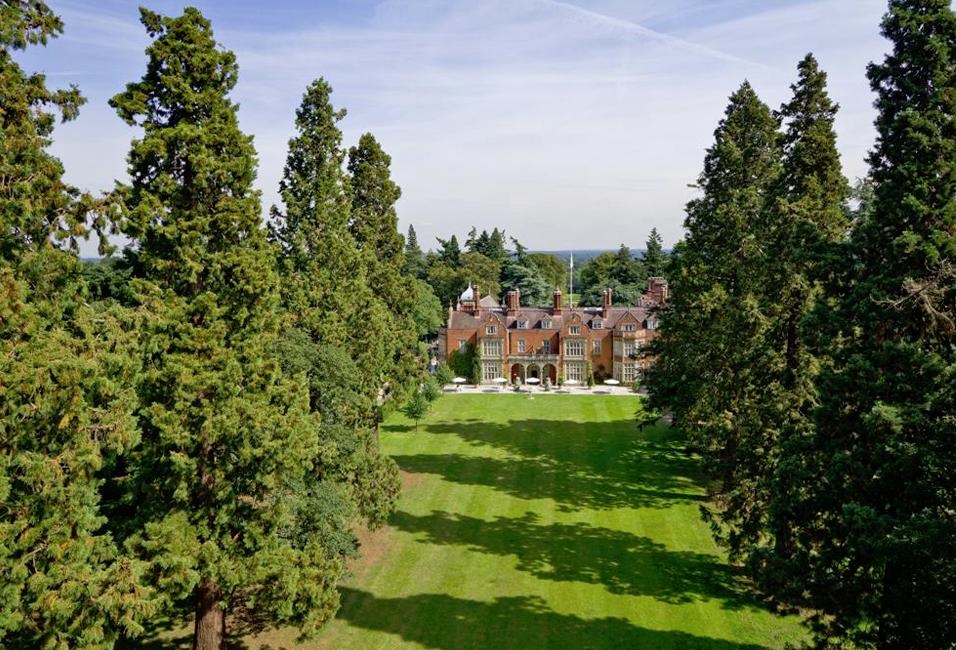 The '100 Best' selection is correct at point of publication. Please check ahead of your journey with the location for the charger type and speeds.
You may also like: Supercharged Tesla Destinations: Plug-in, Charge-up and Dine-out
Not a member of the club?
Luxury Restaurant Guide provides the convenience of a curated guide to all the most awarded restaurants with an enhanced club tier to access privileges and luxury experiences. Read more…