Summer Surge of £10 Trial Luxury Dining Memberships from Overseas Visitors
The media have been reporting on significantly increased tourist spending in the UK this summer in the wake of the EU referendum and we have been seeing the results of that here at The Luxury Restaurant Guide.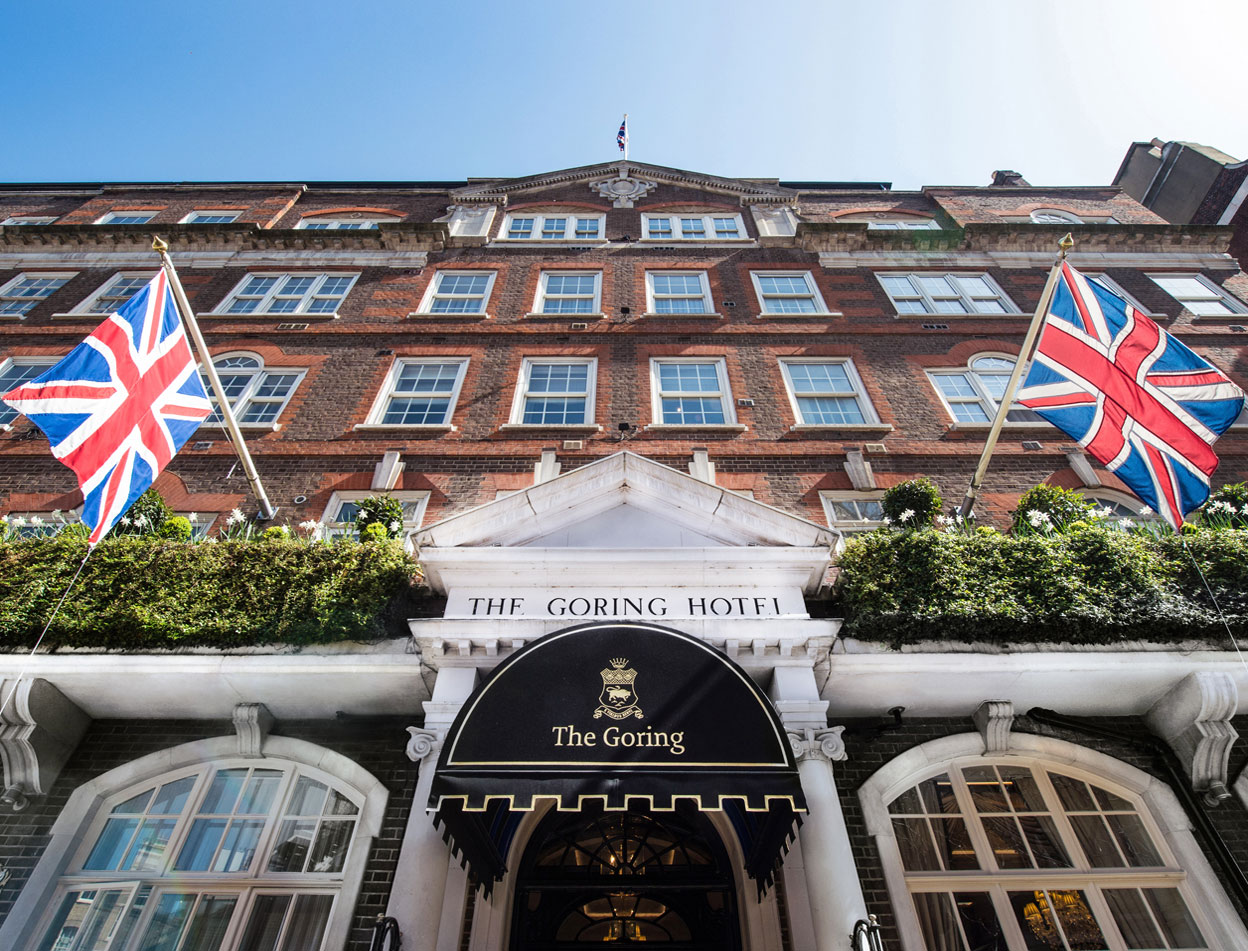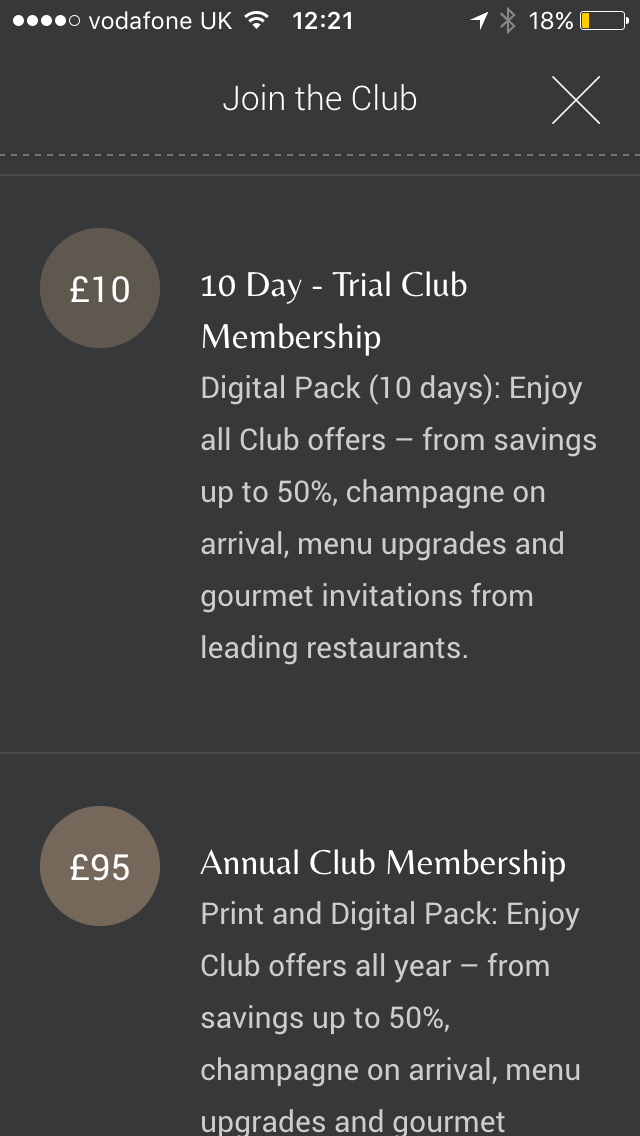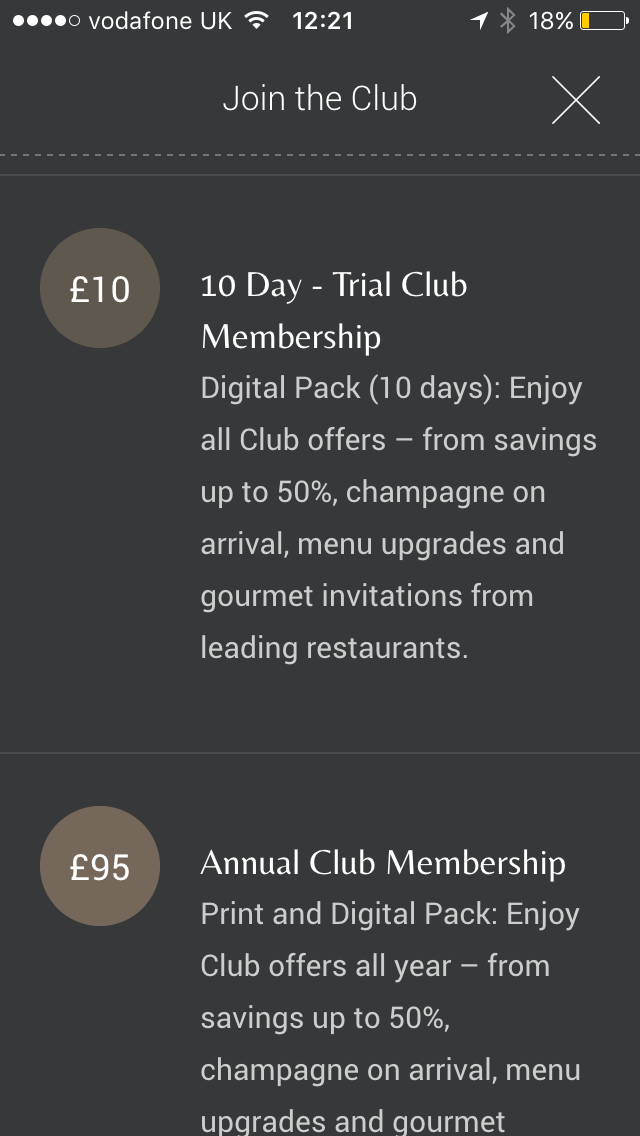 We launched our £10 for 10 days membership on our app last summer and it has been steadily attracting people to try out our club benefits ever since. The last two months however has seen a sharp rise in downloads of this trial, with a significant number of users based in the US and Asia. This seems to tally with what tourism analyst Global Blue has reported this week.
"International tax-free shopping spending rose 7% overall in July – visitors from Japan, Indonesia and US accounted for the biggest increase with spending by Japanese visitors up 96% compared to the same period in 2015".
Visitors keen to take full advantage of the incredible cuisine we offer in London and the rest of the UK are able to download a digital trial for just £10. They then receive full Luxury Restaurant Club dining benefits for the next 10 days – great for those guests who will be dining out most days of their stay!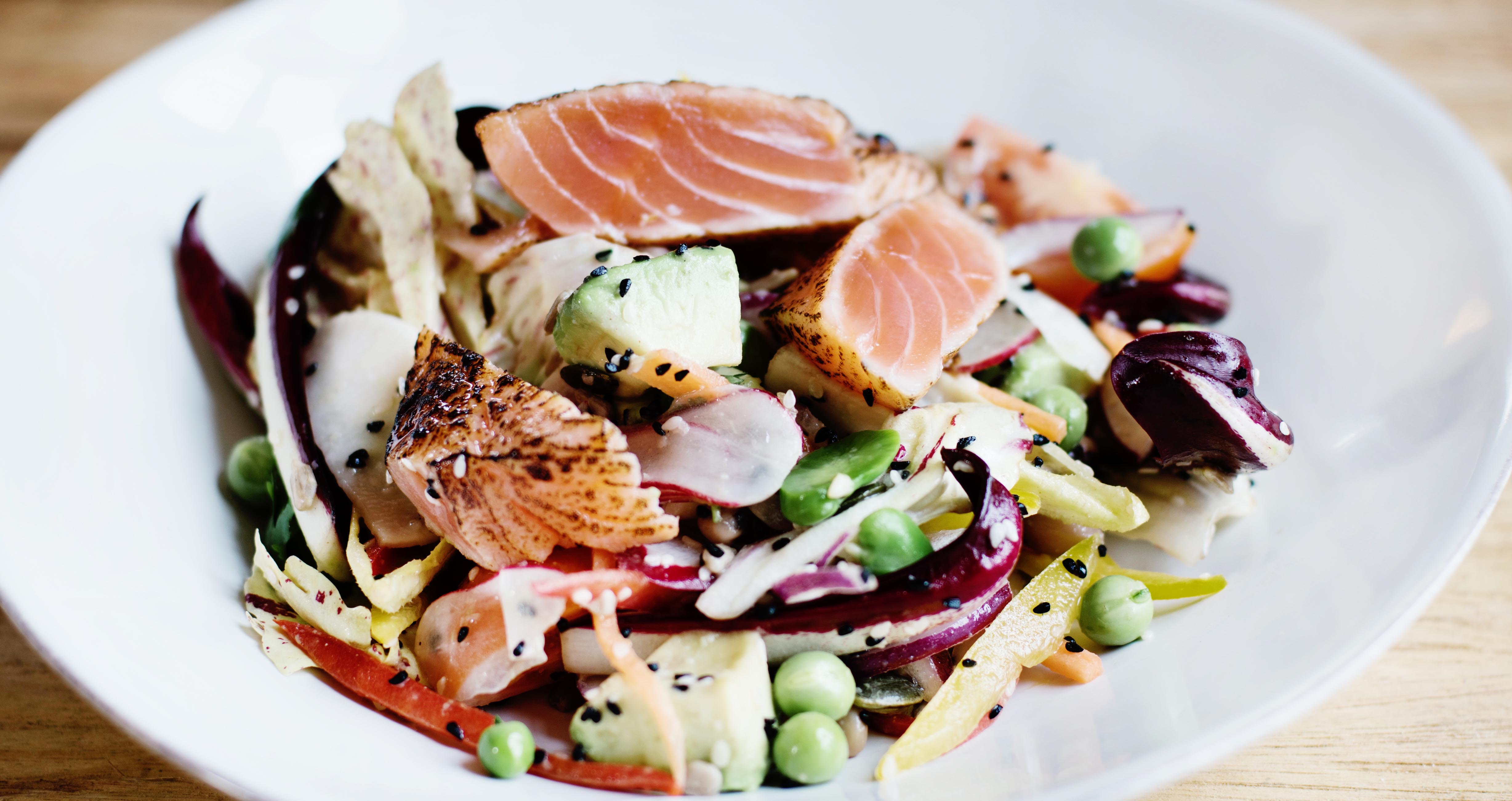 If you have friends or family visiting from abroad – or maybe staying in the capital for a few days do please make them aware of this super trial. For just £10 they will save significantly on Michelin and luxury dining during the course of 10 days – on lunches, dinners and afternoon teas!
Savvy travellers are investigating venues before they visit to check out what savings are available. With our app you can check the area where you are visiting or staying to see which offers are available at the finest restaurants UK wide.
Example savings (all based on two people having three courses) include: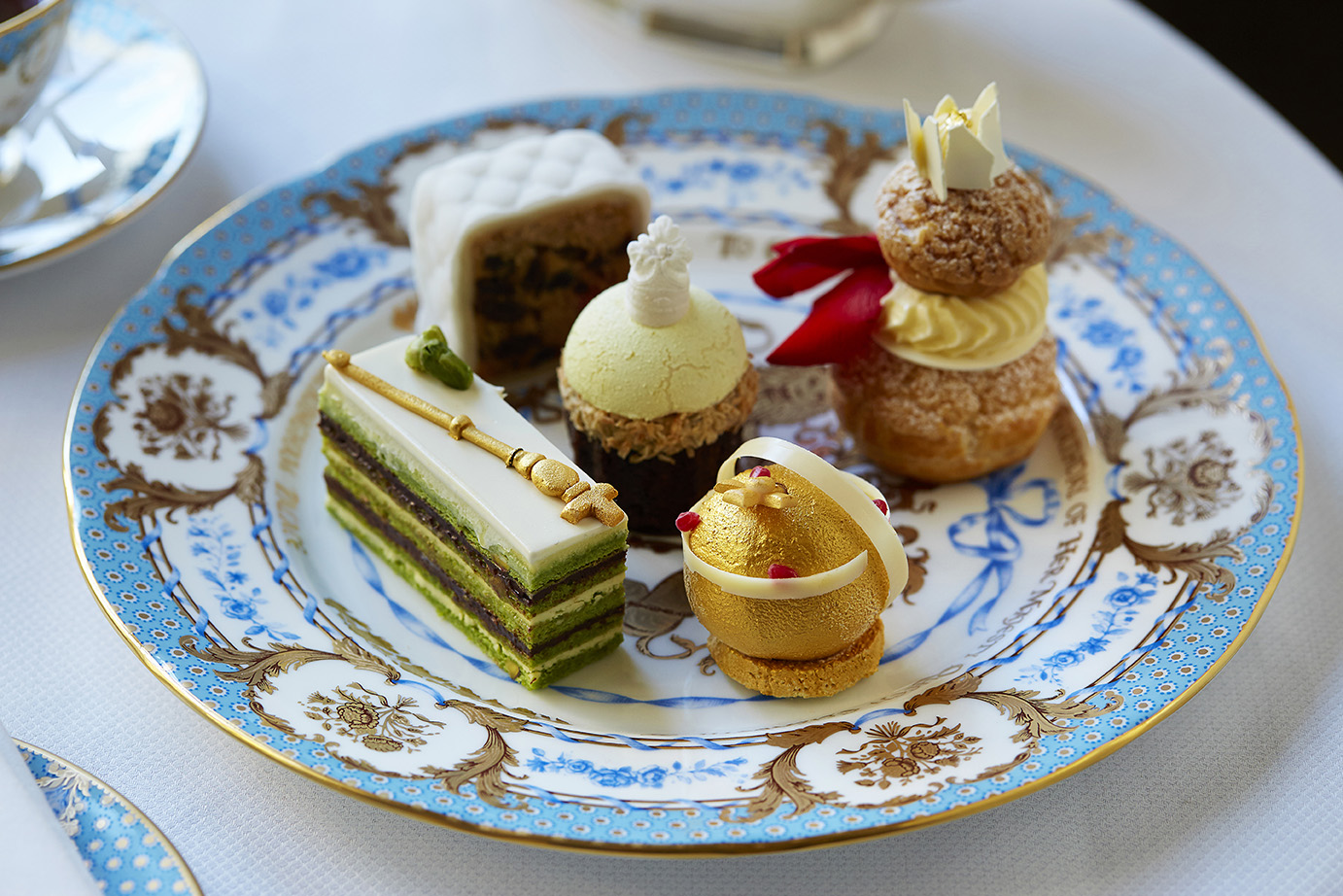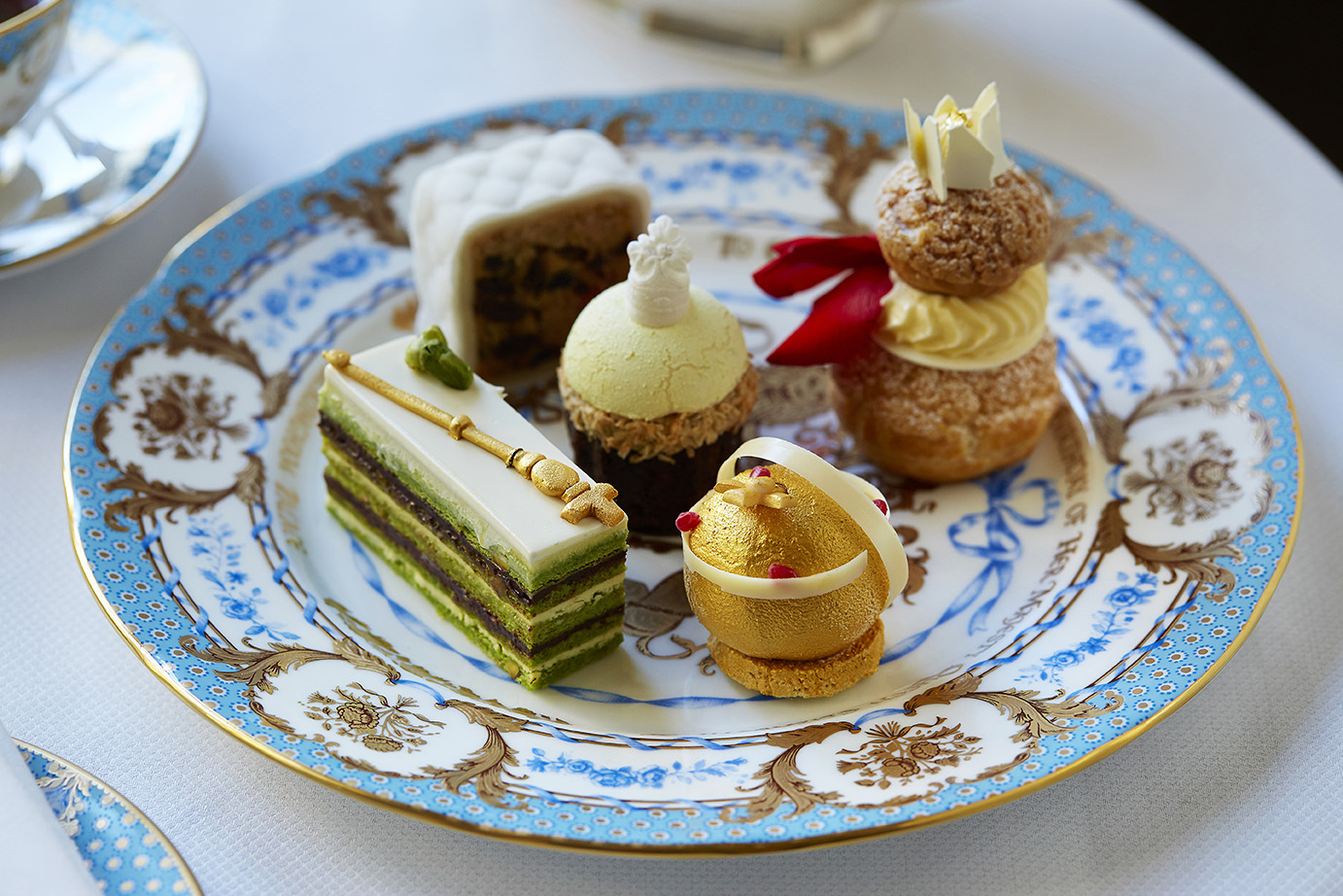 To take advantage of this digital trial simply download the Luxury Restaurant Guide app for free for here  
 and follow the onscreen instructions. Alternatively sign up for 12 months for £95.00 at www.luxuryrestaurantguide.com