Is Breakfast The New Afternoon Tea?
Breakfast is the best meal of the day. Fact. Well, ok, you may disagree, but first think of all the amazing food you can have for breakfast. From pancakes and maple syrup to haddock and poached eggs. Scottish porridge with cream to eggs Benedict with spinach and hollandaise. Then there is the pastry basket with cinnamon twists, croissants and pain au chocolat. Oh and not forgetting the Full English…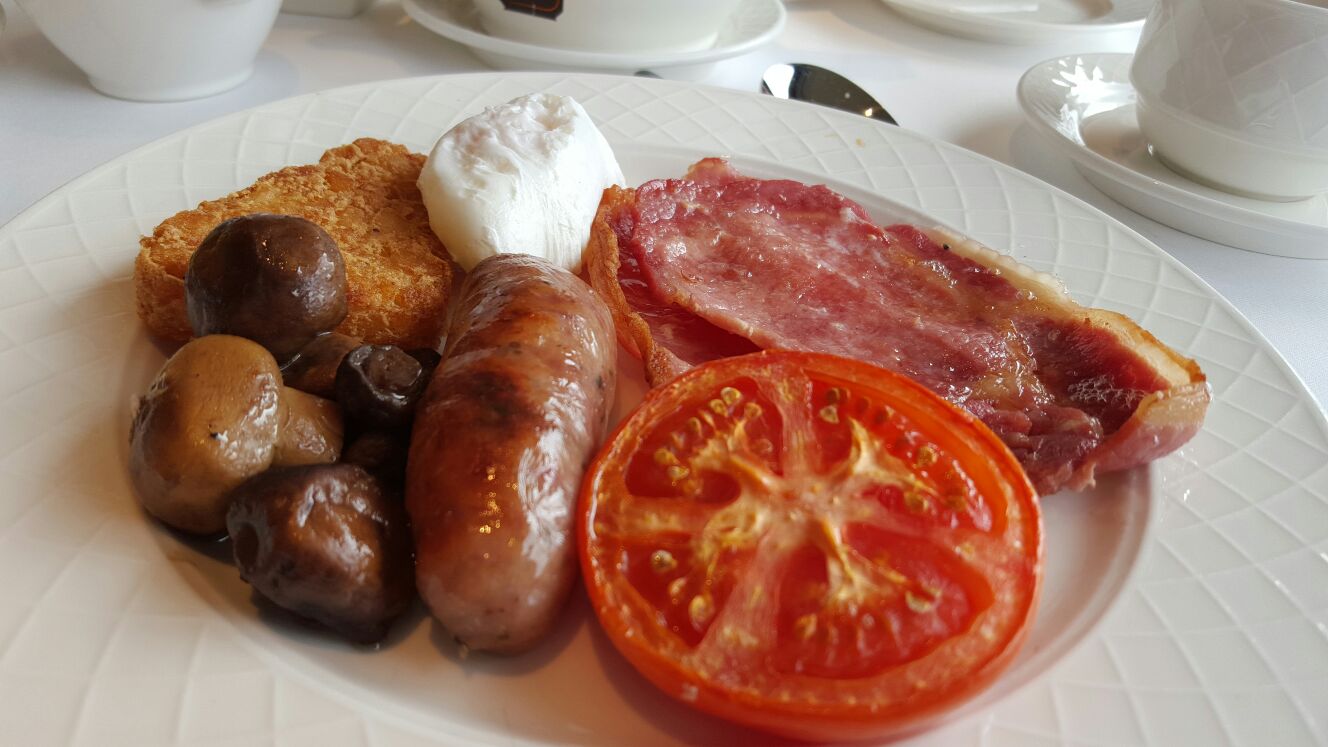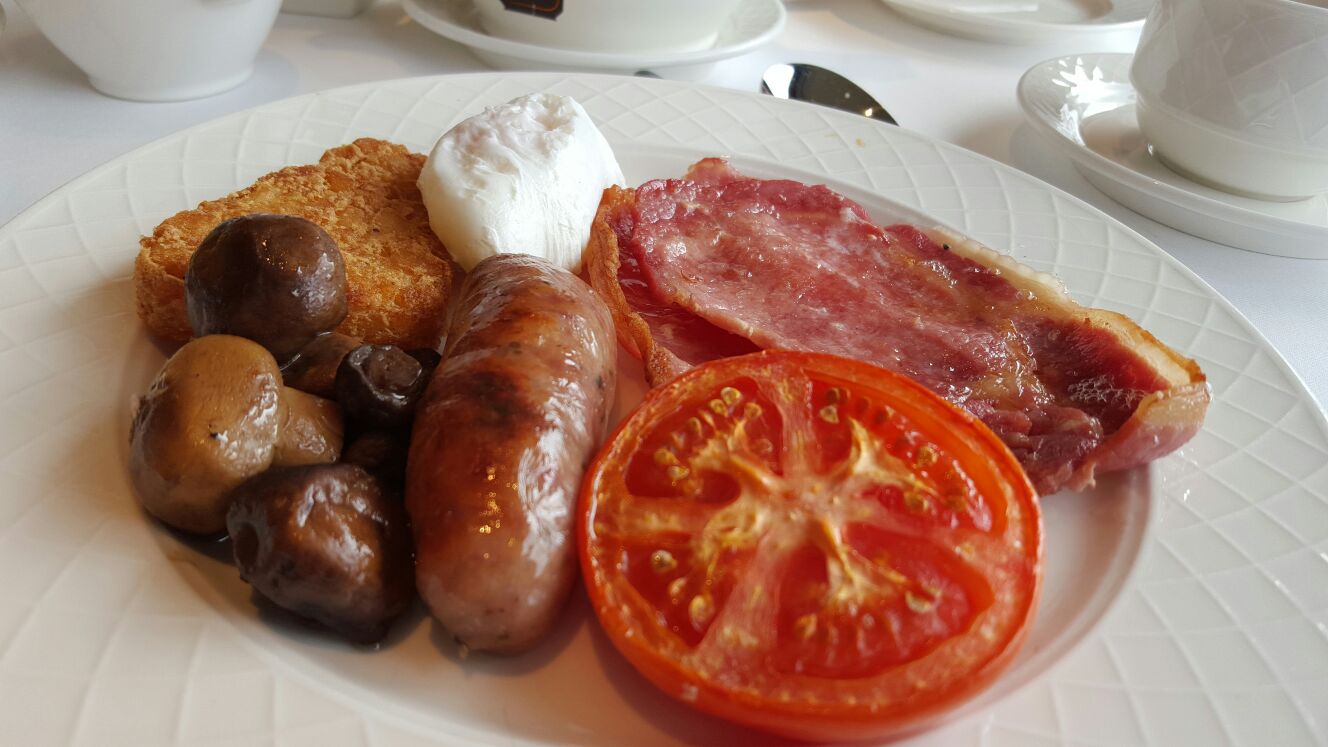 I am here to make the case for breakfast. Why is this most delicious of meal occasions not more of a social one? We meet for lunch, dinner and afternoon tea but a breakfast engagement without a business meeting attached is not a dining occasion that is thought of as potential social or entertaining one.
I recently met up with some of my oldest, closest girlfriends for an afternoon of shopping followed by dinner in the delightful town of Richmond and we elected to stay overnight in the equally delightful Petersham hotel.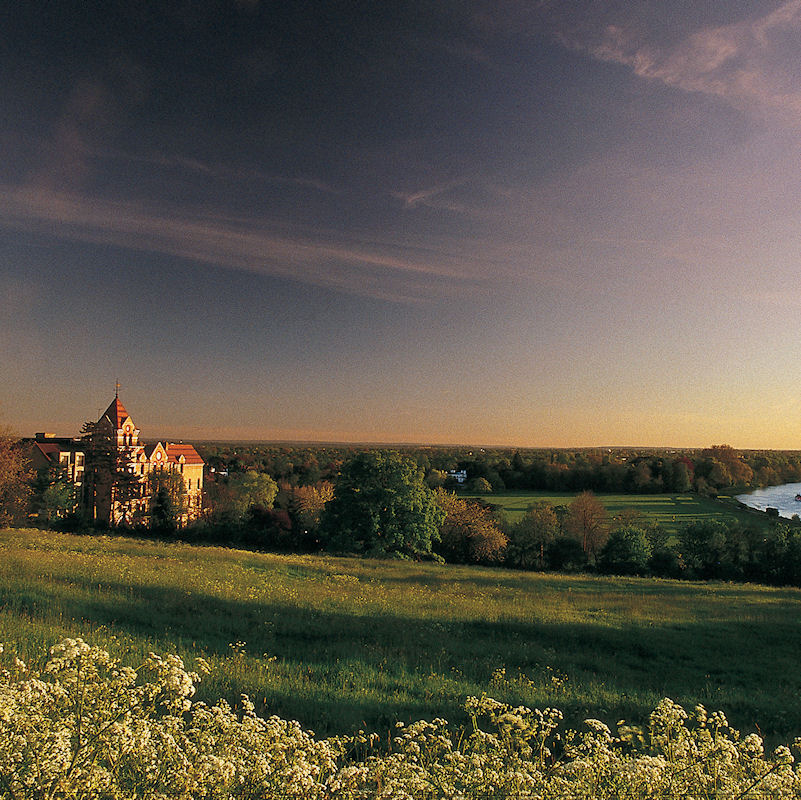 After arriving and checking-in we hit the shops – foregoing lunch to continue purchasing. We then tucked into cocktails, but all four of us had traveled and were tired. Dinner was more of a quick pit stop on the way back to the hotel in favour of an early night with cups of tea, chocolate and a film.
What then transpired was an earlier start than anticipated and a lovely, long, lazy Sunday morning breakfast over which we had a proper catch up.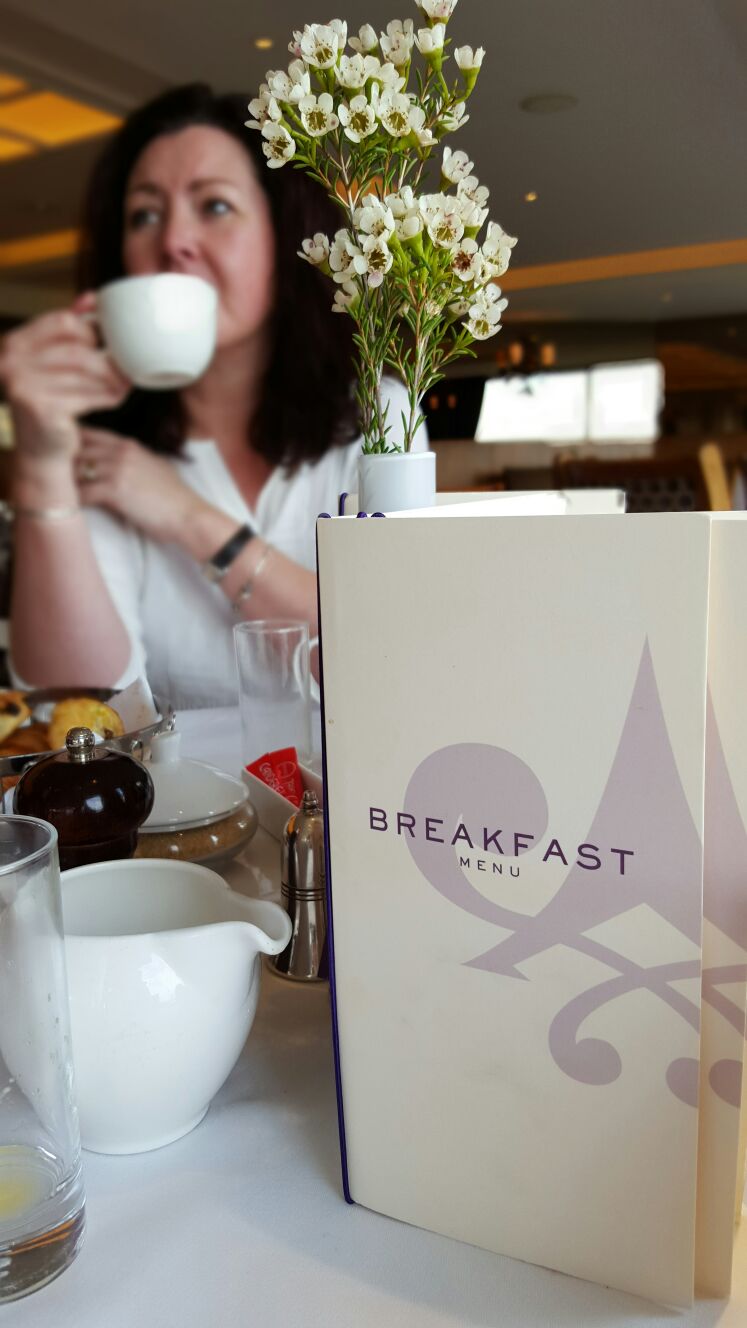 As we lingered over coffee and croissants we mused that meeting up for breakfast was a great way of meeting friends without intruding too much on family time at the weekend.
Afternoon tea has become hugely popular in recent years and is a real favourite now of ladies meeting up, without any need for a birthday or anniversary as an excuse. It can be difficult though to book late on because of its popularity, and the leading hotels can be fairly expensive.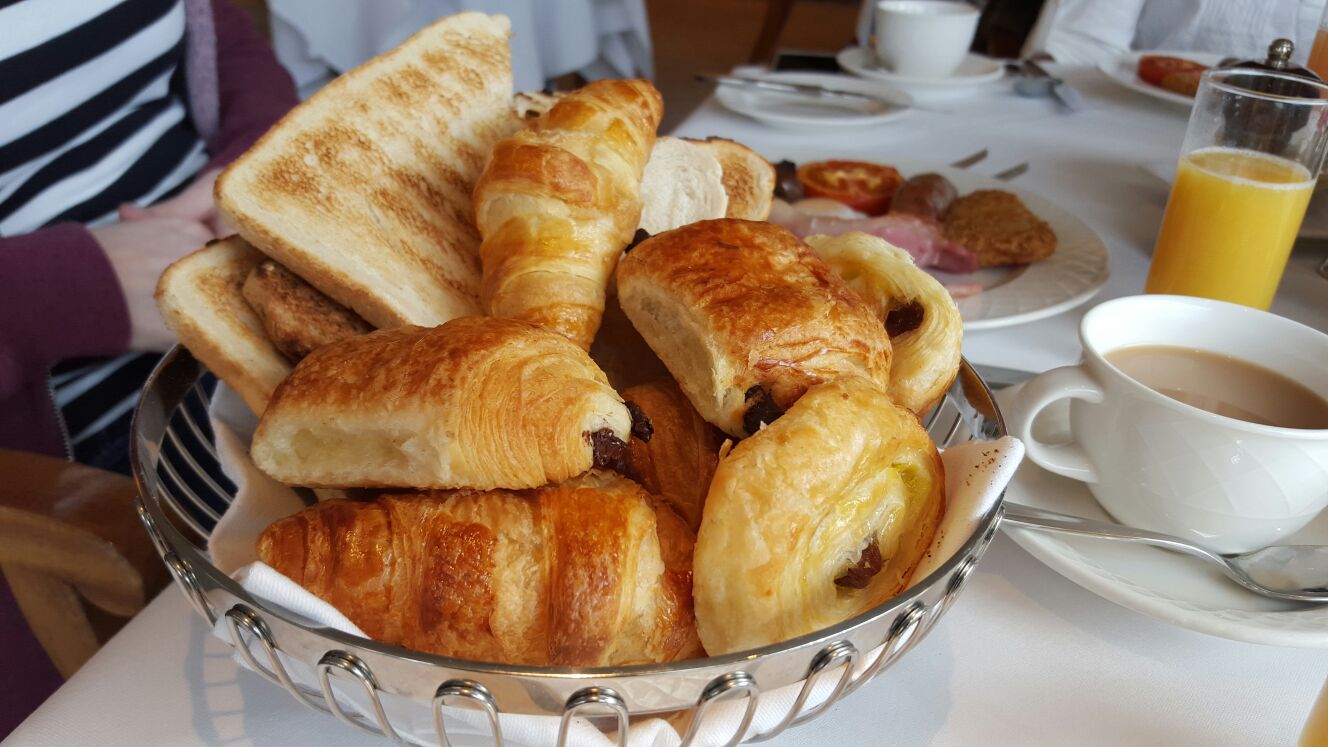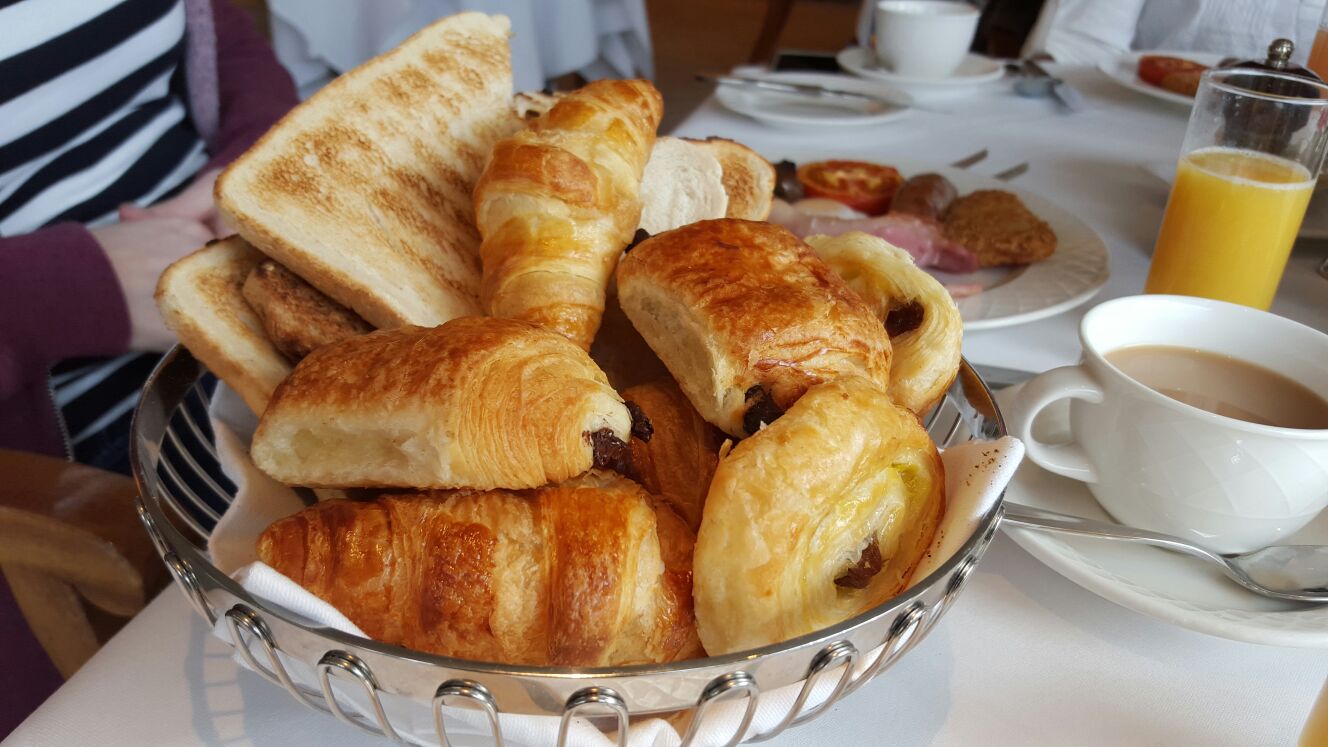 Breakfast in a good establishment also offers several courses but at usually far less cost than afternoon tea. It also provides a far healthier option than afternoon tea – if scones and clotted cream is something you are avoiding then bircher muesli, fruit and cereal could be the answer. Also at the time you are eating you can indulge knowing you have the rest of the day to work the calories off.
Restaurants are also not so crowded at breakfast, and without the lure of alcohol, conversations can be finished and remembered the next day!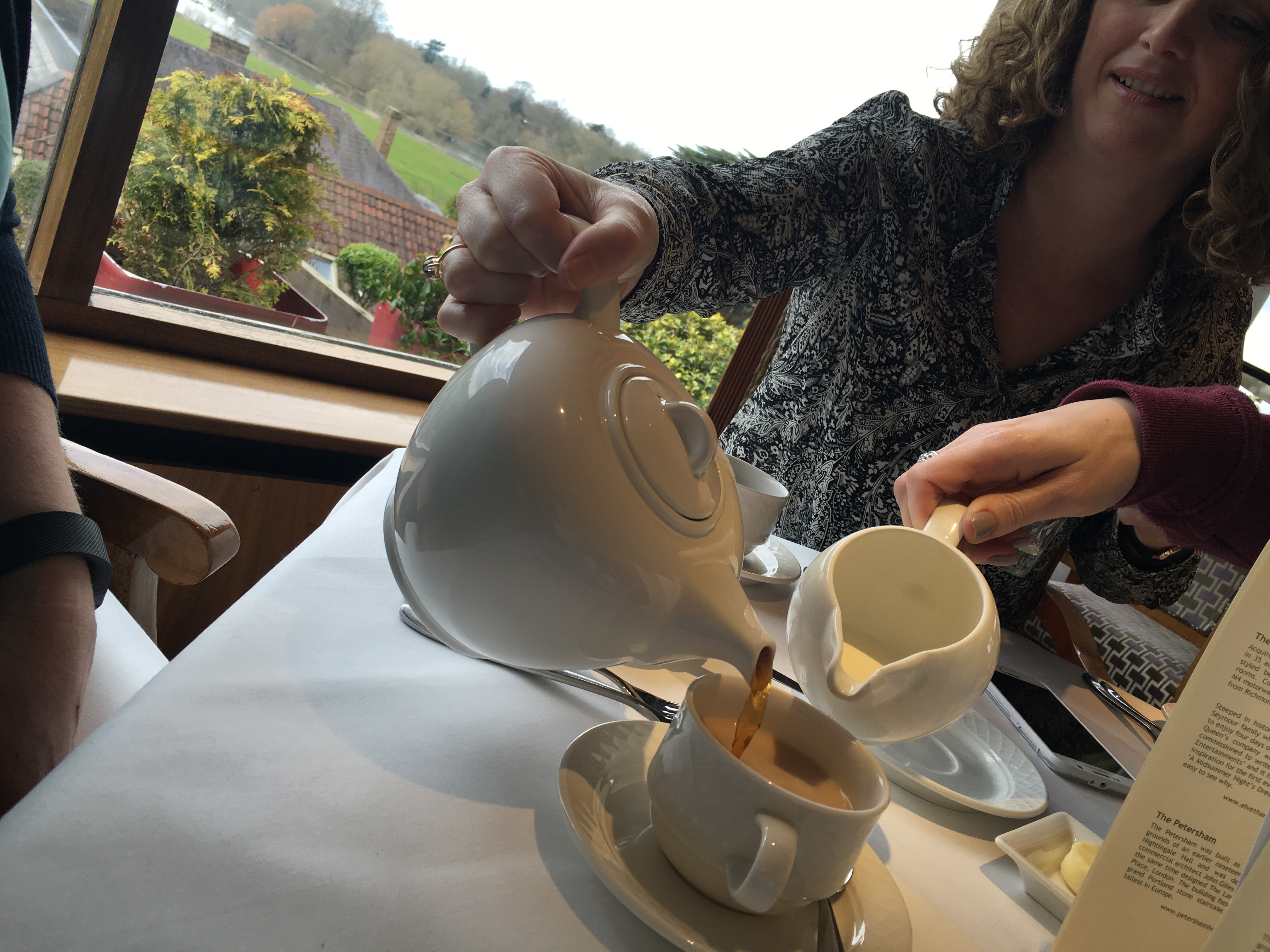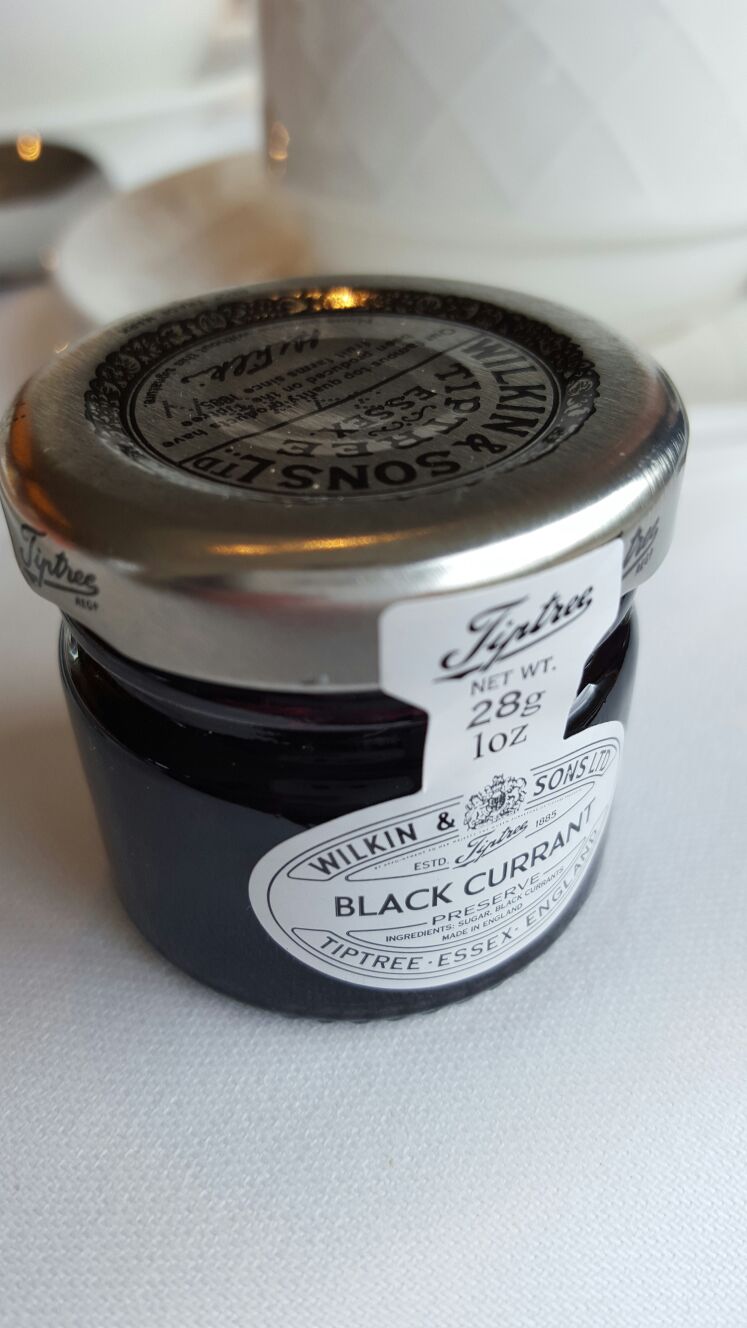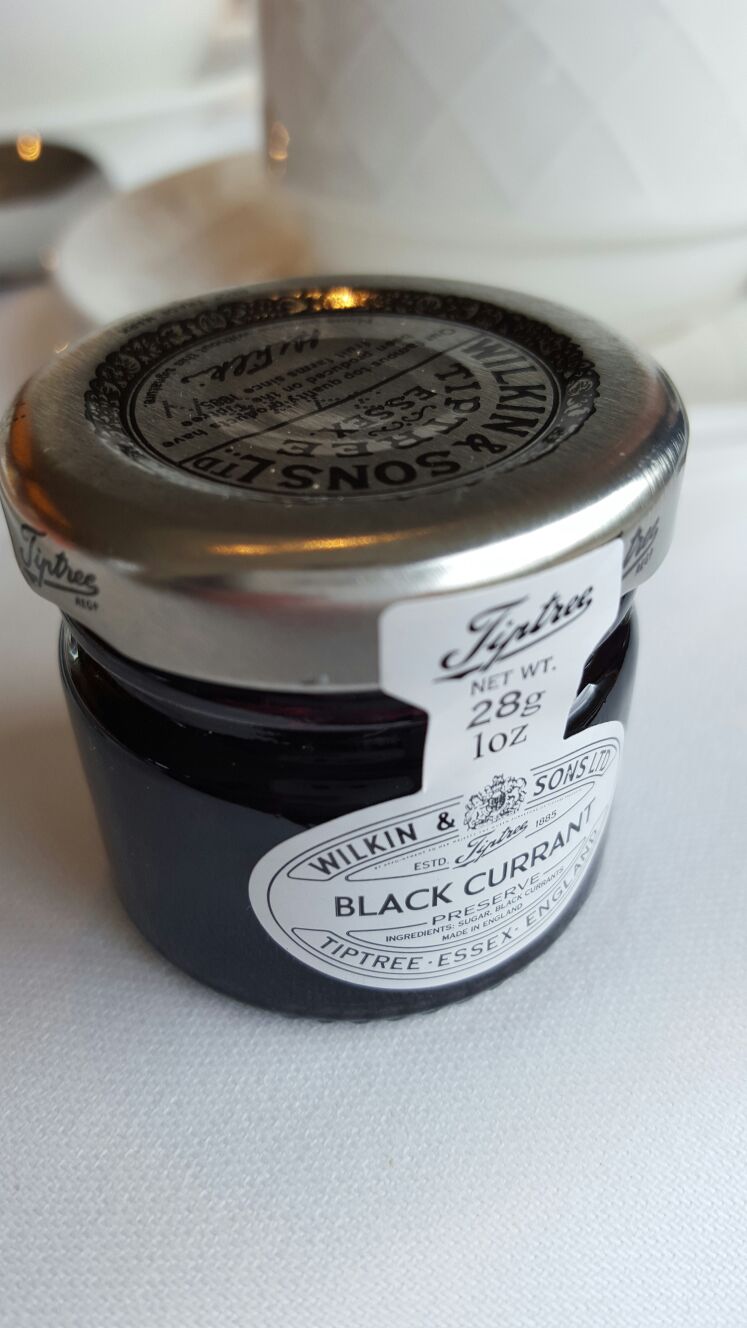 Of course the early timing of breakfast is a consideration and there are some of us who either can't eat early or who equally can't leave the house without something to eat first. Weekend breakfasts in hotels are far more relaxed affairs however, offering extended timings, often till 10.30 or 11.00am.
Next time you look in your diary for a social slot and can't see a free date for three months, why not look at the beginning of your day instead? Put breakfast on your social menu and make the most important meal of the day also your most entertaining one!
Photography by E.V. King
Check the Luxury Restaurant Guide advanced search options for venues offering member benefits on breakfast. More being added weekly.
~~~~~~~~~~~~~~~~~~~~~~~~~~~~~~~~~~~~~~~~~~~~~~~~~~~~~~~~~~~~~~
Our thanks to The Petersham Hotel for providing us with the best breakfast table!
The Petersham Restaurant | Nightingale Lane, Richmond, Surrey, TW10 6UZ |0208 940 7471 |www.petershamhotel.co.uk
Club offer: Members and their guest receive a complimentary glass of Petersham Champagne  for lunch and dinner Monday to Friday – click here for more details.
~~~~~~~~~~~~~~~~~~~~~~~~~~~~~~~~~~~~~~~~~~~~~~~~~~~~~~~~~~~~~~~~
The Luxury Restaurant Club – Rewarding Fine Dining
Not a member? Why not treat yourself or a loved one to a year of dining in luxury for just £95.00 – click here to find out more.